WELCOME TO THE CHOQ™ BLOG!
The CHOQ™ Male Vitality Blog delivers relevant content to men looking to Optimize and Maintain Health and Vigor with a holistic approach. Learn More and Try CHOQ™ to replenish your swagger.
Chocolate— Nature's Premier AphrodisiacChocolate, perhaps the most decadent and sensual of all foods, takes top honor when ranking the world's most fabulous mind-altering, mood-enhancing, and aphrodisiac foods. For over three thousand years, people have coveted cocoa...
Subscribe to recieve your Special bonus
First-time subscribers save BIG on CHOQ™ DAILY! Save 20% off the retail price of CHOQ DAILY for the lifetime of your subscription!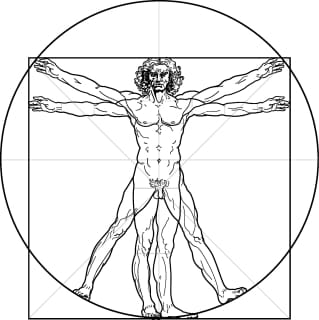 CHOQ™ LLC. These statements have not been evaluated by the FDA. These products are not intended to treat, cure, diagnose, or prevent any disease.