CHOQ™ SUBSCRIPTION BUNDLES 
—

 Sign up and save big.
Save up to 47% off your monthly bill when you take advantage of our amazing subscription bundles.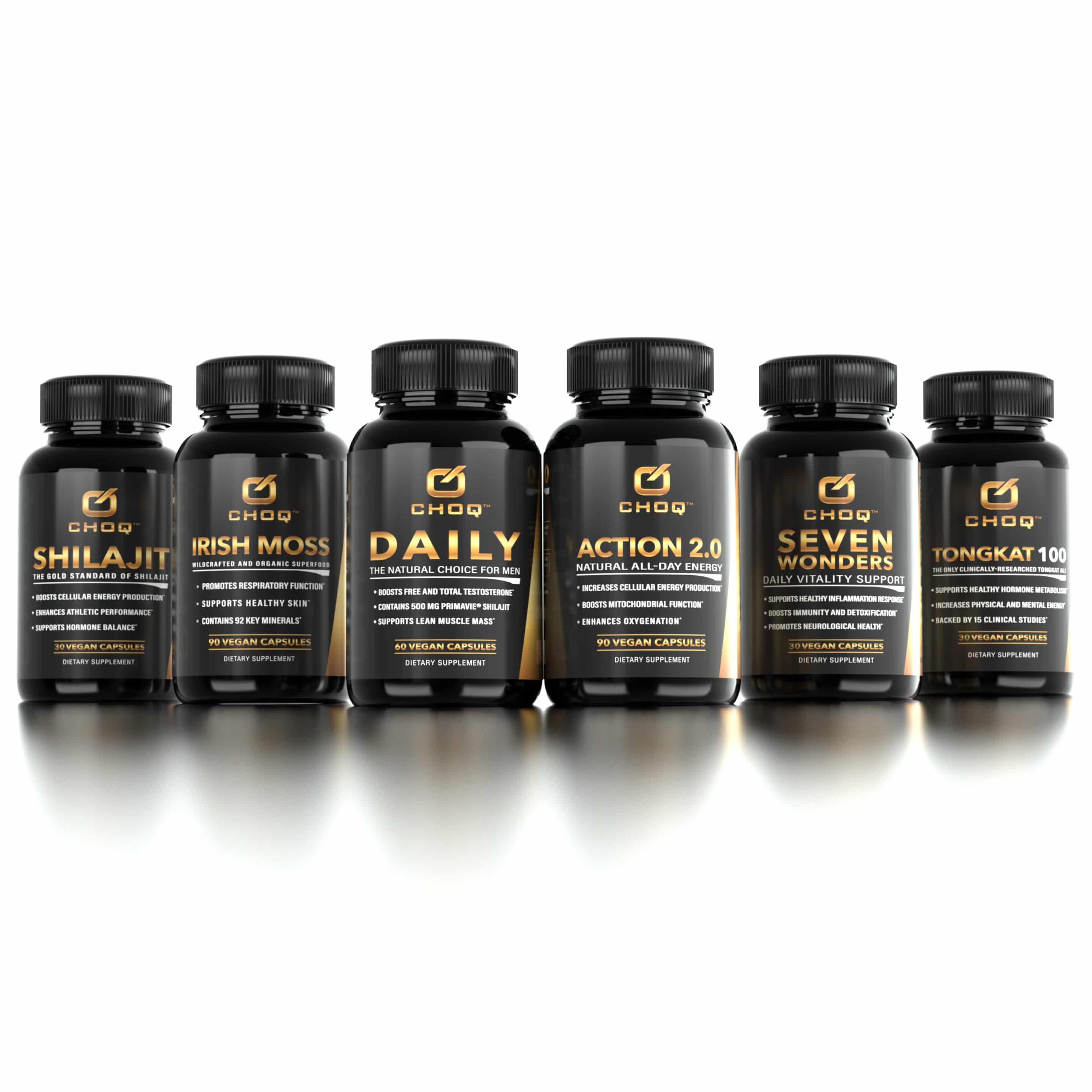 Mega Bundle Plus Moss & Tongkat 100
Are you ready for profound changes in your energy levels, immune system, and overall vitality?  This is the bundle to rule them all.
Sign-up today and save 44% off the single bottle retail price FOR LIFE! ($260.00/month)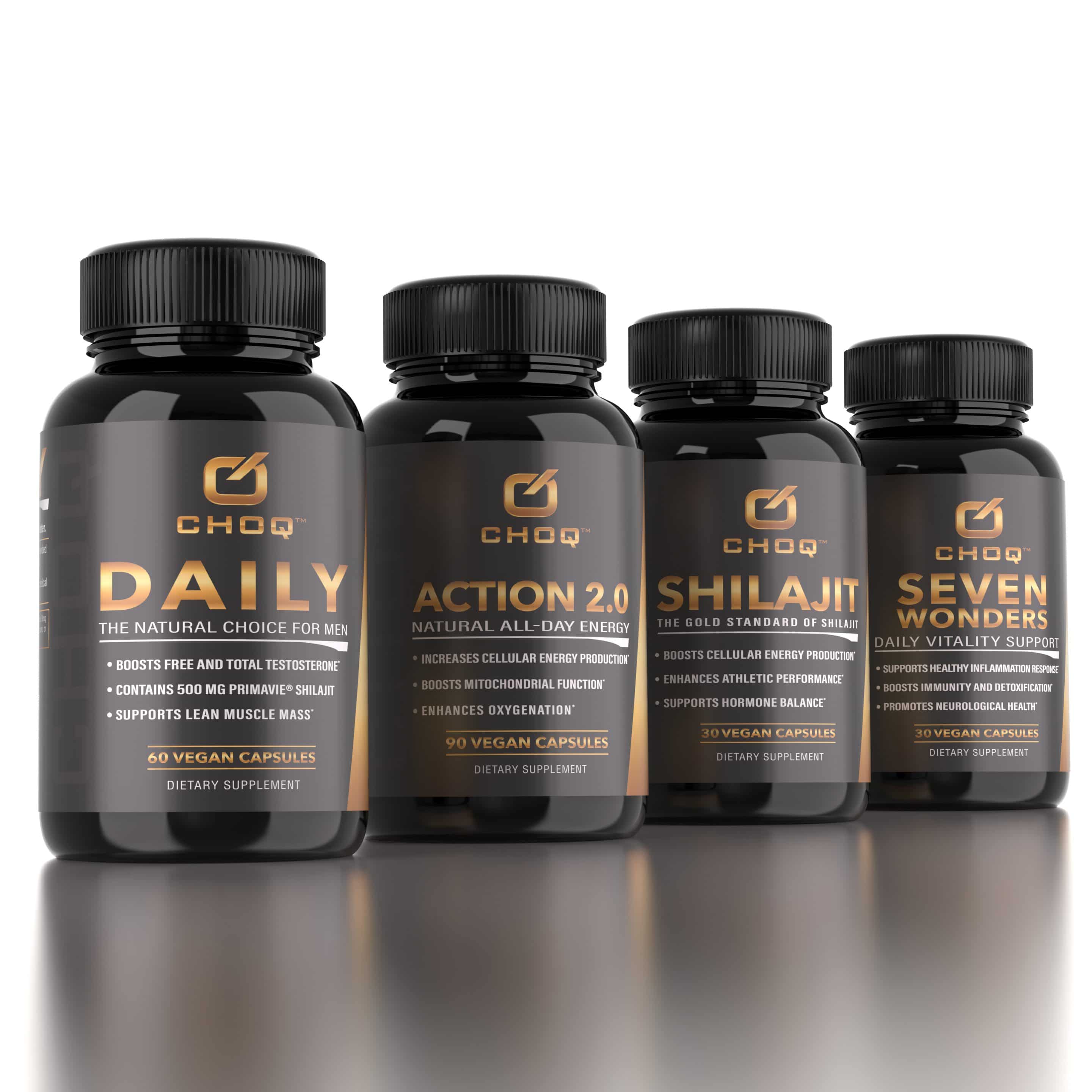 Try this bundle for 90 days and reinvent yourself.
Sign-up today and save 47% off the single bottle retail price FOR LIFE! ($179.00/month)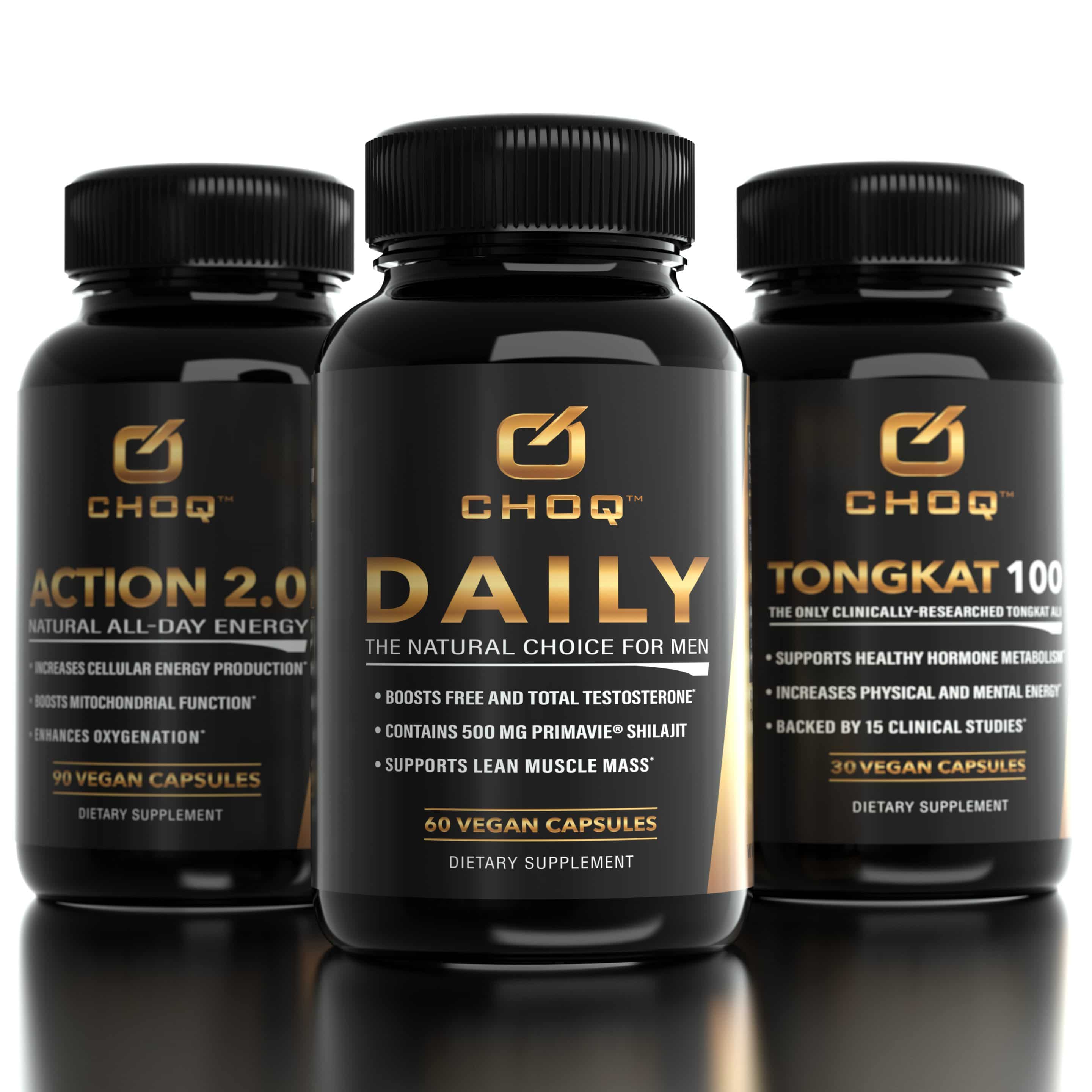 Daily + Action 2.0 + Tongkat Bundle
The ultimate male vitality bundle for testosterone, energy, and focus.  Prepare yourself for a supremely powerful experience.  
Sign-up today and save 40% off the single bottle retail price FOR LIFE! ($159.00/month)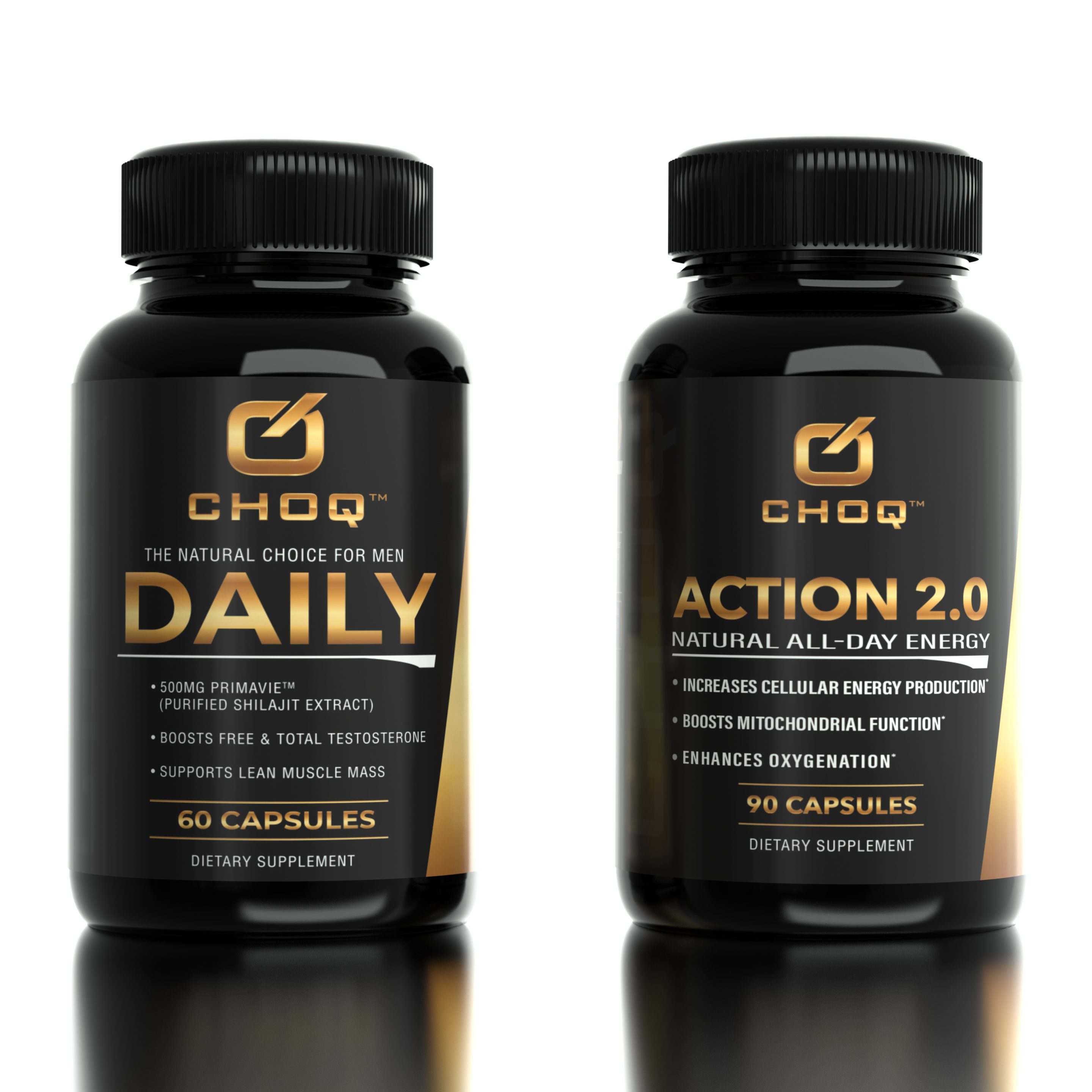 Daily + Action 2.0 Bundle
The ultimate two-product bundle for testosterone, energy, and focus.   
Sign-up today and save 37% off the single bottle retail price FOR LIFE! ($118.00/month)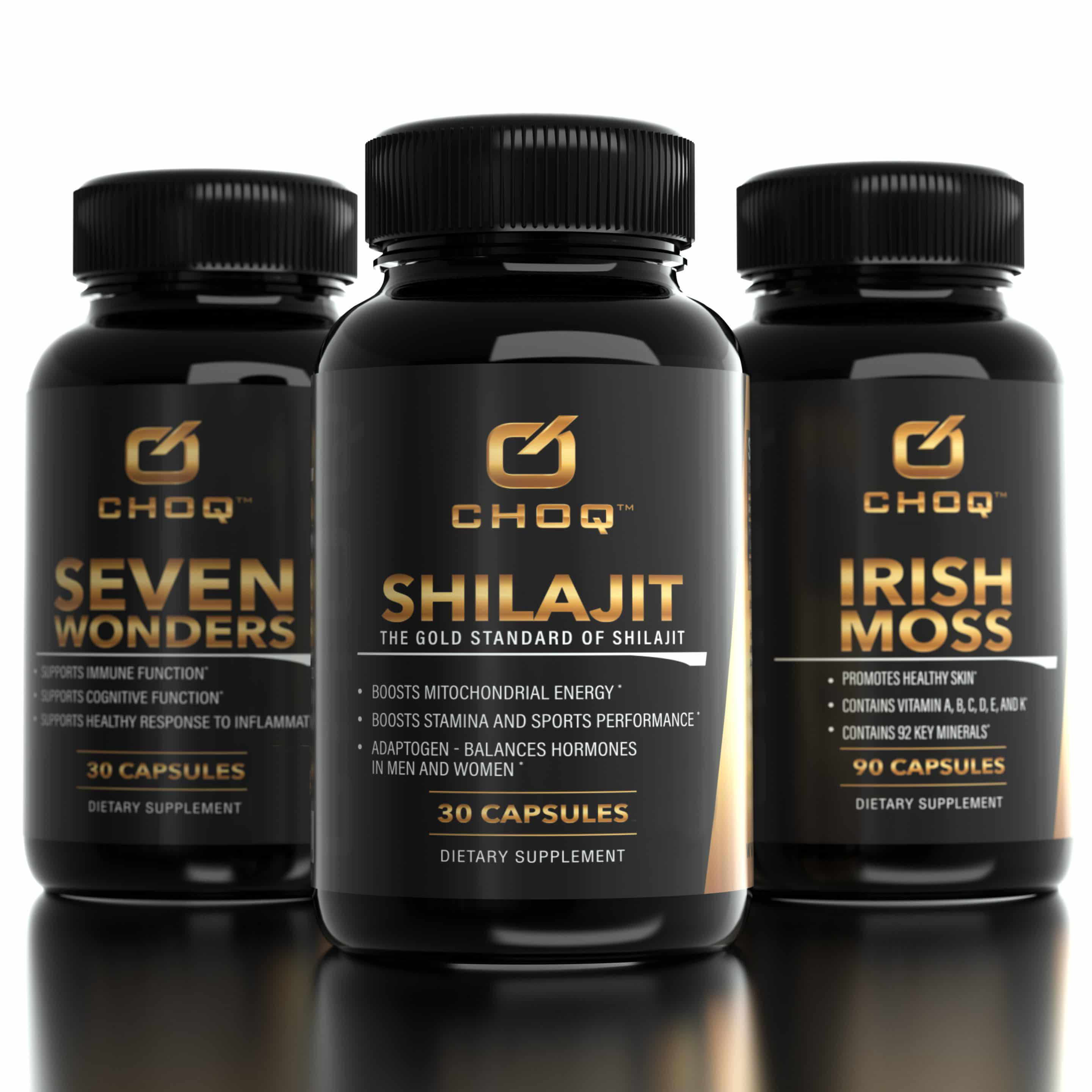 Female Vitality Bundle Plus Moss
Boost Energy and Stamina, Build Beautiful Skin & Stronger Joints, Support Thyroid Function and Metabolism.
Sign-up today and save 34% off the single bottle retail price FOR LIFE! ($133.00/month)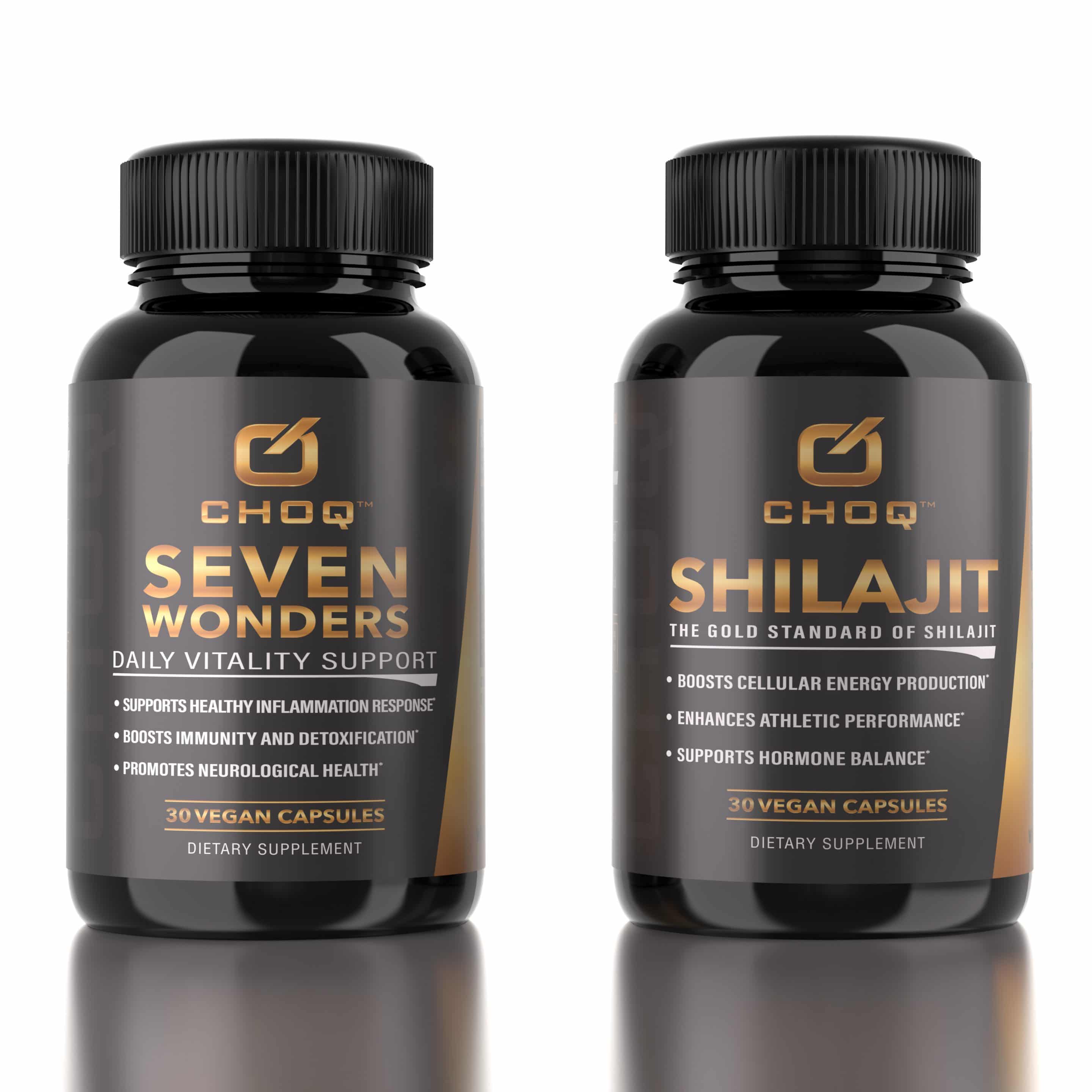 Boost Energy and Stamina, Build Beautiful Skin & Stronger Joints.
Sign-up today and save 17% off the single bottle retail price FOR LIFE! ($111.00/month)
We are herbalists, natural healthcare practitioners, bioharmonizers, and health-conscious creators with a passion for sharing our knowledge of plants and human optimization to help you rise above the chaos and live a life of radiant vitality.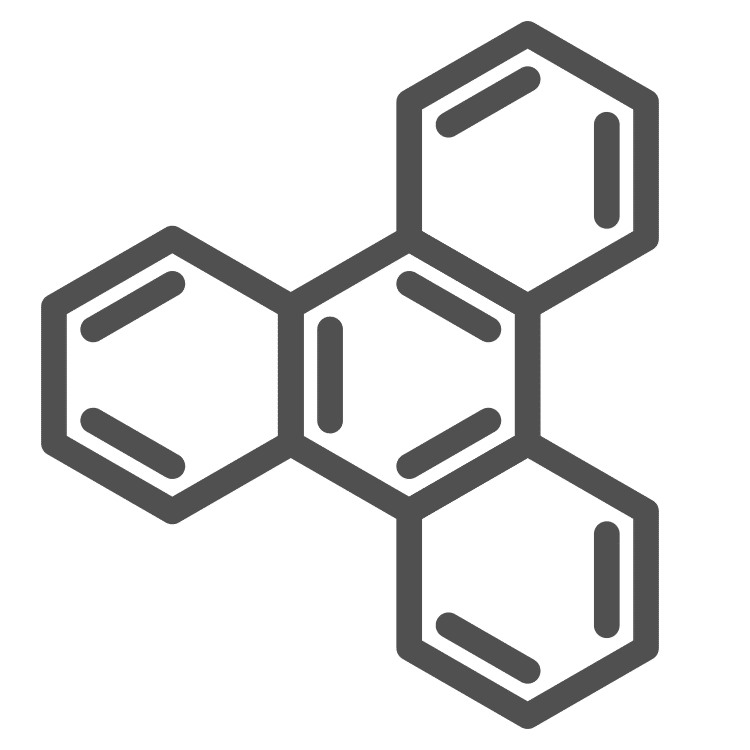 Science-Based
Our team selects ingredients according to a painstaking process of reviewing all available scientific research on herbal biochemistry and human clinical trials.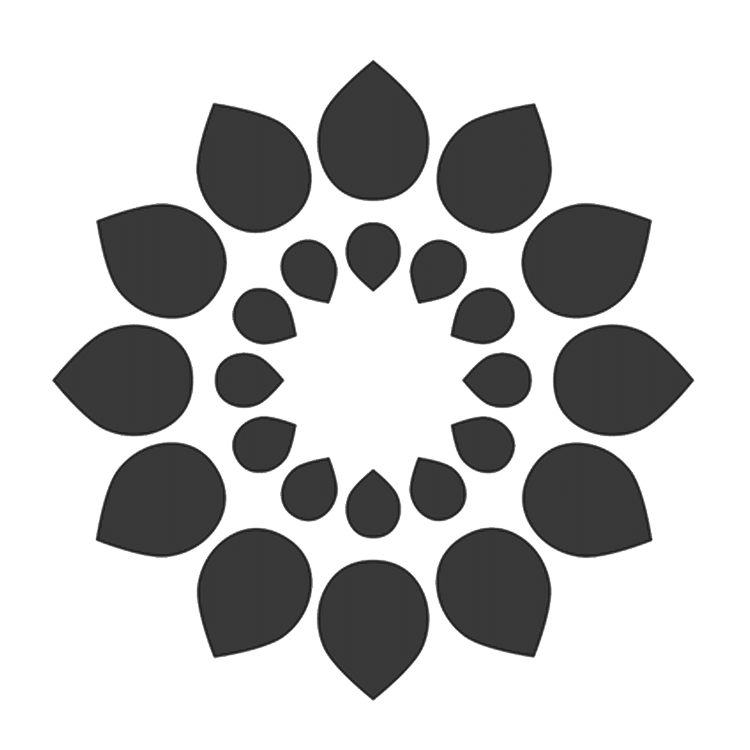 PLANT-FORWARD
First and foremost, we're hardcore herbalists.  We formulate our products based on the premise that plants should come first and isolated nutrients second.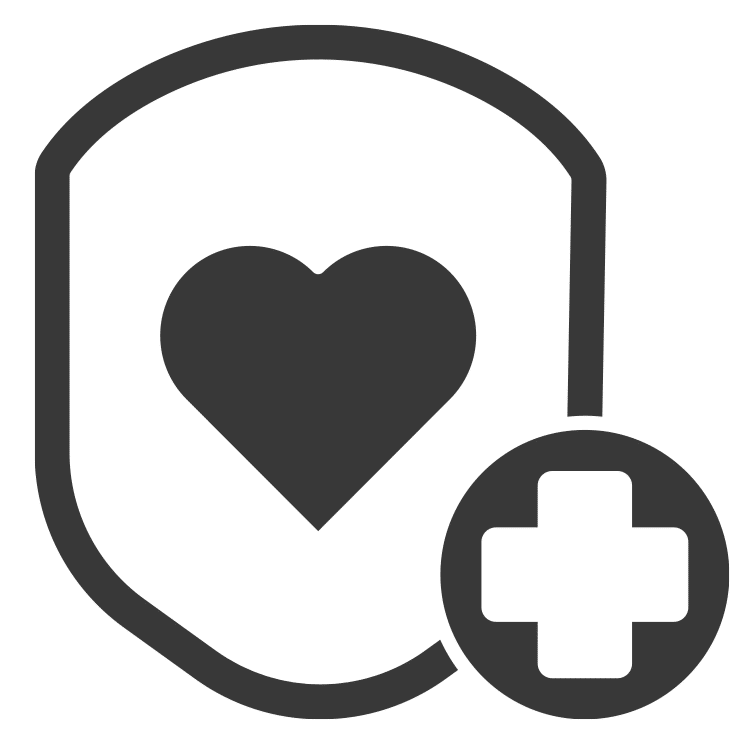 CLEAN, CLEAN, CLEAN
As industry veterans we've seen thousands of obscenely weak, trashy products, and it's our pleasure to expose the rampant deception in the marketplace and provide a clean alternative.
OVER FOUR HUNDRED FIVE-STAR REVIEWS AND COUNTING
"I am quite familiar with these types of products and frankly most of them are just an expensive waste of time. Choq breaks the mold and is very effective!  All men who want a real increase in performance should try this product, I expect everyone will be quite pleased with the results. Keep up the good work!"
- James B.
"This beat all the other pre workouts I have ever taken. A less jittery more focused workout, a lot more explosion in my lifts without any crash whatsoever! Choq is definitely the way to go. The price is 100% worth the results.  I am now a lifetime subscriber because Choq changed my life in ways I can't explain."
-Josh  
"Three weeks in using Seven Wonders and the Organic Shilajit, and I have to say, I'M A BELIEVER!!! I have more energy, clarity and a sense of well-being!! Happiness!! Highly recommend that you try these products."
- Paula L.
"Been consistent for four months now and cannot imagine life without it. Stick with it!!!"
-Mike L.
"Holy sh*t! I'm a lifetime customer.  There aren't any words for what these have done for me and how they've changed my life.  During this pandemic shut down it has been very hard for me to stay focused, and i've been contemplating for a few months, and i finally gave in. No words to express how much my life transformed."
-Elijah K.
"I've honestly never felt anything like this before. I am a Marine veteran with PTSD. Your product has already changed my life for the better. Y'all need to know just how effective and on point your product really is. It feels like a huge chunk of me that has been missing is slowly getting filled back in. Thank you." 
-Michael S.
"CHOQ stands alone as the BEST and PUREST human optimization supplements on the market. As a fitness professional I've looked far and wide for the highest quality supplements I could get my hands on, but there was always something off with them. But after testing CHOQ and feeling the difference, I'm convinced they're the best. Don't sell yourself short when it comes to your health lads! Get CHOQ"
- Abbas N.
"Choq came into my life and I did a complete 180. Yes I'm young but I've never had jitter free energy like this before, even waking up is 100x easier.  OMG, it has my lean muscle mass looking sharper than ever before. Overall, I love all Choq products! You have a customer for life". 
-Brandon C.
"Started feeling so much better the second day of taking these! I have so much more energy, and my stress tolerance has increased tremendously!!"
-Carlos B.
"Waking up w/fatigue is something i've been healing for *many* years, it's like no matter how long i sleep i'm still tired. So it was a pleasant surprise when i awoke with more pep. I noticed it within two days, & it improves more every single day. I was leery to add another monthly expense, but this is worth every penny. My AM productivity has doubled, it's unreal. I'm so happy i tried it."
-Victoria
THE CHOQ™ FORMULATION PHILOSOPHY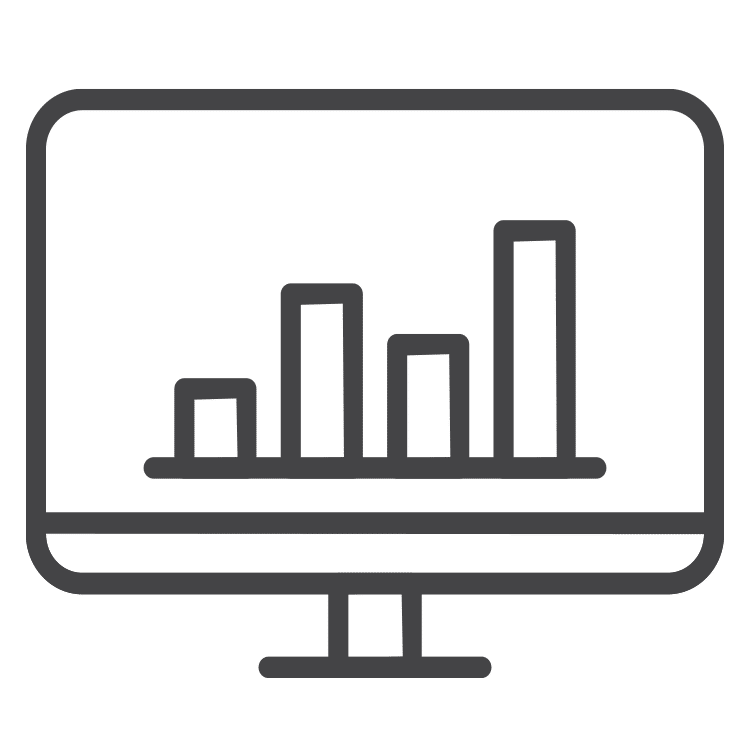 EVIDENCE-BASED DOSING
No label fluffing and no under-dosing, EVER.  All of our ingredients are dosed according to the exact clinical research, ensuring that your results match the available science.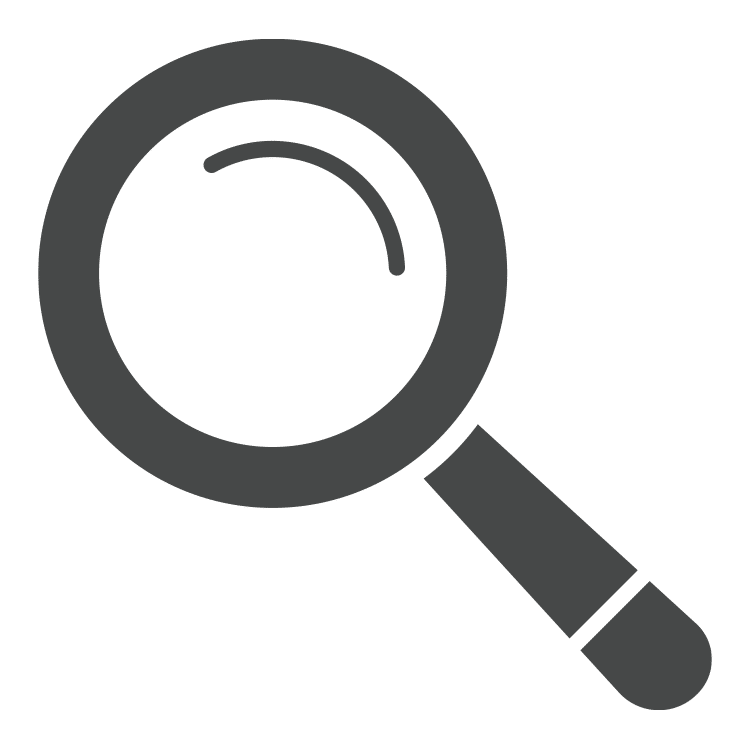 TOTAL TRANSPARENCY
We use full-disclosure labeling, meaning we disclose the exact amount of each ingredient and NEVER use proprietary blends.  We also cite the references to the published clinical science behind the myriad trademarked ingredients in our products.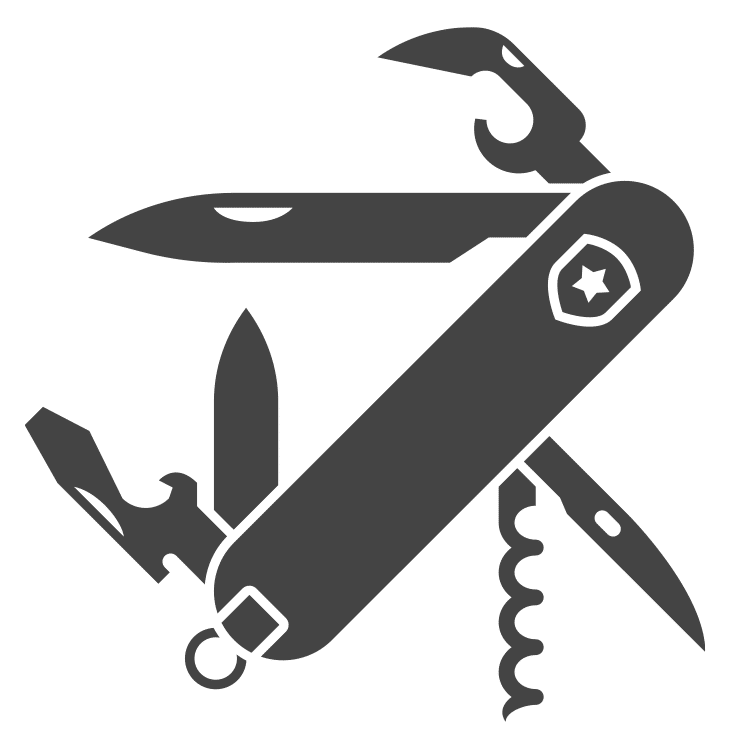 EXTREME PRODUCT VERSATILITY
Insights on natural living, clinical nutrition, and modern herbology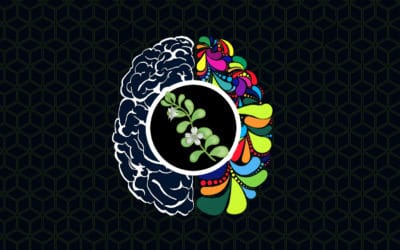 During my time as an acupuncturist and herbalist, I've learned about literally hundreds of different herbs that come from all over the world.   Among these, only a tiny fraction have ever struck me as plants that are so obviously beneficial to my wellbeing that I put...
read more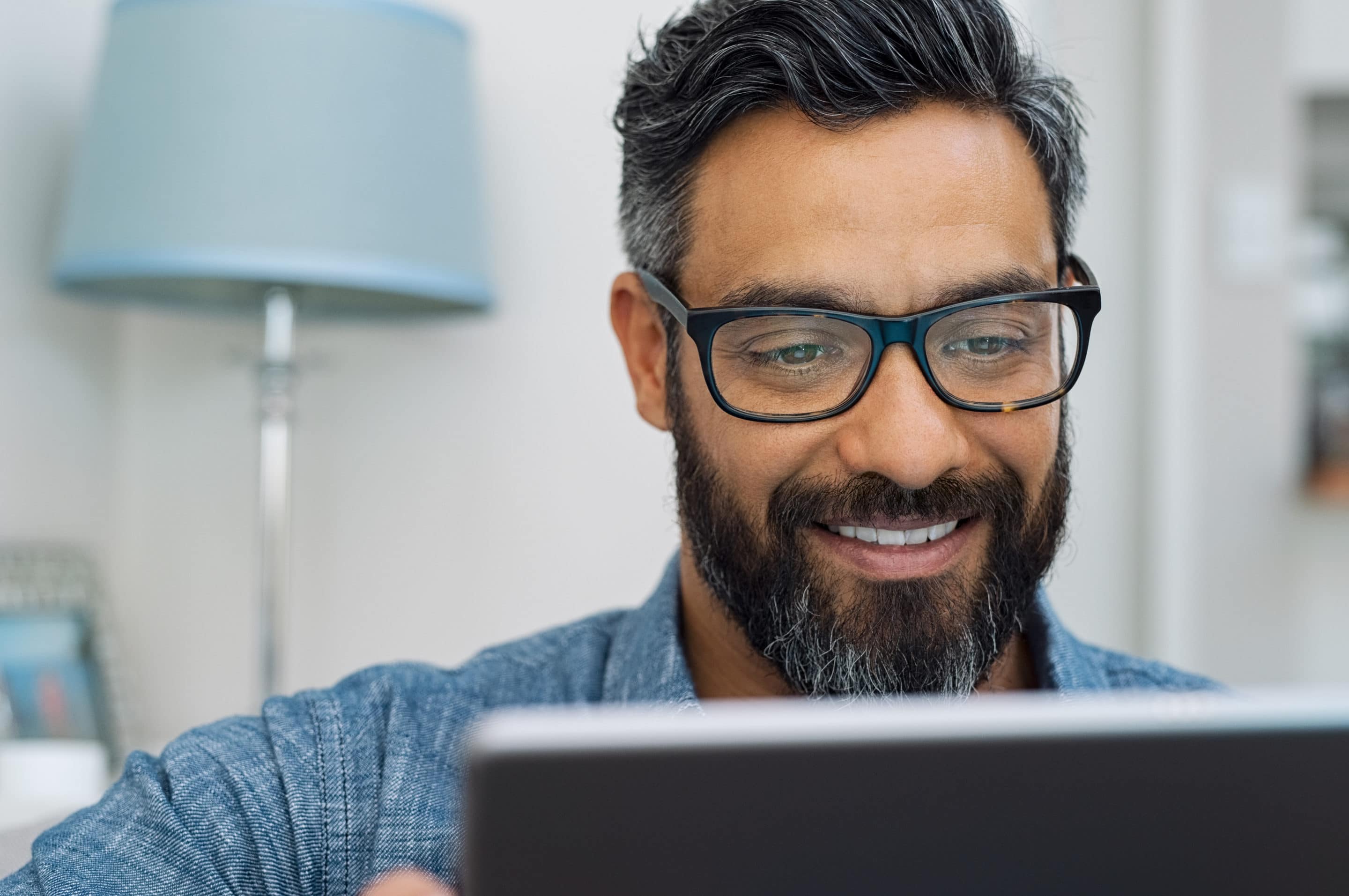 CHOQ™ LLC. These statements have not been evaluated by the FDA. These products are not intended to treat, cure, diagnose, or prevent any disease.