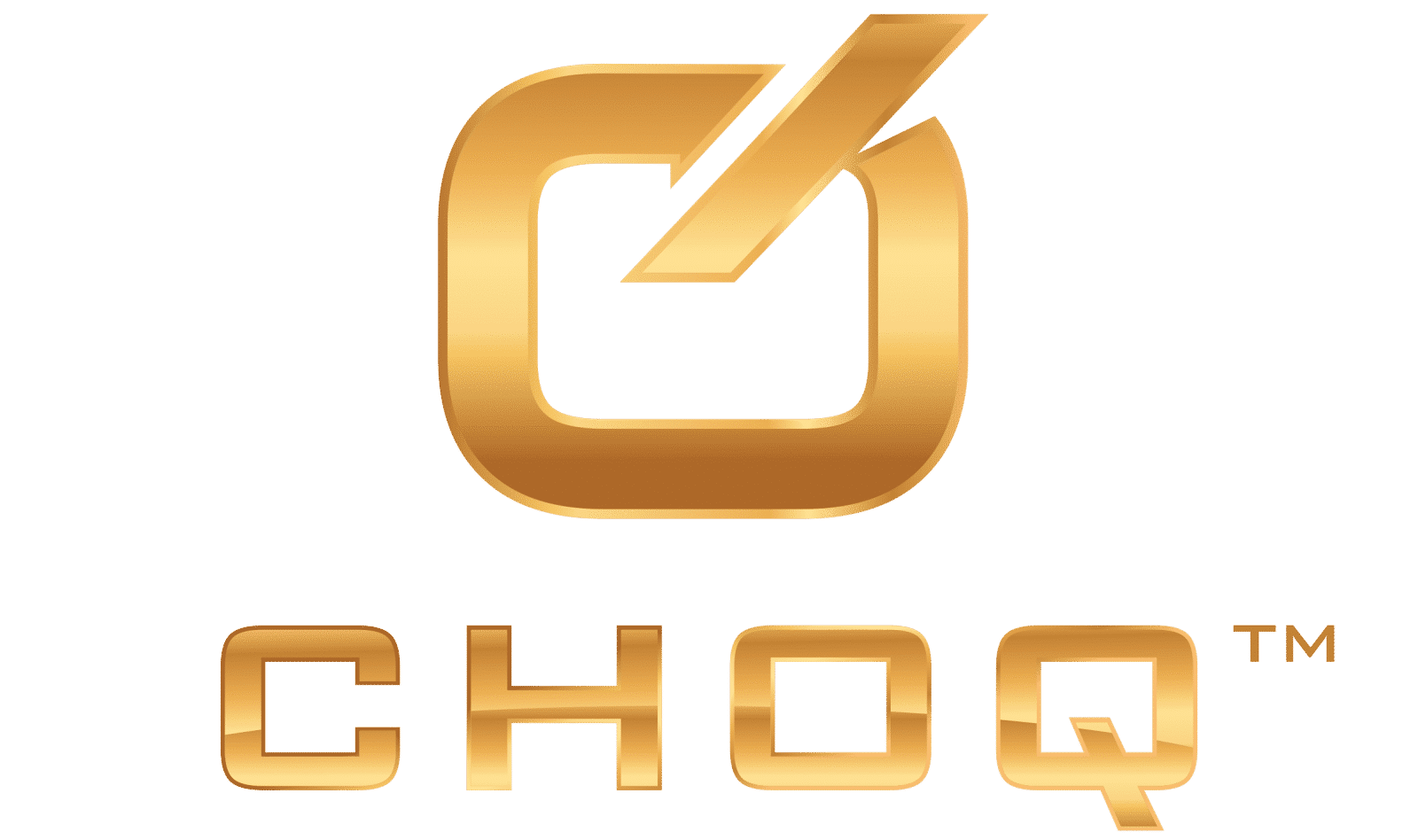 CHOQ DAILY RAISES THE BAR FOR HOLISTIC MALE VITALITY!
CHOQ™ combines modern science with ancient wisdom to formulate the testosterone booster you have to experience to believe. CHOQ DAILY delivers 500 Mg of USDA Organic PrimaVie® Purified Shilajit to Optimize your Hormones, Restore your Vigor, Boost your Energy, & Maintain your Manliness. Try CHOQ DAILY to optimize your drive and maximize your potential.
Do you feel like you are slowing down?
Are you fatigued or lacking motivation?
Has your libido or performance decreased?
Have you lost the drive to work out?
Testosterone levels naturally drop after age 30!
And that's out of your control! The toxic American diet, GMO's, chemical estrogen exposure, and persistent everyday stresstake their toll on YOUR body, YOUR hormones, and YOUR vitality. It's no wonder average testosterone levels and male fertility are on the decline.
Consequently, testosterone levels are depleted which results in decreased energy, libido, focus and drive. Staying in shape becomes more difficult, and you find yourself struggling to make it through the day.
Unfortunately, the vast majority of men's health products designed to give you the boost you need have one or more of these 4 unforgivable, but predictable, flaws.
4 Major Flaws With Other Men's Supplements
Product Dusting
Many Men's supplements feature popular,  marketable ingredients. But most brands deceive their customers with skimpy, ineffective dosing. This is a shameful practice called "product-dusting" or "fair-dusting".
CHOQ™ formulates around award-winning ingredients in their proper, therapeutic dosage. CHOQ DAILY delivers 500 mg per serving of USDA Organic PrimaVie Shilajit along 1,000 mg of our Ayrvedic Male Vitality Blend to ensure maximum potency.
Not Backed by Science
The vast majority of men's health products are formulated with cheap, untested ingredients.
CHOQ™ formulas feature quality, name-brand ingredients backed by randomized double blind placebo-controlled studies (RDBPC). This is considered to be the "GOLD STANDARD" of clinical studies.
Low Quality Nutrients
Too many men's supplements are filled with cheap, isolated nutrients and harsh stimulants that can cause adverse side-effects like the jitters or nausea.
CHOQ™ only offers safe and effective ingredients that have stood the test of time. 
banned Substances
Perhaps the most unforgivable offense, deceptive brands hide banned substances, synthetic hormones, artificial colors, and other toxic fillers in their so-called men's health products.
CHOQ™ doesn't rely on cheap tricks. We invest in the purest and most effective ingredients such as PrimaVie® and Nitrosigine® to ensure our products work.
HOW DID CHOQ™ RAISE THE BAR FOR MEN'S FORMULAS?
CHOQ™ is formulated for men by men. After working in the natural health industry for years, we decided to make the men's formula we want to take. Underwhelmed by men's vitality supplements, CHOQ™ set out to redefine the entire men's health category.
Our model is simple: make highly-effective, natural men's supplements that you can feel. Our only focus is Men's health. Our mission is to help men fully-optimize their performance, whether it be in the gym, on the job, or in the bedroom.
Studying various traditional herbal systems and working in the natural products industry for decades, our team draws from years of insight. So, when we finally brought CHOQ™ DAILY to market, we didn't have to guess what ingredients we wanted to use. We knew what worked through experience. Now we intend to deliver the kind of men's vitality supplements that we and our customers want to buy.
Our team values nutrition made by nature, because it is tried and tested by time. Accordingly, our formulations stem from traditional plant medicine. But we also want hard science. 
That is why CHOQ™ targeted men's health products also feature ingredients that are confirmed by rigorous, double-blind, placebo-controlled studies. Plus, we deliver the proper, effective dosages recommended for these scientifically-validated, name-brand ingredients.
In fact, using the right ingredient in its correct amount is the foundation for each CHOQ™ product. That is why our men's formulas deliver exceptional results you can see and feel.
Experience sustained energy and maximize your drive using safe and natural ingredients that are backed by science. Harness to the power of hard science, ancient herbal wisdom and plant synergy to optimize your testosterone and restore your vigor.
The cutting-edge Testosterone Booster you can feel working Immediately.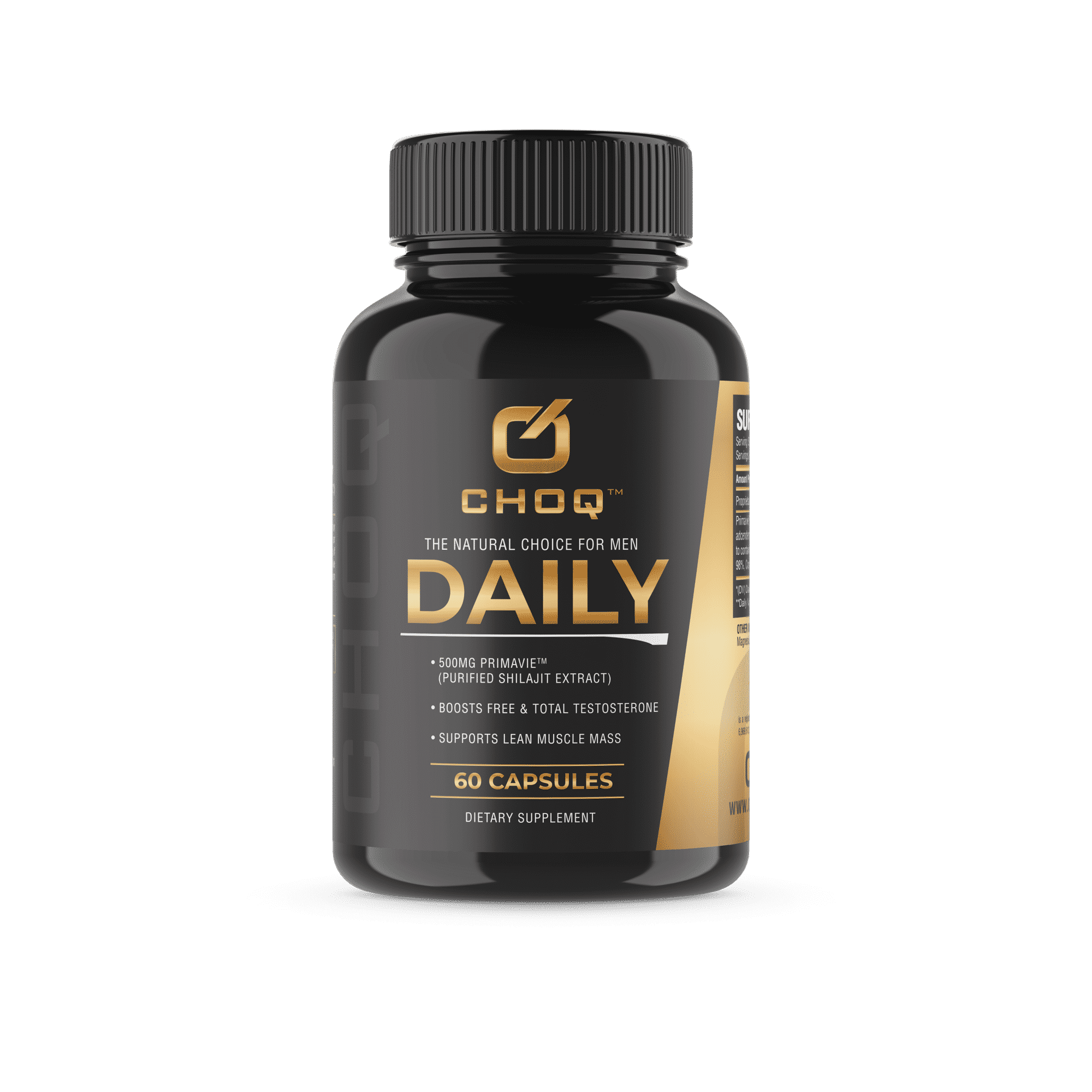 The all-new CHOQ DAILY reflects our team's commitment to harnessing the power of ancient herbal wisdom and progressive plant-science. The best natural ingredients have stood the test of time, and finally, modern science validates their legendary benefits.
Get the most out of your day with sustained energy and focus to maximize your drive
Boost your muscle-building potential and unlock higher levels of fitness
Support your body's testosterone production without synthetic hormones and artificial ingredients
But CHOQ DAILY isn't just for jocks and gym rats. It's also the formula for hardworking businessmen and entrepreneurs looking for that extra drive to dominate where it can count most – on the job.
The all-new CHOQ DAILY reflects our team's commitment to harnessing the power of ancient herbal wisdom and progressive plant-science. The best natural ingredients have stood the test of time, and finally, modern science validates their legendary benefits.
Join the CHOQ™ tribe and become a better version of you. Claim your sample of CHOQ™ DAILY today.
CHOQ DAILY features natural ingredients that are validated by Science to boost testosterone and energy.
PrimaVie®— the most potent Natural Extract for Male Vitality and Virility.
Expert studies demonstrated that men who took 500 mg (the same dose we use) per day of USDA Organic PrimaVie® Purified Shilajit for 90 days experienced significant gains in free and total testosterone versus placebo.
Safed Musli— A well-kept secret in natural men's vitality, Safed presents one of the most potent natural pro-erectile herbs on the planet.
Referred to as "Indian Viagra" by some for its reported pro-erectile effects, Safed Musli puts other men's herbs to shame.
Tribulus Terestris— Traditionally considered a tonic to the male reproductive system, Tribulus supports male virility and healthy sperm production.
Contrary to popular belief, Tribulus Terrestris fails to raise testosterone levels in healthy men. However, it remains a potent libido enhancer and adaptogen. Its long history demonstrates its ability to effectively promote sexual function, cardiovascular health, prostate health, and general sense of well-being.
Mucuna Pruriens— According to Ayurveda, Mucuna (Velvet Bean) supports sexual health. Considered a Rasayana, Mucuna Pruriens promotes strength, muscle mass, and vigor while boosting motor skills and coordination.
Interestingly, Mucuna contains high levels of naturally occurring L-Dopa, the direct precursor of dopamine. Dopamine levels significantly impact our ability to experience pleasure, our motivation, our ability to focus, and our sex drive while providing deep nourishment to the nervous system. Although its rich history dates back over 2,000 years, Mucuna Pruriens' relevance to Men's Health might be more significant than ever.
Chocolate Extract— Perhaps the most decadent and sensual of all foods, Chocolate takes top honor when ranking as the world's elite mood-enhancing and aphrodisiac foods.
In addition to enhancing mood, supplementing cacao extract and eating dark chocolate is linked to increased blood flow and healthy blood pressure.
CHOQ™ combines undeniable scientific validation, ancient herbal wisdom, and years of dedicated research to deliver a product you can feel working.
Let's be honest. a lot of men today could use a little boost.
Why not revive your drive, get motivated, and restore the energy and focus you need to win at life?
Featuring 5 unique ingredients for men, including a proper 500mg of scientifically-validated USDA Organic PrimaVie® Purified Shilajit, CHOQ™ Daily also contains other well-respected ayurvedic male vitality herbs like Tribulus Terrestris, Mucuna Pruriens, and, Safed Musli. CHOQ™ Daily raises the bar for men's formulas with a product you can feel working.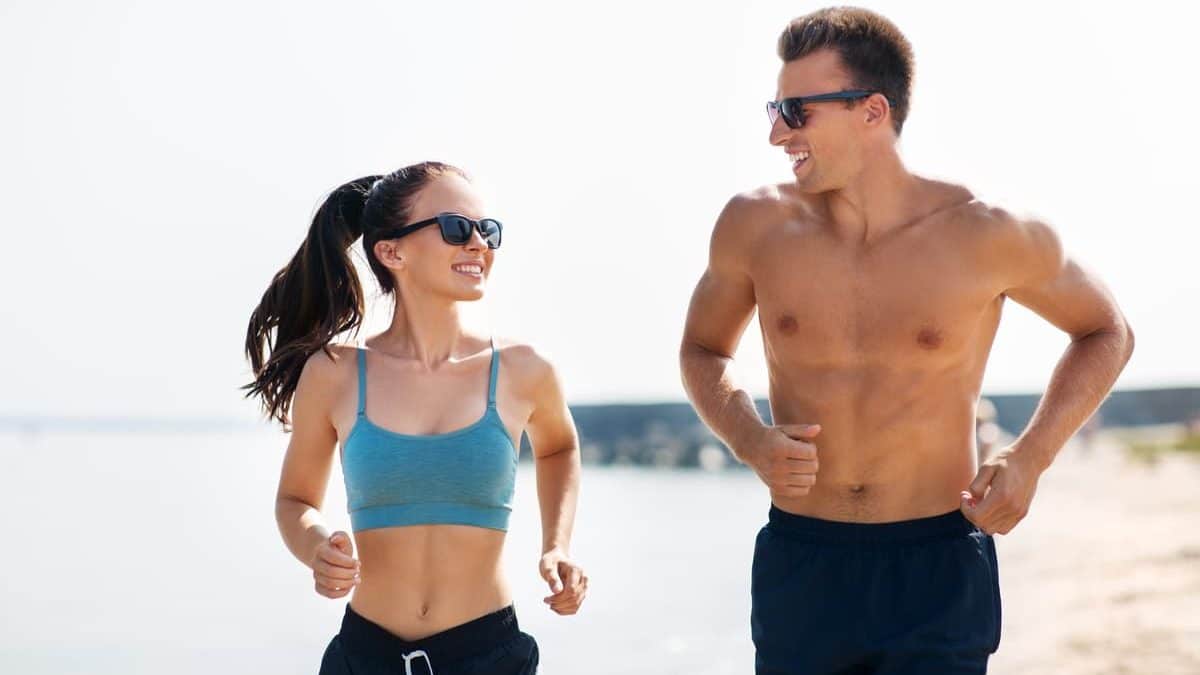 Revive Your Drive with CHOQ™
Are you the sort of person that wants to maximize every second of your life? Well, don't be a cuck, then! CHOQ™ DAILY's clinically studied ingredient provides real mitochondrial energy support, while our ayurvedic male support blend help to ignite your passion and your drive.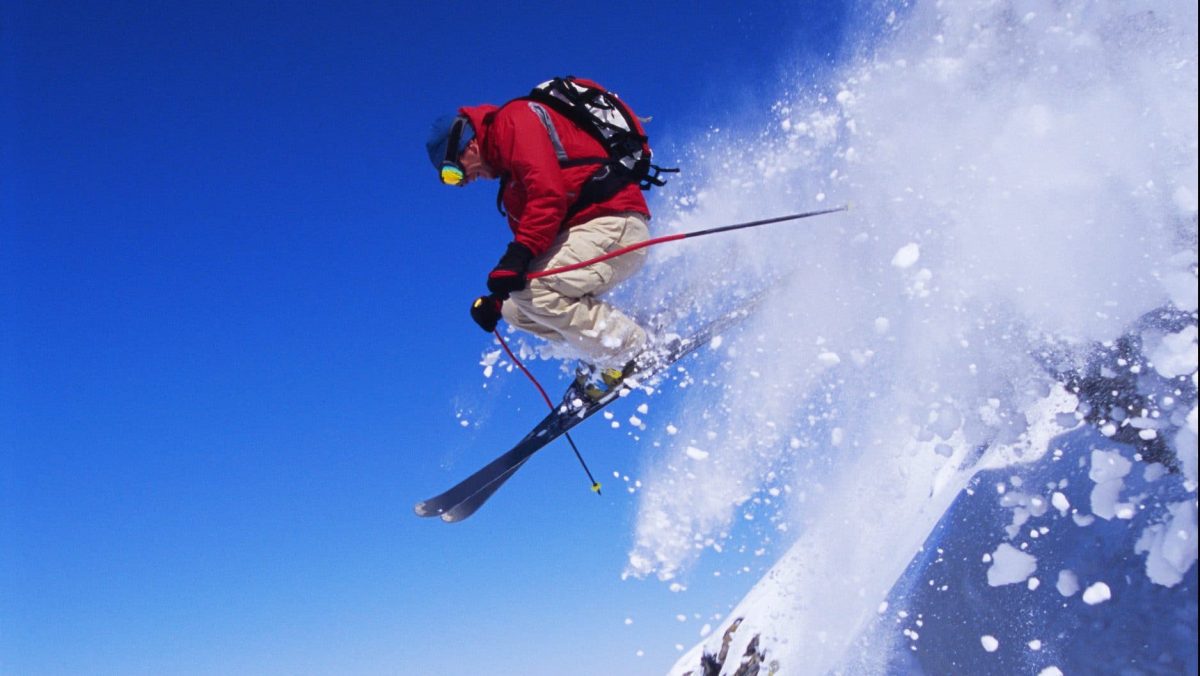 Sustain Energy Levels from the Mitochondria
Have the drive to get even more out of your day. CHOQ™ DAILY packs a proper, 500 mg per serving of USDA Organic PrimaVie® to ensure you optimize your vitality. Finish your work out with an exclamation point, then dominate on the job with scientifically-backed, sustained energy.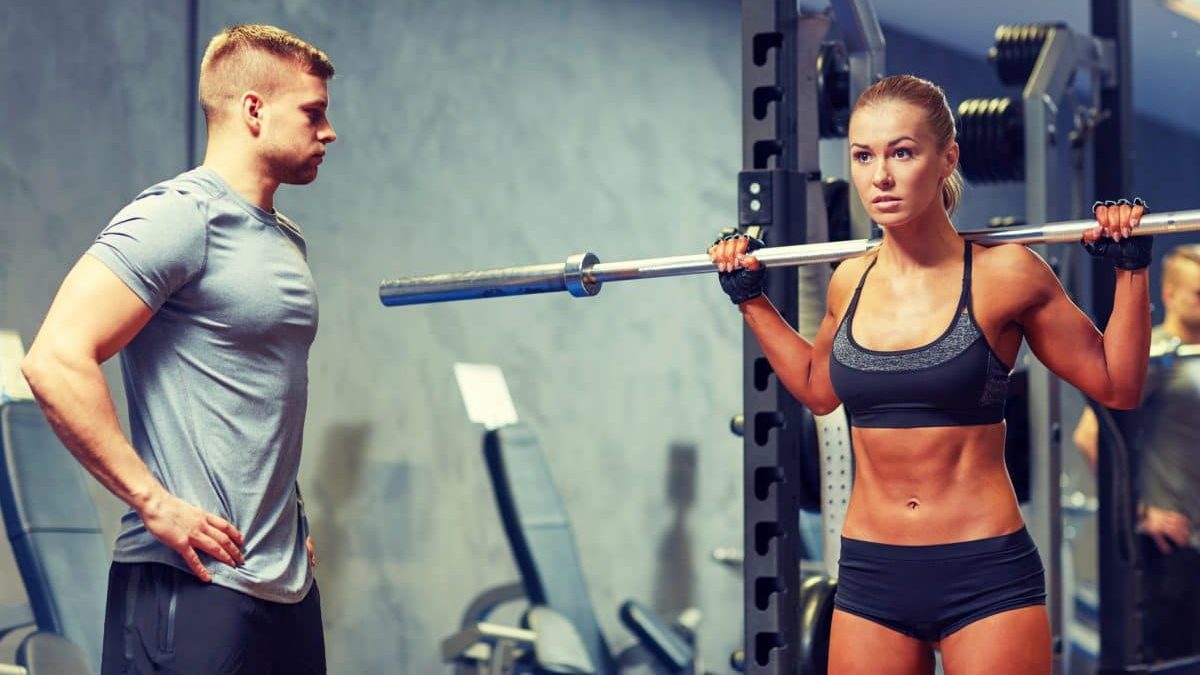 Transform Your Physique & Elevate your Game
The unique formulation of CHOQ™ DAILY increases endurance and promotes lean muscle. Be excited about your next workout, recover faster, and feel the force of some of nature's most potent ingredients for men.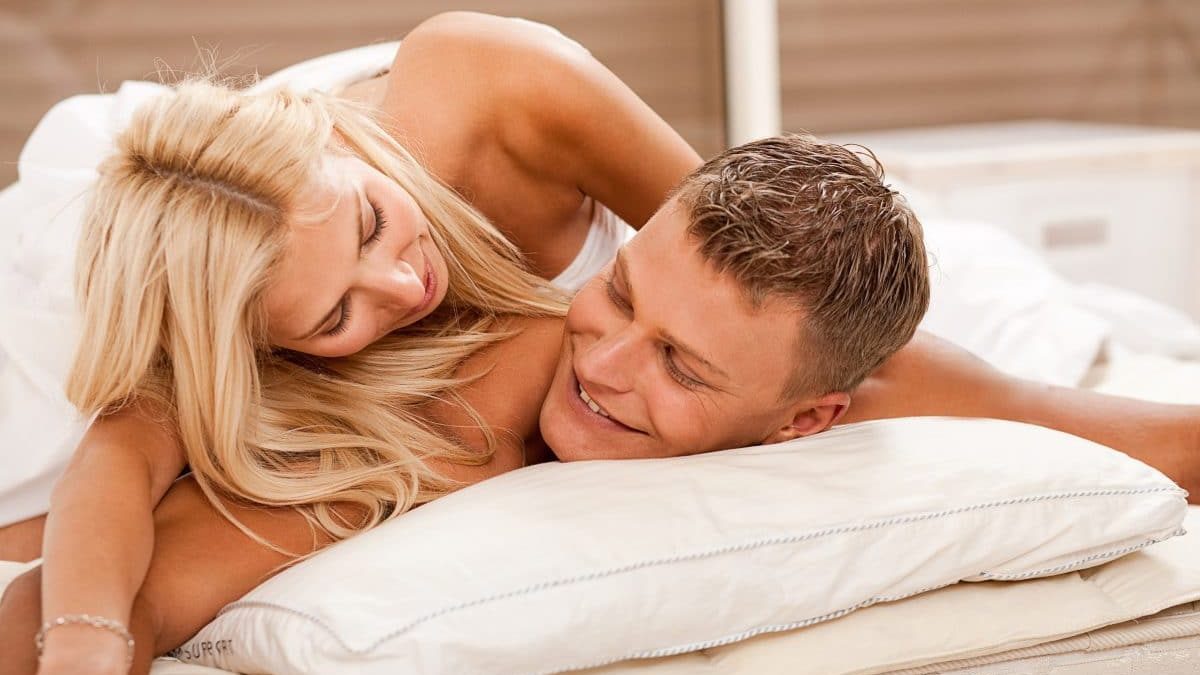 That's right. Optimal levels of free and total testosterone along with sustained all-day energy increase your drive and performance. But CHOQ™ DAILY also helps to elevate your sex-game igniting your passion and libido.
The Game-Changing Natural Testosterone Booster!
CHOQ DAILY Provides Transformational Results you can feel within 90 Days.
Highly-effective ingredients backed by cutting edge technology and detailed clinical studies optimize your body's own Testosterone production to maximize male vitality. Achieve lean muscle mass, increased energy and stamina, and unrivaled sexual performance with CHOQ DAILY.
PrimaVie
®

 Highlights At a Glance…
500 MG of PrimaVie Purified Shilajit per day provides unparalled results for Free and Total Testosterone*
Scientifically-Validated to Boost Mitochondrial Energy and to Promote endurance and physical fitness within 90 Days*
PrimaVie, a Critical Ingredient in CHOQ™ DAILY, Increased Total Testosterone Levels 23% in a 90-Day Study*
Save 40% off CHOQ DAILY for Life!
We pack a full 500 mg of PrimaVie® (Certified Organic Shilajit Extract) per serving of CHOQ Daily, so we KNOW based on clinical trials with this exact ingredient at this dose – Choq can boost free- and total-testosterone 19% and 20%, respectively, within 90 days.
That said, most men can FEEL our product working within days or even hours!
Thousands of years of tradition validated by cutting-edge science fortifies the CHOQ™ foundation for fully-optimized male vitality.
It's time to optimize your energy and drive with organic herbs and herbal extracts  – Get CHOQ™ today.
As a special bonus offer, our first 100 CHOQ™ subscribers will get CHOQ DAILY at a discounted rate of $44.00 a month TOTAL all in. Shipping is included in the $44.00 special and you will be grandfathered in at this price for LIFE. No fees or BS – just $44.00 a month for a powerful transformation. That's 40% oFf THE retail price! seize the bull by the horns and get CHOQ™ Daily today.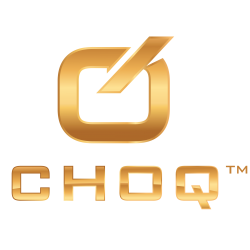 Take the

90-Day CHOQ Challenge! 

Restore your drive and boost your Free and Total Testosterone levels in 90 days. Try

CHOQ DAILY

now.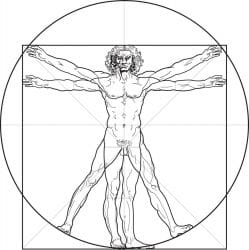 Join the CHOQ™ tribe now and save big! Most orders ship in 24-48 hours!
Every CHOQ™ formula starts with scientifically-validated ingredients that deliver results you can feel.
Your CHOQ™ DAILY subscription will ship within 3 business days at the LATEST and mostly ship the same day or the next day.
Fast and Discrete shipping. Cancel anytime.
Contact CHOQ™ Customer Service at: 1-50-CHOQ-3000
CHOQ™ LLC. These statements have not been evaluated by the FDA. These products are not intended to treat, cure, diagnose, or prevent any disease.