frequently asked questions
If you don't find the answers you're looking for on this page, please contact us with your inquiry.
Q: HOW LONG DOES IT TAKE TO RECEIVE MY ORDER?
A: Orders for customers in the USA arrive in 5-10 business days and international orders arrive in 10-20 business days. Orders placed Friday-Sunday are shipped on Monday.  
Q: What are the shipping costs?
A: US shipping starts at $8. International shipping starts at $35. However, for bulk orders and large orders, shipping will be calculated accordingly. 
Q: Do you charge International customs and duty tax?
A: Taxes and duties are not charged on the website and are paid for upon delivery. Any orders abandoned due to non-payment of taxes and duties will not be refunded.
Q: Do you offer overnight shipping?
A: Yes.  Overnight shipping is only guaranteed through Fedex and the price will depend on your shipping address.  Email us at choq@choq.com prior to your purchase in order to make arrangements.
Q: How can I check on my order?
Q: HOW do i place my CHOQ™ ORDER?
A: You can purchase all your CHOQ™ products right here at CHOQ.com.  Our online store is fast, safe, and easy to use.
Q: Which Credit cards do you accept?
A: We currently accept Visa, Mastercard, Discover, and American Express.
Q: Do you accept any other forms of payment?
A:  Currently, we are only able to take credit and debit cards for payment.  For larger orders, however, we are able to accept wire transfers, checks, and bitcoin.  We also accept PayPal through choq@choq.com.
Q: what name will appear on my card statement?
A:  The transaction on your statement will appear as "CHOQ".
Customer Support questions
Q: Is my information safe and secure?
A: We use encryption technology which is considered the industry standard to ensure that all transactions are 100% secure.
Q: Are cHOQ™ TESTIMONIALS REAL?
A: All reviews presented on CHOQ.com are from real people sharing their actual experiences taking CHOQ™ formulas.  They have provided legal consent to allow us to highlight their success on our website.
Q: How long does it take choq™ to work?
A: We recommend that men take CHOQ™ DAILY, preferably in combination with strength training, for 12 weeks to achieve optimal results.
A: CHOQ™ ACTION 2.0 works fast. We recommend that men and women take it 30-45 minutes prior to activity.
Q: can I take choq™ products with my medication?
A: Please consult a qualified healthcare practitioner before using any of our products if you are pregnant, nursing, have a serious medical condition, or use any medications.  CHOQ™ is for adults only.
Q: WHAT IS THE MAIN INGREDIENT IN CHOQ™ Daily?
A: The core ingredient in CHOQ™ DAILY is PrimaVie® Purified Shilajit.  A highly effective, clinically proven natural compound, Purified Shilajit is a powerful adaptogen from the Himalayas.  This nutritive substance delivers over 40 different minerals along with Fulvic Acid, dibenzo-a-pyrones (DBPs), and DBP-Chromoproteins (DCPs).  However, unlike many generic, untested products on the market, PrimaVie® contains exceptionally low levels of heavy metals.
Shilajit has helped men restore and maintain their vitality for over 5,000 years.  Every dose of CHOQ™ DAILY delivers a full therapeutic dose of 500 mg of PrimaVie® Purified Shilajit to provide the following benefits:
Supports healthy hormone synthesis
Enhances mitochondrial energy production
Promotes endurance
Enhances the bioactivity of Coenzyme Q10
Up-regulates genes for collagen synthesis (Patent Pending)
Supports healthy inflammation response
Q: HOW DOES CHOQ™ Daily WORK?
A: Our team of seasoned herbalists created CHOQ™ Daily to help men optimize free and total testosterone levels, energy, and sports performance.  The key ingredient, Primavie® has been clinically studied to do just that.  Every dose of CHOQ™ DAILY delivers the FULL active dose of 500 mg of Primavie® daily, plus 4 other ingredients that support male vitality, energy, and cardiovascular health. 
Q: WHAT ARE THE USAGE INSTRUCTIONS FOR CHOQ™ Daily?
A: Take two capsules of CHOQ™ DAILY early in the day for optimal results.  Although results come quickly for some, maximum benefits may not be achieved for 12 weeks. 
Q: ARE THERE ANY SIDE EFFECTS ASSOCIATED WITH CHOQ™ DAILY?
A:  The ingredients in CHOQ™ DAILY are considered safe, and no side-effects have been reported.
OVER FOUR HUNDRED FIVE-STAR REVIEWS AND COUNTING
"Holy sh*t! I'm a lifetime customer.  There aren't any words for what these have done for me and how they've changed my life.  During this pandemic shut down it has been very hard for me to stay focused, and i've been contemplating for a few months, and i finally gave in. No words to express how much my life transformed."
-Elijah K.
"Waking up w/fatigue is something i've been healing for *many* years, it's like no matter how long i sleep i'm still tired. So it was a pleasant surprise when i awoke with more pep. I noticed it within two days, & it improves more every single day. I was leery to add another monthly expense, but this is worth every penny. My AM productivity has doubled, it's unreal. I'm so happy i tried it."
-Victoria
"CHOQ stands alone as the BEST and PUREST human optimization supplements on the market. As a fitness professional I've looked far and wide for the highest quality supplements I could get my hands on, but there was always something off with them. But after testing CHOQ and feeling the difference, I'm convinced they're the best. Don't sell yourself short when it comes to your health lads! Get CHOQ"
- Abbas N.
"Choq came into my life and I did a complete 180. Yes I'm young but I've never had jitter free energy like this before, even waking up is 100x easier.  OMG, it has my lean muscle mass looking sharper than ever before. Overall, I love all Choq products! You have a customer for life". 
-Brandon C.
"I am quite familiar with these types of products and frankly most of them are just an expensive waste of time. Choq breaks the mold and is very effective!  All men who want a real increase in performance should try this product, I expect everyone will be quite pleased with the results. Keep up the good work!"
- James B.
"Three weeks in using Seven Wonders and the Organic Shilajit, and I have to say, I'M A BELIEVER!!! I have more energy, clarity and a sense of well-being!! Happiness!! Highly recommend that you try these products."
- Paula L.
"I've honestly never felt anything like this before. I am a Marine veteran with PTSD. Your product has already changed my life for the better. Y'all need to know just how effective and on point your product really is. It feels like a huge chunk of me that has been missing is slowly getting filled back in. Thank you." 
-Michael S.
"Been consistent for four months now and cannot imagine life without it. Stick with it!!!"
-Mike L.
"Started feeling so much better the second day of taking these! I have so much more energy, and my stress tolerance has increased tremendously!!"
-Carlos B.
"This beat all the other pre workouts I have ever taken. A less jittery more focused workout, a lot more explosion in my lifts without any crash whatsoever! Choq is definitely the way to go. The price is 100% worth the results.  I am now a lifetime subscriber because Choq changed my life in ways I can't explain."
-Josh  
Insights on natural living, clinical nutrition, and modern herbology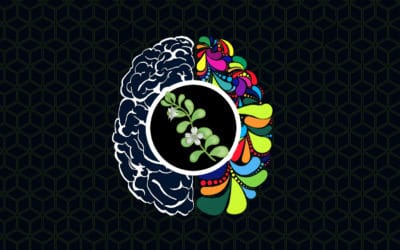 During my time as an acupuncturist and herbalist, I've learned about literally hundreds of different herbs that come from all over the world.   Among these, only a tiny fraction have ever struck me as plants that are so obviously beneficial to my wellbeing that I put...
read more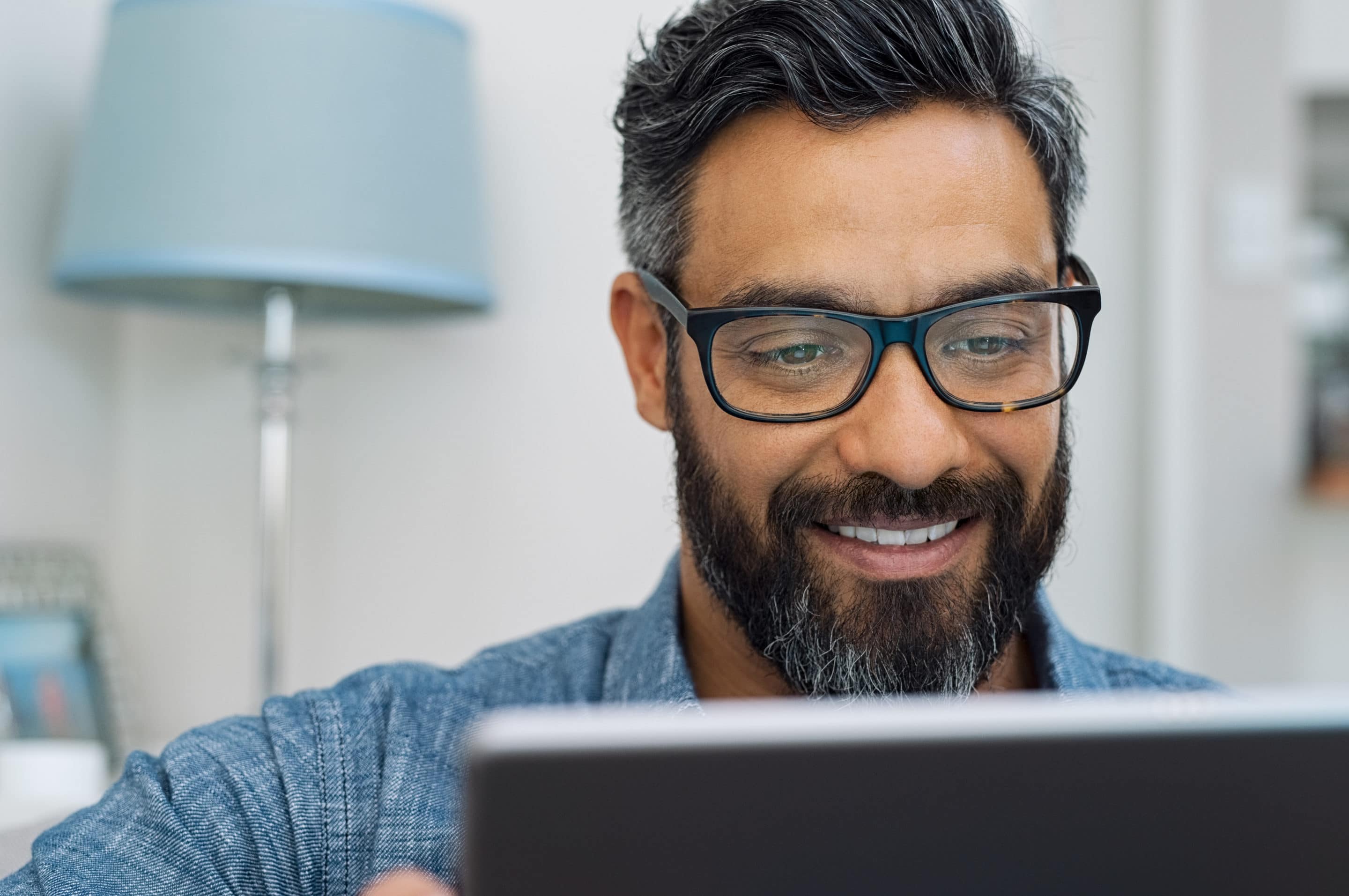 CHOQ™ LLC. These statements have not been evaluated by the FDA. These products are not intended to treat, cure, diagnose, or prevent any disease.