Horny Goat Weed (Epimedium)
That's right. It's called horny goat weed (also known as Epimedium), but what's crazy – it appears to live up to its legendary name when you consider the facts.
Horny Goat Weed is no joke!
Epimedium is a genuinely versatile gem of a plant. It is a well-known aphrodisiac made famous through its frequent use in Traditional Chinese Medicine. For over two thousand years, aging men in China have revered it for its ability to restore youthful vigor.
Epimedium is a potent erectile aid, but how does it work?
Epimedium contains a unique flavanoid called Icariin that inhibits the infamous PDE5 enzyme. As a result, cGMP levels increase in the corpus cavernosum of the penis.
But what does PDE5 inhibition mean?
What PDE5 inhibition translates to is improved blood flow and enhanced reproductive function. Moreover, PDE5 inhibition is also the mechanism by which the prescription drug, Viagra, works.
But Epimedium also provides another critical benefit to help maximize blood flow.
The icariin present in Horny Goat Weed is believed to boost Nitric Oxide (NO) levels. This so-called "miracle molecule," NO, relaxes the arteries and heart. This action, known as vasodilation may create a positive synergy with PDE5 inhibition further enhancing blood flow and erectile function.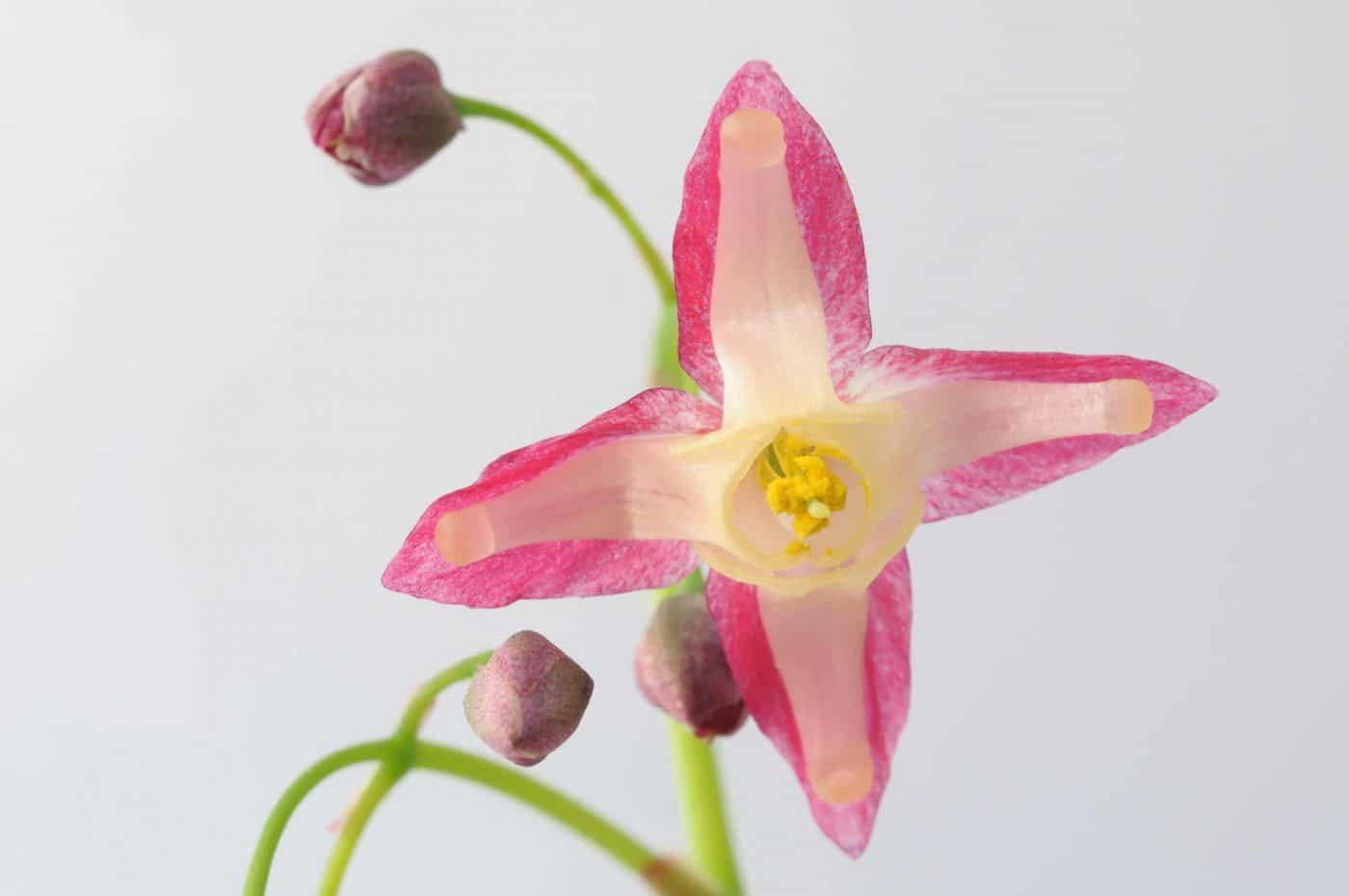 Horny Goat Weed for Reproductive Health
Supports Erectile Function

Promotes Healthy Libido
Heart Health

Cognitive Function

General Senese of Wellbeing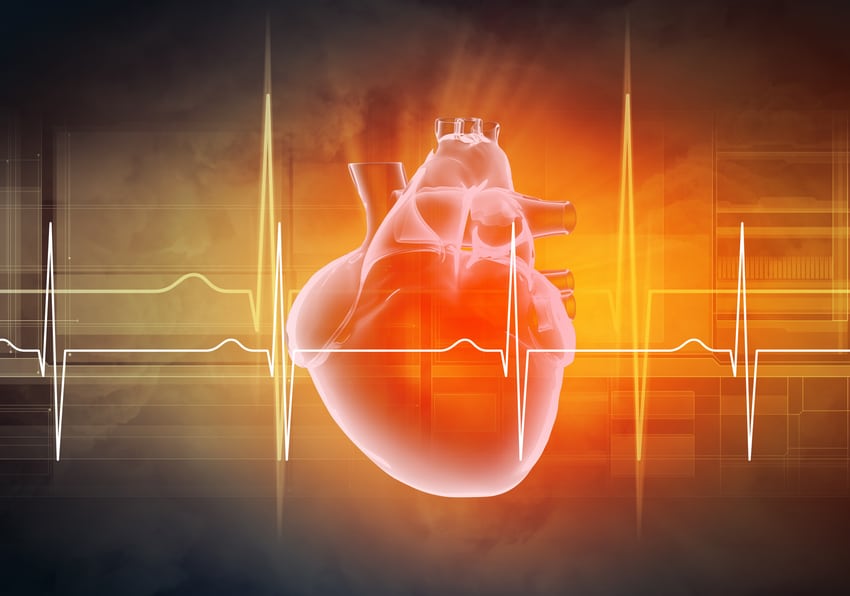 First, it's noteworthy that Epimedium appears to promote cardiovascular function. That's valuable knowledge knowing that heart disease remains one of the biggest threats to men's health.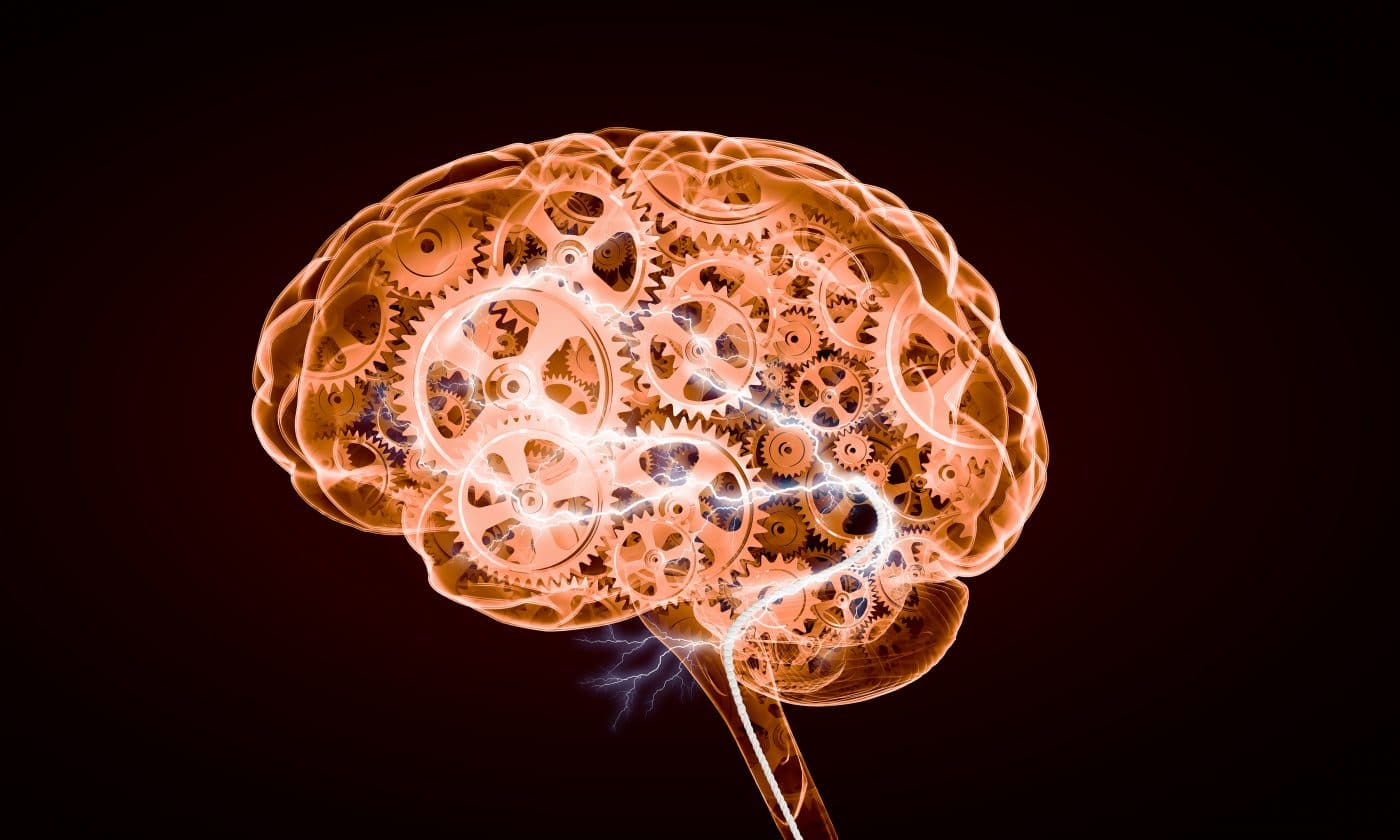 It also promotes cognitive function. It's active compound, Icariin, acts as a neuroprotectant by helping to reduce oxidative stress.
An observation about Horny Goat Weed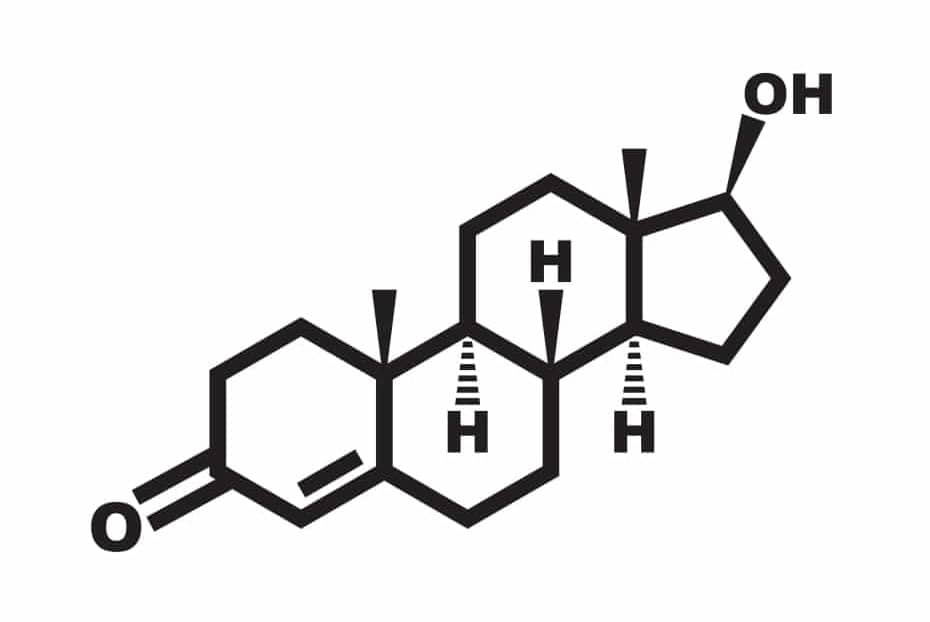 Although no one has recreated the same results in human studies, it's interesting that Epimedium has been shown to increase testosterone in research animals.
Horny Goat Weed may have a funny sounding name, but the truth is that it is one of the most versatile herbs in the world of men's health and for general vitality.
The Icariin present in Epimedium appears to not only boost libido and reproductive health, but it also provides cognitive and cardiovascular support.
And if you're concerned about safety, keep in mind that men have enjoyed the benefits of this miraculous plant for well over two thousand years – a true testament to its efficacy.
Ready to learn about our game-changing testosterone booster,
CHOQ™ ACTION
? Click on the button below to get the hard-science!
Subscribe to recieve your Special bonus
First-time subscribers save BIG on CHOQ™ ACTION! Save 20% off the retail price of CHOQ DAILY for the lifetime of your subscription!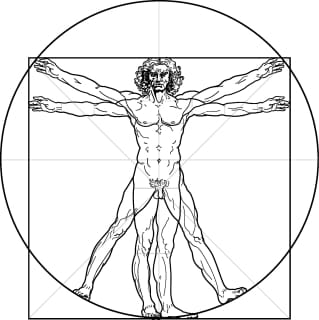 CHOQ™ LLC. These statements have not been evaluated by the FDA. These products are not intended to treat, cure, diagnose, or prevent any disease.
Click on the links below to learn game-changing health hacks for men and unlock your FULL potential!
Herbs & Ingredients for Vitality