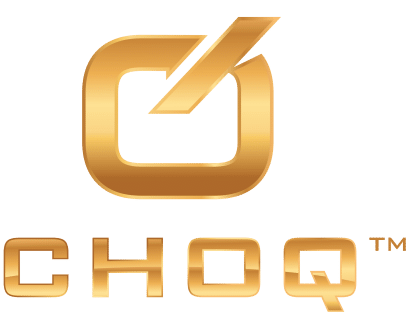 CHOQ™ Irish Moss |
The Gold Standard for Organic Irish Moss
Unlike most online brands, CHOQ™ only provides wildcrafted, certified Organic Irish Moss that is third party verified and Quality Assurance International (QAI) certified organic. Just check our label, versus theirs, for the proper certifications. Try CHOQ™ Organic Irish Moss capsules and enjoy all of nature's goodness without the inconvenience or mess!
CHOQ Organic Irish Moss delivers
2250 mg

per serving of the world's most pure and sustainably-sourced, wildcrafted, organic irish moss 

—

a sea plant recognized globally for its myriad health benefits.
Contains Over 90 Minerals
Supports Sinus and Respiratory Health
Supports Healthy Metabolic Function
Promotes Digestive Health
Are you looking for natural ways to get more minerals?
Are you concerned that you might be mineral deficient?
Are you looking for a daily immune booster that also enhances energy and stamina?
Are you looking for natural ways to boost your metabolism?
Deficiencies in critical minerals can kill your energy, your immune system and your metabolism.
It's common knowledge that malnutrition is a serious public health concern in the developing world as it has garnered a fair amount of attention from various governments and health agencies. Insufficient intakes of total calories, protein, iodine, iron, vitamin A, magnesium, selenium and zinc are just a few of the nutritional deficiencies that plague people living in developing countries.
But did you know that Americans also suffer from a plethora of nutrient deficiencies — even though we are an extremely over-fed society when it comes to caloric intake?
Key nutrient and mineral deficiencies, along with constant exposure to toxic GMO's, industrial pollution, and persistent everyday stress take their toll on YOUR energy, YOUR hormones and YOUR immune system.
That is exactly why people across the World choose Irish Moss as a natural and healthy source for minerals and other core nutrients, like vitamins and omega 3's.
Unfortunately, the vast majority of Irish Moss products sold online have one or more of these 4 unforgivable, but avoidable flaws:
4 Major Flaws With
OTHER
Irish Moss products sold online.
Murky Waters
Many online brands cheat their customers by selling them the health benefits of Irish Moss, but then offering their unsuspecting customer a tainted product that is harvested from polluted waters, often in unethical and unsustainable ways.  
These low-grade products are sometimes even labeled as "organic," even though they lack the proper certifications to legally make that claim. 
CHOQ only provides QAI Certified Organic Irish Moss that is Ethically Wildcrafted in the clean waters of Canada. Every batch of our Third-Party Verified Irish Moss is tested to ensure both its purity and efficacy.
Not Certified Organic
A frightening number of online brands are pushing Irish Moss on customers due to its exceptional nutrient density, but their Sea Moss is not Certified Organic.
Instead, they provide low quality, conventional Irish Moss that is often procured from suspect, polluted waters.
CHOQ prefers to raise the bar, delivering nothing but Wildcrafted, Third-Party Verified, Quality Assurance International (QAI) Organic Irish Moss.
Not third-Party Verified
Although many Irish Moss labels say that they are organic, they don't say that they are "certified organic." 
Furthermore, these cheap online brands don't spend the time or the money to have their Sea Moss Third-Party Tested for impurities or to ensure nutrient density.
On the contrary, CHOQ only provides Wildcrafted, Third-Party Verified, QAI Certified Organic Irish Moss.
We test EVERY batch.
shady production practices
Perhaps the most unforgivable offense, deceptive brands hand pack their Irish Moss in their kitchen or garage, compromising the safety, purity and integrity of their product.
CHOQ™ does not cut corners on manufacturing. We  always produce in our pristine GMP (Good Manufacturing Practice) facility, ensuring that our products are consistently produced in a controlled environment according to strict quality standards.  
HOW DID CHOQ™ RAISE THE BAR FOR NATURAL VITALITY FORMULAS?
CHOQ™ was created by veteran herbalists who take the products we make, not slick marketers trying to jump on the band wagon. After working in the natural health industry for years, we decided to make the health products that we want to take day in and day out. Underwhelmed by natural energy and vitality supplements, CHOQ™ set out to redefine the entire natural supplements category.
Our model is simple: make highly-effective, plant-based supplements that you can feel working immediately. Our only focus is health optimization. Our mission is to help individuals fully-optimize their performance, whether it be in the gym, on the job, or in the bedroom.
Studying various traditional herbal systems and working in the natural products industry for decades, our team draws from years of insight. So, when we finally brought CHOQ™ to market, we didn't have to guess what ingredients we wanted to use. We knew what worked through experience. Now we intend to deliver the kind of energy and vitality supplements that we and our customers want to buy.
Our team values nutrition made by nature, because it is tried and tested by time. Accordingly, our formulations stem from traditional plant medicine. But we also want hard science. 
That is why CHOQ™ targeted health products also feature ingredients that are confirmed by rigorous, double-blind, placebo-controlled studies. Plus, we deliver the proper, effective dosages recommended for these scientifically-validated, name-brand ingredients.
In fact, using the right ingredient in its correct amount is the foundation for each CHOQ™ product. That is why our formulas deliver exceptional results you can see and feel.
Experience sustained energy and maximize your workouts and age like fine wine using safe and natural ingredients that are backed by science. Harness to the power of hard science, ancient herbal wisdom and plant synergy to optimize and maintain your health, maximize your energy, and restore your vitality.
Presenting choq irish moss 
—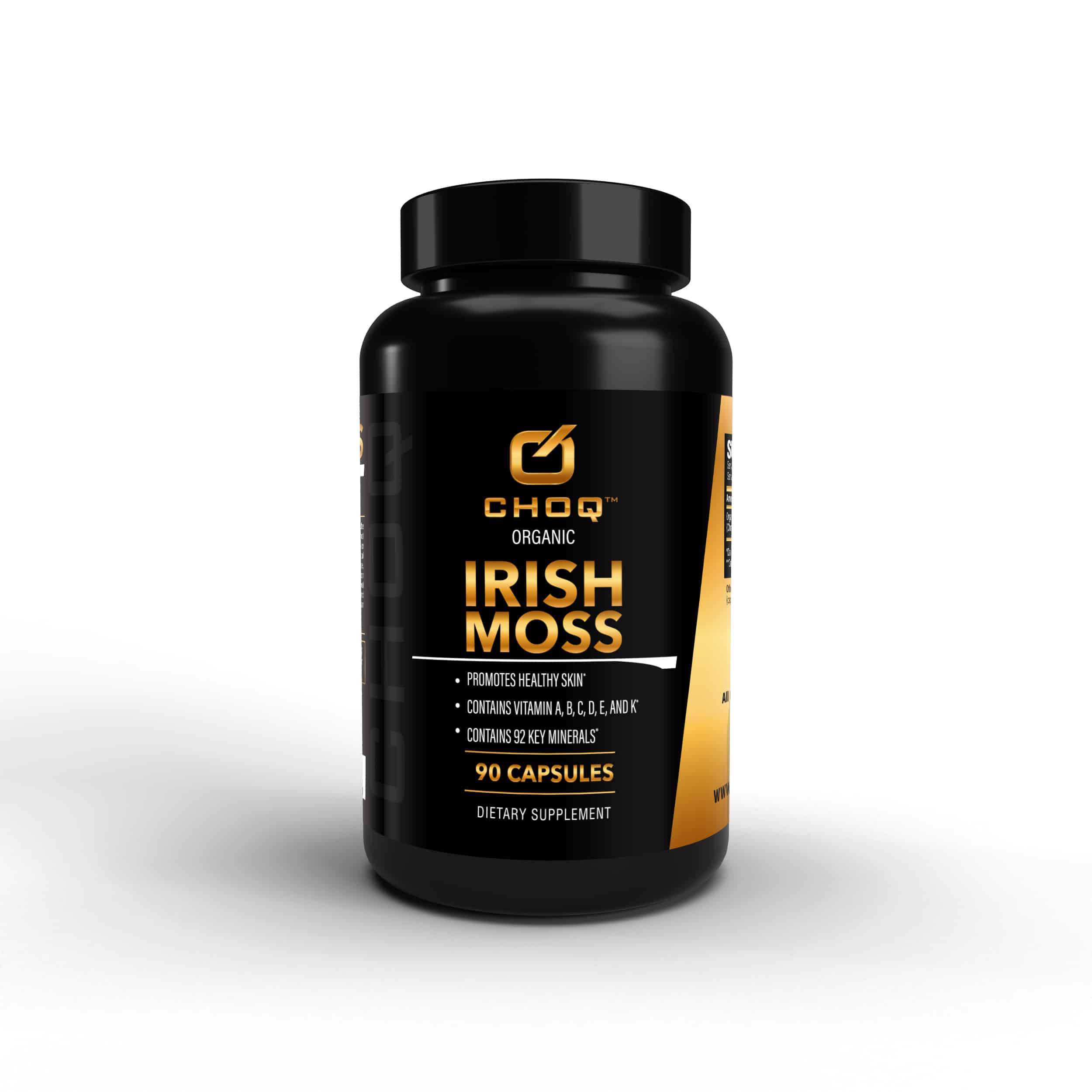 The all-new CHOQ IRISH MOSS reflects our team's commitment to harnessing the power of ancient herbal wisdom and hard science. From Ireland to the Jamaica and across the World, Irish Moss has been celebrated for its ability to promote energy, clarity of mind, skin health, immune function and general well-being. CHOQ™ IRISH MOSS packs 2250 mg of Wildcrafted, Certified Organic Irish Moss per serving to deliver several well-documented and life-changing health benefits.
Delivers over 90 minerals
Promotes Skin Health
Supports Sinus Health
Promotes Healthy Immune Function
CHOQ IRISH MOSS  features 100% Organic Irish Moss, a sustainable and third party verified Irish Moss wildcrafted in Canada and Certified Organic by Quality Assurance International, a globally-recognized institution for quality and integrity. Experience the benefits of one of nature's premier super-foods!
The all-new CHOQ™ IRISH MOSS reflects our team's commitment to harnessing the power of ancient herbal wisdom and progressive plant-science. This unique, life-giving sea plant a full aray of mineral, vitamins, omega fatty acids and phytonutrients to promote energy, skin health, sinus health and a healthy immune response.
Join the
CHOQ™

tribe and become a better version of you. Claim your bottle of 

CHOQ™ Organic Irish Moss

 today.
seven amazing irish moss benefits that you should know!
Minerals
Irish Moss contains over 90 minerals necessary for optimal health including zinc, selenium, calcium, iodine and iron. Interestingly, a growing number of Americans suffer from poor alkalinity and myriad mineral deficiencies even though we are a well-fed, over-weight and often obese nation.
Vitamins
Irish Moss is loaded with vitamins like folate and vitamins A, E, F and K to fortify your nutrition and to promote healthy, radiant skin.
Omega 3's
Irish Moss is a source of critical Omega-3 Essential Fatty-Acids that help promote a healthy hair, skin, nails and joints while supporting your body's inflammation response. As an "essential" fat, Omega-3 is necessary to maintain homeostasis, playing a critical role in forming brain and nerve tissues and in the production of key human hormones, such as testosterone.
Digestive Health
Irish Moss has been celebrated for its ability to promote digestive health. Once hydrated, it forms a thick and silky mucilaginous substance the cotes and soothes the digestive tract.
Immune Function
Along with its legendary mineral density, Irish Moss is loaded with Potassium Chloride, Omega-3 fatty acids and Chlorophyll, nutrients know to promote a healthy inflammation response or to dissorlve mucus in the respiratory and lymphatic system . This makes Irish Moss one of nature's best chemical-free decongestants. Additionally, Irish Moss contains naturally occuring compounds that help the body fight off infection and boost the immune system, making it a natural choice for anyone with frequent allergies or looking to boost immune function.
Skin Health
Irish Moss' exceptional mineral content nourishes your whole body, including your SKIN. It has vitamin K, a nutrient that helps maintain the skin's elasticity while helping reduce wrinkles and dark circles. Additionally, vitamins A, B, C, and D nourish and hydrate, enhancing the skin's natural moisture barrier and defending against harmful environmental elements!
Irish Moss has garnered reputation as one of the most nutrient dense sea plants the World has to offer, containing 15 of the 18 essential elements that constitue the human body. This includes, but is not limited to, calcium, sulfur, magnesium, potassium, vitamin A and vitamin K.
Weight Management
An excellent source of Iodine, Irish Moss could be the perfect compliment to your weight management strategy. 
Iodine, a mineral that many people are deficient in, is critical for maintaing Thyroid health and for normalizing your body's metabolic function.
Furthermore, Irish Moss supports a healthy inflammation response. When left unchecked, inflammation and the resulting weight gain is causes can lead to more severe issues, such as insulin resistance. 
CHOQ™ combines undeniable scientific validation, ancient herbal wisdom, and years of dedicated research to deliver a product you can feel working.
Our Certified Organic Irish Moss Blend is a nutritious cocktail consisting of Seven of over 90 minerals, vitamins A, E, F and K, Omega 3's  and fiber.
Kosher and Halal Certified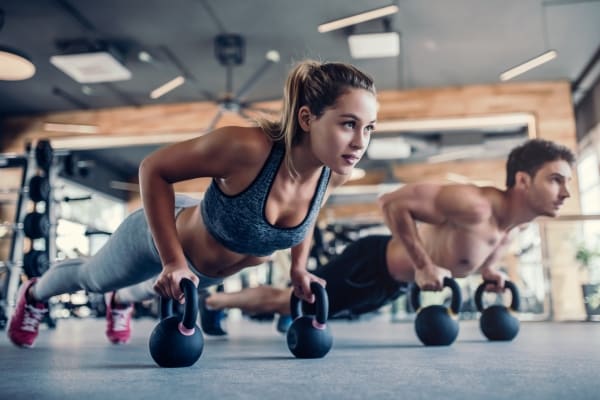 Stay in the Game with Unparalleled Immune Support.
Are you the sort of person that wants to maximize every second of your life and never miss a beat? CHOQ Widcrafted, Certified Organic Irish Moss helps keep you IN THE GAME, boosting alkalinity, immune function, respiratory function and sinus health. Go hard AF, but make sure you defend your body against the dreaded sniffles and sneezes. Fortify your nutrition with CHOQ Organic Irish Moss.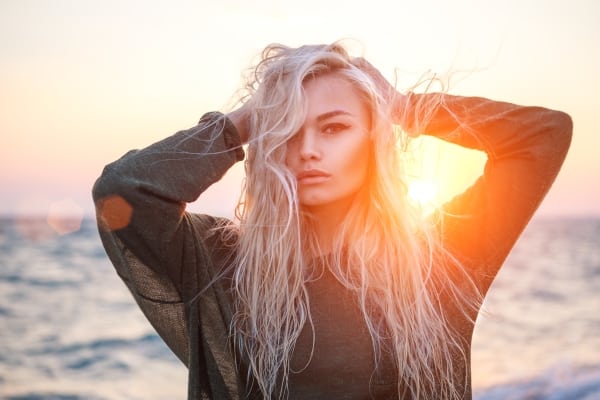 Experience full-spectrum support for radiant skin .
For centuries, people have coveted Irish Moss for its ability to support beautiful and radiant skin and all-around health. CHOQ™ Organic Irish Moss features our Third-Party Certified Organic Irish Moss wildcrafted exclusively in Canada to ensure our products purity. Nourish your skin with over 90 minerals and other critical nutrients such as omega-3 fatty acids.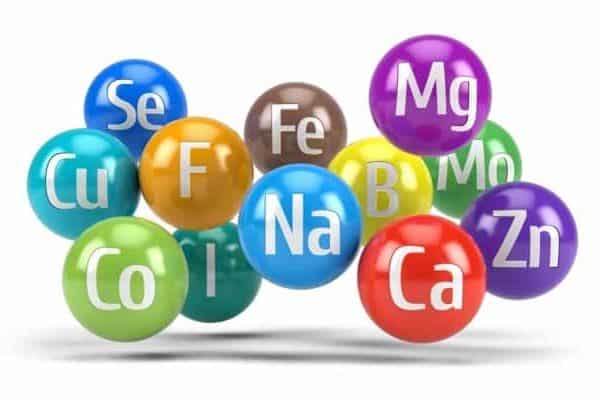 Nourish your body with over 90 trace minerals.
Irish Moss presents an excellent source of critical minerals, including Zinc, Selenium, Magnesium, Calcium, Iodine and Iron. In fact, it contains over 90 trace minerals to help boost your alkalinity, your immune function and to optimize your health and wellness in mineral starved society! Stay in the game with CHOQ™ Organic Irish Moss.
Lock in the best price on
CHOQ™ IRISH MOSS
for life! powerful results from this potent adaptogen you will FEEL and ENJOY. 
We pack 2,250 mg of Wildcrafted, Certified Organic IRISH MOSS per SERVING of CHOQ™ IRISH MOSS TO FORTIFY YOUR NUTRITION AND MINERAL INTAKE – CHOQ™ ORGANIC IRISH MOSS WILL provide NEXT-LEVEL IMMUNE SUPPORT, WHILE BOOSTING ENERGY, FOCUS AND ALKALINITY.
Thousands of years of tradition validated by cutting-edge science fortifies the CHOQ™ foundation for fully-optimized health.
pROTECT YOURSELF FROM THE SNIFFLES AND SNEEZES AND EXPERIENCE BEAUTIFUL AND RADIANT SKIN WITH IRISH MOSS. Get CHOQ™  ORGANIC IRISH MOSS today. 
Sign up and save 15% off the standard retail price!
CHOQ™ IRISH MOSS subscribers get CHOQ™ ORGANIC IRISH MOSS at a discounted rate of $69.00 a month TOTAL — compare THAT to the competition, not to mention being certified organic.  you will be grandfathered in at this price for LIFE (cancel anytime).
No fees or BS – just $69.00 a month for authentic organic irish moss that you can trust — This price for THIRD-PARTY VERIFIED, Wildcrafted, QAI certified organic IRISH MOSS THAT IS harvested EXCLUSIVELY IN the clean waters of CANADA.
wE OFFER PRICES COMPARABLE TO THOSE OF CONVENTIONAL IRISH MOSS PRODUCTS THAT ARE pulled from the bottom of murky waters!!  wE CAN Guarantee THAT you get the THE PURITY AND QUALITY YOUR DESERVE. seize the bull by the horns and get CHOQ™ ORGANIC IRISH MOSS today.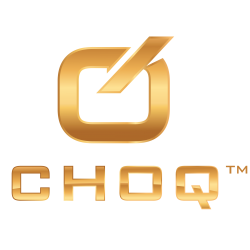 Take the

90-Day CHOQ Challenge! 

Restore your drive, boost your energy, and reinvent yourself in 90 days. Try

CHOQ IRISH MOSS

 now.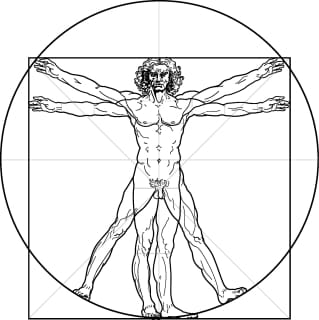 Join the CHOQ™ tribe now and save big! Most orders ship in 24-48 hours!
Every CHOQ™ product starts with scientifically-validated ingredients that deliver results you can feel.
Your CHOQ™ ORGANIC IRISH MOSS Pre-Sale Bonus will ship within 10 business days at the LATEST and mostly ship the same day or the next day.
Fast and Discrete shipping. Cancel anytime.
Contact CHOQ™ Customer Service at: 1-50-CHOQ-3000
CHOQ™ LLC. These statements have not been evaluated by the FDA. These products are not intended to treat, cure, diagnose, or prevent any disease.