Most common questions can be answered by browsing our Frequently Asked Questions page. First, check this section to find the answer you're looking for! Please fill out the contact form provided below if you have a question not covered in our FAQ page.
CHOQ™
700 Lavaca St. Suite 1401
Austin, Texas 78701
USA
50-CHOQ-3000
502-467-3000
Subscribe to recieve your Special bonus
First-time subscribers save BIG on CHOQ™ DAILY! Save 20% off the retail price of CHOQ DAILY for the lifetime of your subscription!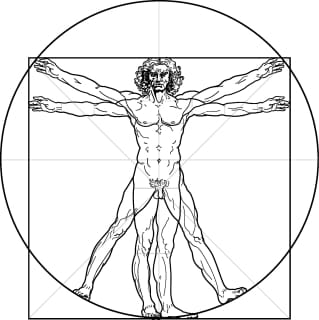 CHOQ™ LLC. These statements have not been evaluated by the FDA. These products are not intended to treat, cure, diagnose, or prevent any disease.