We'd love to hear from you.
The most common questions can be answered by browsing our Frequently Asked Questions page, so it's recommended that you browse this section first to see if it has the information you're looking for.
Please fill out the contact form below for all other questions.  We'll do our best to get back to you promptly!
CHOQ™
5900 Balcones Drive
Suite 100
Austin, Texas 78731
USA
50-CHOQ-3000
502-467-3000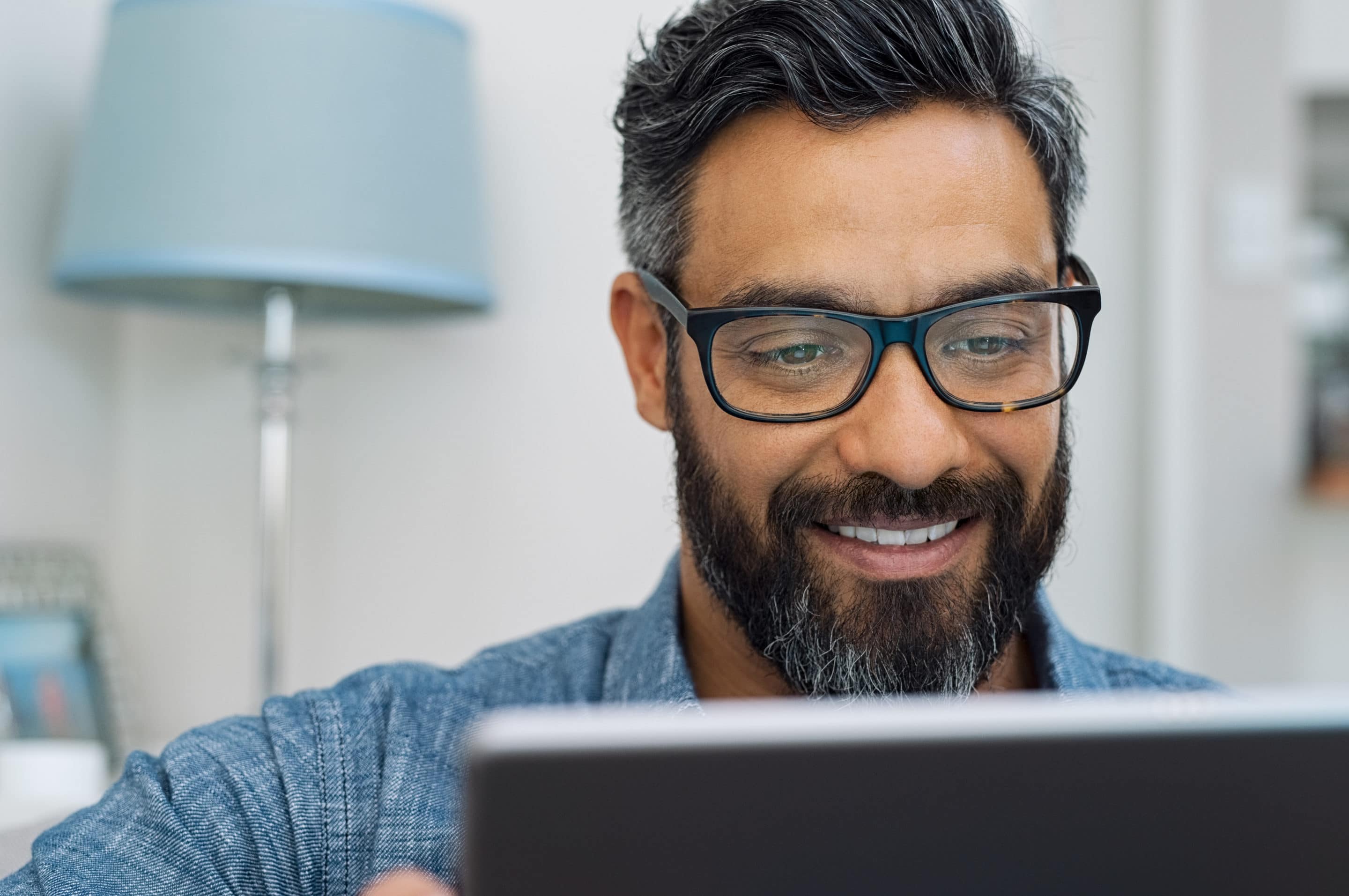 CHOQ™ LLC. These statements have not been evaluated by the FDA. These products are not intended to treat, cure, diagnose, or prevent any disease.