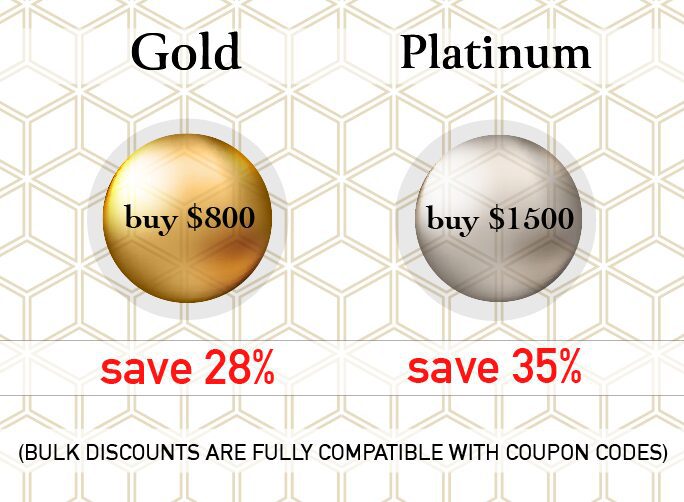 Female Vitality STAQ
From: $123.00 / month
This STAQ contains: Shilajit, Ashwagandha, and Irish Moss
The best entry-level CHOQ STAQ for women.
Shilajit benefits energy as well as healthy hormones, stress response, and even collagen production.
Ashwagandha is loved by women all over the globe for its incredibly potent effects on stress, mood, and the endocrine system.
Irish Moss is revered for its naturally high content of essential minerals like iron.
The Female Vitality STAQ supports:
Hormone health
Healthy mood and stress chemistry
Collagen Production
Healthy Iron Levels
Energy and Focus
Additional information
Subscribe and save 21% off
| | |
| --- | --- |
| Deliver every | 7 days, 14 days, 21 days, 28 days, Month |
Didn't feel well after taking
My wife did not feel well after trying this for a week she stopped and canceled her order.
no change
So far, after a few months, there is no change.
Perfect
I feel a difference in my energy level and just a full body change
Inflammation loss
I seriously love these. Bought them again. Had immense energy and not the one that gets you jittery. Felt happy and even lost all that extra water weight. My apetite became balanced and I just had to buy it again. Def recommend.