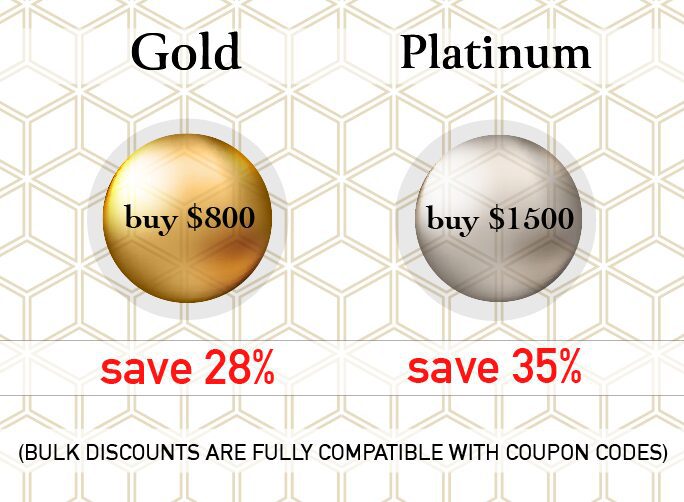 Female Vitality STAQ
From: $123.00 / month
This STAQ contains: Shilajit, Ashwagandha, and Irish Moss
The best entry-level CHOQ STAQ for women.
Shilajit benefits energy as well as healthy hormones, stress response, and even collagen production.
Ashwagandha is loved by women all over the globe for its incredibly potent effects on stress, mood, and the endocrine system.
Irish Moss is revered for its naturally high content of essential minerals like iron.
The Female Vitality STAQ supports:
Hormone health
Healthy mood and stress chemistry
Collagen Production
Healthy Iron Levels
Energy and Focus
Additional information
Female Vitality STAQ - Subscription
| | |
| --- | --- |
| Deliver every | 7 days, 14 days, 21 days, 28 days, Month |
Too Old
I really haven't noticed a change. am post menopausal, perhaps this stack is better suited for a younger woman. I do like the Ashwaghanda. It helps me relax in the evening.
2 months
So far I haven't really noticed a difference
Waiting to see a difference
After 55 days, not sure it is making a difference. I am thinking of canceling.
Love it!
Love it! Great energy and sense of well being.
Not sure it is worth the money
I've been taking the supplements for about 6 weeks. Not sure it makes any difference.