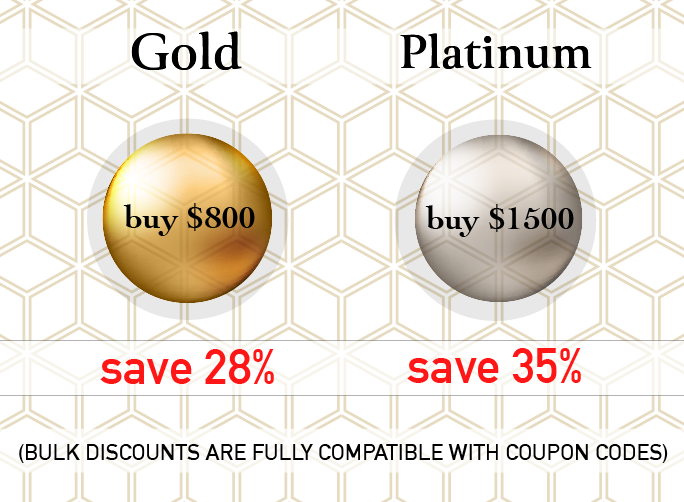 Female Vitality STAQ
From: $123.00 / month
This STAQ contains: Shilajit, Ashwagandha, and Irish Moss
The best entry-level CHOQ STAQ for women.
Shilajit supports energy as well as healthy hormone and collagen production.
Ashwagandha is loved by women all over the globe for its incredibly potent effects on stress, mood, and the endocrine system.
Irish Moss is revered for its naturally high content of essential minerals like iron.
The Female Vitality STAQ supports:
Hormone health
Healthy mood and stress chemistry
Collagen Production
Healthy Iron Levels
Energy and Focus
Lovin it!
I'm so glad I tried the Female Vitality pack! It's been more than a month and the Irish Sea Moss has got me jumping out of bed in the morning. I notice a difference in my skin as well, it's more clear and vibrant. I take the Ashwagandha at night and i can tell a difference in my mood. I'm 50 with 8 yr old twins and its definitely helped my mood swings, my kids are happy! Lol I saved the best for last because I'm in love with the Shilajit. I've been on my spiritual journey for 5 years now and this just sent me to the roof. My thoughts are clear and my meditation is deep. And I'm not sure if I can attribute this to the supplements but my sense of smell is crazy lately. I've noticed this certain fragrance in things that weren't there before. and I dont mean a pleasant one. I feel like it's a toxic fragrance in perfumes, lotions, even my garbage bags. Oh and I've been able to lessen the amount of supplements I take each day as this three pack has taken the place of 6 other supplements! I'm grateful on so many levels. I signed up for the subscription and just ordered my first bottle of Tongkat. I'll letcha know how that goes! Thanks Choq. You've got a good thing going here!!
Best supplements ever
My nails are soo strong again I feel so light and clear headed brain fog is totally gone and happy and thriving again! So happy love CHOQ! XXX
Impressed!
So impressed, in fact, that I set up a subscription for the female vitality pack! The Irish Seamoss has got me literally jumping out of bed in the morning and I can tell a difference in my skin and hair! I feel as tho colors are brighter and I understand I can attribute that to the Shilajit. I'm not for certain if the Tongkat is for women but I'd like to try it next!
Amazing
I recommend Shilajit, Irish Miss and Ashwanda . Even though I was always healthy after taking this natural supplements I feel 10 times better.
Worth it so far.
It's a little bit early to say but I had some wonderful reactions to Shilajit, Irish Moss and Ashwanda in a month . I will continue to take them at least six more months to see how my system develops.