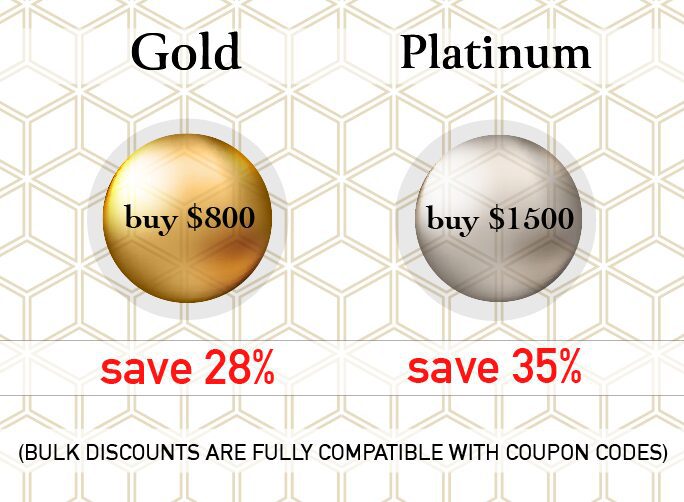 Female Vitality STAQ
From: $123.00 / month
This STAQ contains: Shilajit, Ashwagandha, and Irish Moss
The best entry-level CHOQ STAQ for women.
Shilajit benefits energy as well as healthy hormones, stress response, and even collagen production.
Ashwagandha is loved by women all over the globe for its incredibly potent effects on stress, mood, and the endocrine system.
Irish Moss is revered for its naturally high content of essential minerals like iron.
The Female Vitality STAQ supports:
Hormone health
Healthy mood and stress chemistry
Collagen Production
Healthy Iron Levels
Energy and Focus
Additional information
Female Vitality STAQ - Subscription
| | |
| --- | --- |
| Deliver every | 7 days, 14 days, 21 days, 28 days, Month |
Great customer service!
I didn't notice a difference in how I felt while taking Female Vitality STAQ, so I can't justify the expense. Service ease of use of website were above average, however!
Balanced
As a momma of 4, I can't say I ever have enough energy to keep up with everyone and everything. And that's ok, because CHOQ's female vitality STAQ is keeping me feeling calm and collected. I can manage the stresses coming at me in a way I hadn't before. No mood swings here any more.(for me) Feeling positive and optimistic through challenges. That's my hormones balanced I believe. I have been taking this Combo since summer '22. I wouldn't want to be without it.
Female Vitality STAQ - Subscription
Too Old
I really haven't noticed a change. am post menopausal, perhaps this stack is better suited for a younger woman. I do like the Ashwaghanda. It helps me relax in the evening.
2 months
So far I haven't really noticed a difference