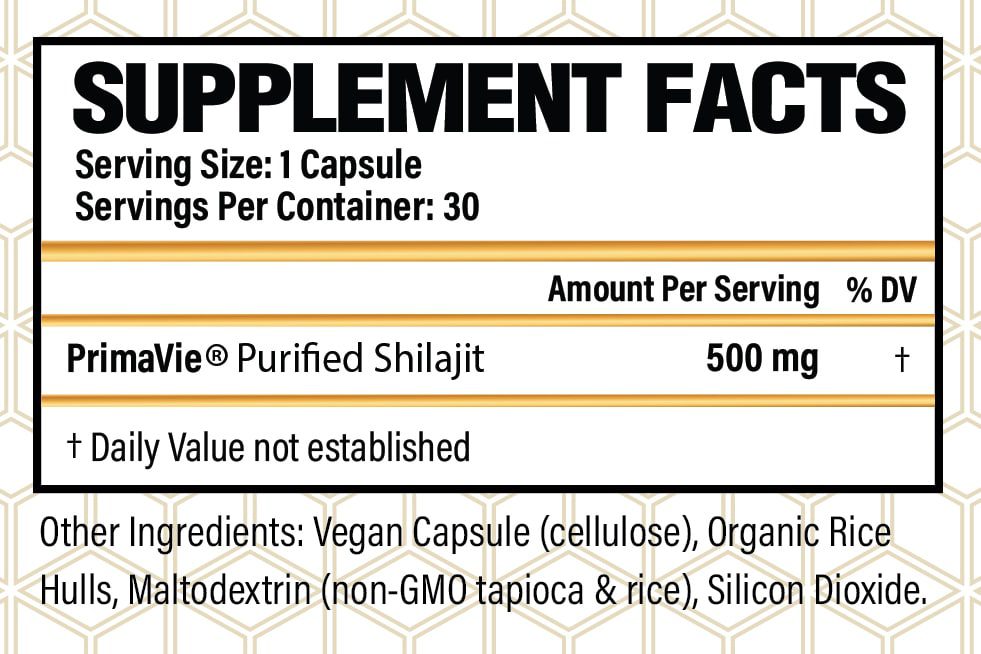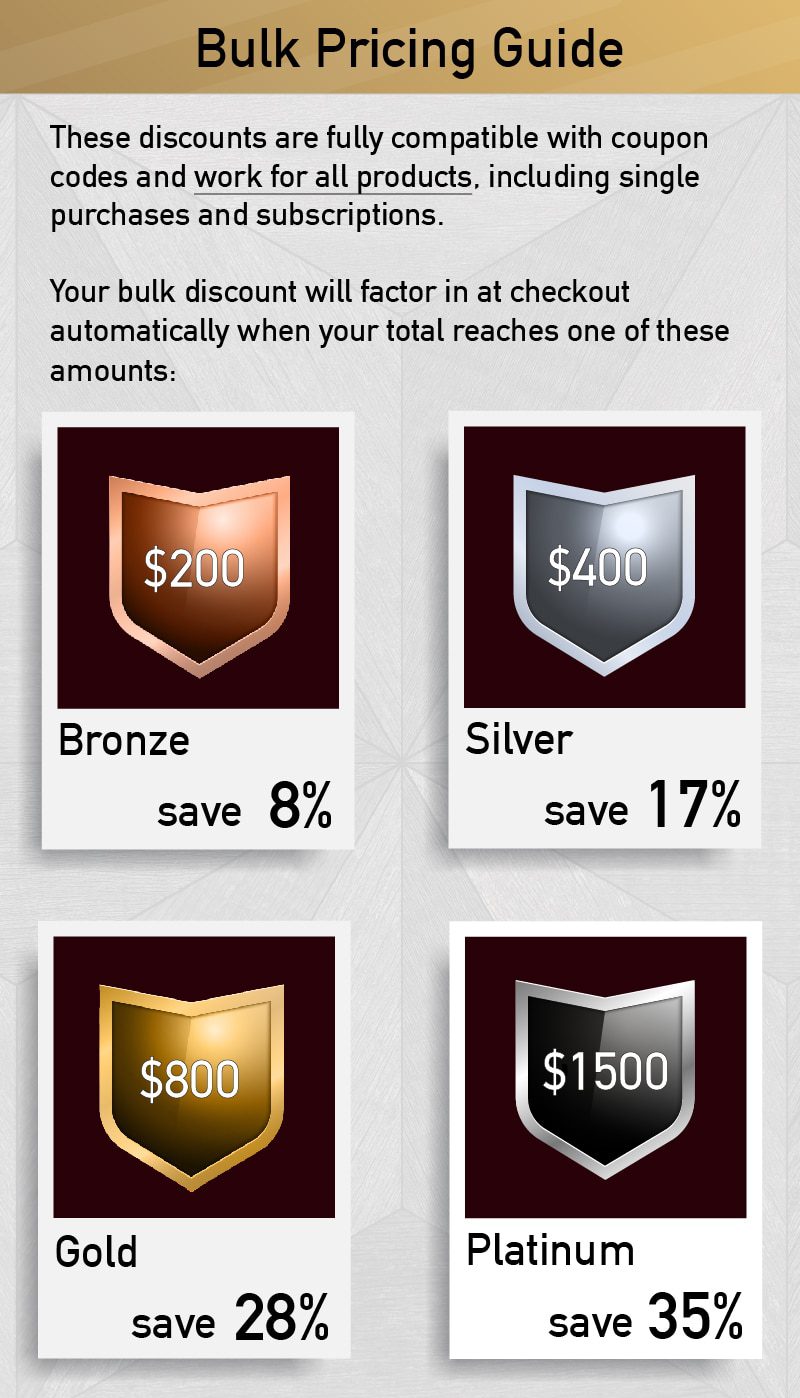 Shilajit
From: $39.00 / month
A classic Ayurvedic herbomineral with legendary adaptogenic properties.
The most clinically-researched Shilajit on the market with 8 studies and counting, this product is water-purified and lab-verified for unmatched safety.
View Label
Great product, recommend highly
Love the Shilajit and Irish moss
I need to buy more these supplements are amazing! Full of energy now and I can recall all my dreams.
Shilajit
Started taking Shilajit about 2 months ago and saying that it has changed my life would be an understatement. It has improved my endurance during workouts, shilajit has also made it easier for me to focus on for long periods of time. In a time when big tech is trying to hinder Choq's success, showing them support is the least that we can do.
Great product
Amazing product, great customer service
Shilajit
I absolutely loved the energy and focus at has given me! Helped me to start working out again after sometime off.