WAIT a minute… Did you say that CHOQ

™

Organic Shilajit uses the actual shilajit used in at least
EIGHT

clinical studies?
CHOQ™ does not cut corners. We go right for the hard science, AND we use the actual plant extract studied in the exact amount studied to ensure that you achieve the desired outcome. But above all, we chose to prioritize safety first. Ultimately, that is why our formulator with almost 20 years in the natural health industry had no choice but to choose the exact shilajit that is backed by eight clinical studies. Click on the links below to explore the power of CHOQ™ ORGANIC SHILAJIT.
Click on the links below for the science on our shilajit.
Lock in the best price on
CHOQ™ Organic Shilajit
for life! Powerful results from this potent extract you will FEEL and ENJOY. half the price and double the quality of other shilajit products.
We pack a full 500 mg of PrimaVie® (Certified Organic Shilajit Extract) per serving of CHOQ SHILAJIT, so we KNOW based on clinical trials with this exact ingredient at this dose – CHOQ ORGANIC SHILAJIT WILL provide game-changing results within 90 days. FUnny to see other shilajit purveyors with cheap contaminated resin using our study – ask them for a link to the clinical trial and note they use choq's certified organic shilajit, primavie.

That said, most people can FEEL our product working within days or even hours!
Thousands of years of tradition validated by cutting-edge science fortifies the CHOQ™ foundation for fully-optimized human vitality.
It's time to optimize your energy and drive with organic plant-based extracts  – Get CHOQ™ SHILAJIT today 
All CHOQ™ ORGANIC SHILAJIT subscribers get CHOQ ORGANIC SHILAJIT at a discounted rate of $44 a month TOTAL for the 15 gram bottle – compare THAT to the competition, not to mention being the only certified organic shilajit.  you will be grandfathered in at this price for LIFE (cancel anytime).
No fees or BS – just $44 a month for a powerful transformation. This price for the only organic shilajit extract is five to ten times the value as others when you consider all of the beneficial compounds are concentrated and standardized in choq shilajit – guaranteeing you get the extra bang for your buck. seize the bull by the horns and get CHOQ™ ORGANIC SHILAJIT today.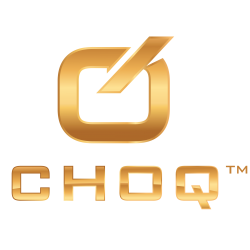 Take the

90-Day CHOQ Challenge! 

Restore your drive, boost your energy, and reinvent yourself in 90 days. Try

CHOQ ORGANIC SHILAJIT

 now.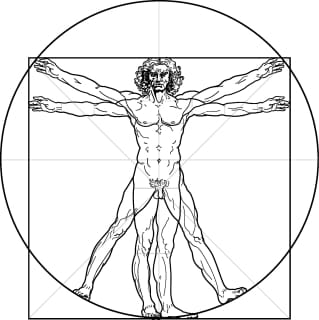 Join the CHOQ™ tribe now and save big! Most orders ship in 24-48 hours!
Every CHOQ™ product starts with scientifically-validated ingredients that deliver results you can feel.
Your CHOQ™ SHILAJIT will ship within 10 business days at the LATEST and mostly ship the same day or the next day.
Fast and Discrete shipping. Cancel anytime.
Contact CHOQ™ Customer Service at: 1-50-CHOQ-3000
CHOQ™ LLC. These statements have not been evaluated by the FDA. These products are not intended to treat, cure, diagnose, or prevent any disease.