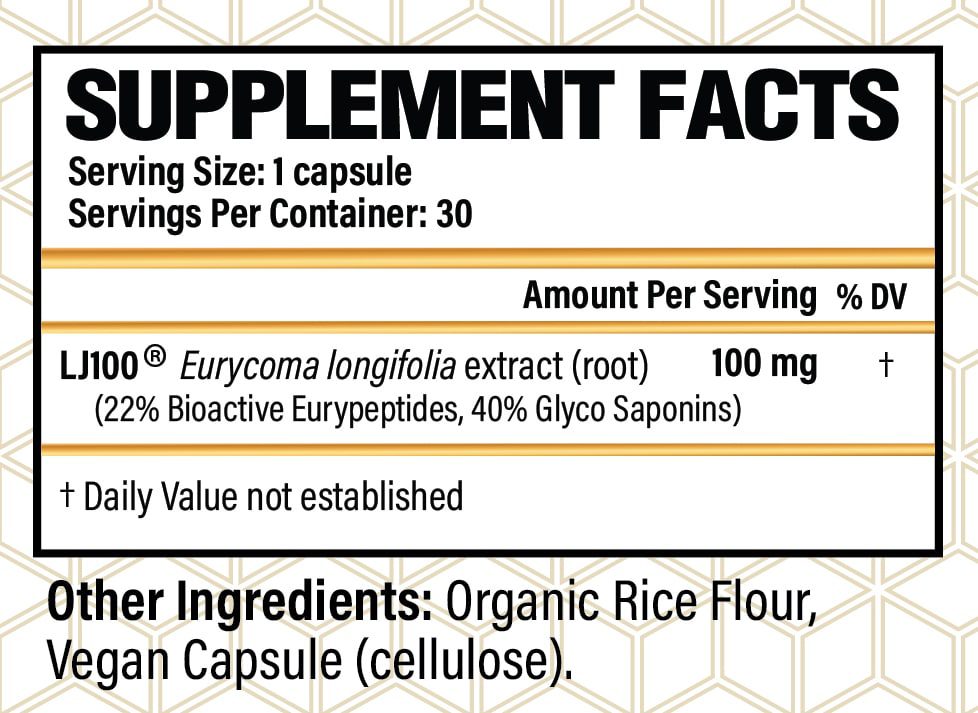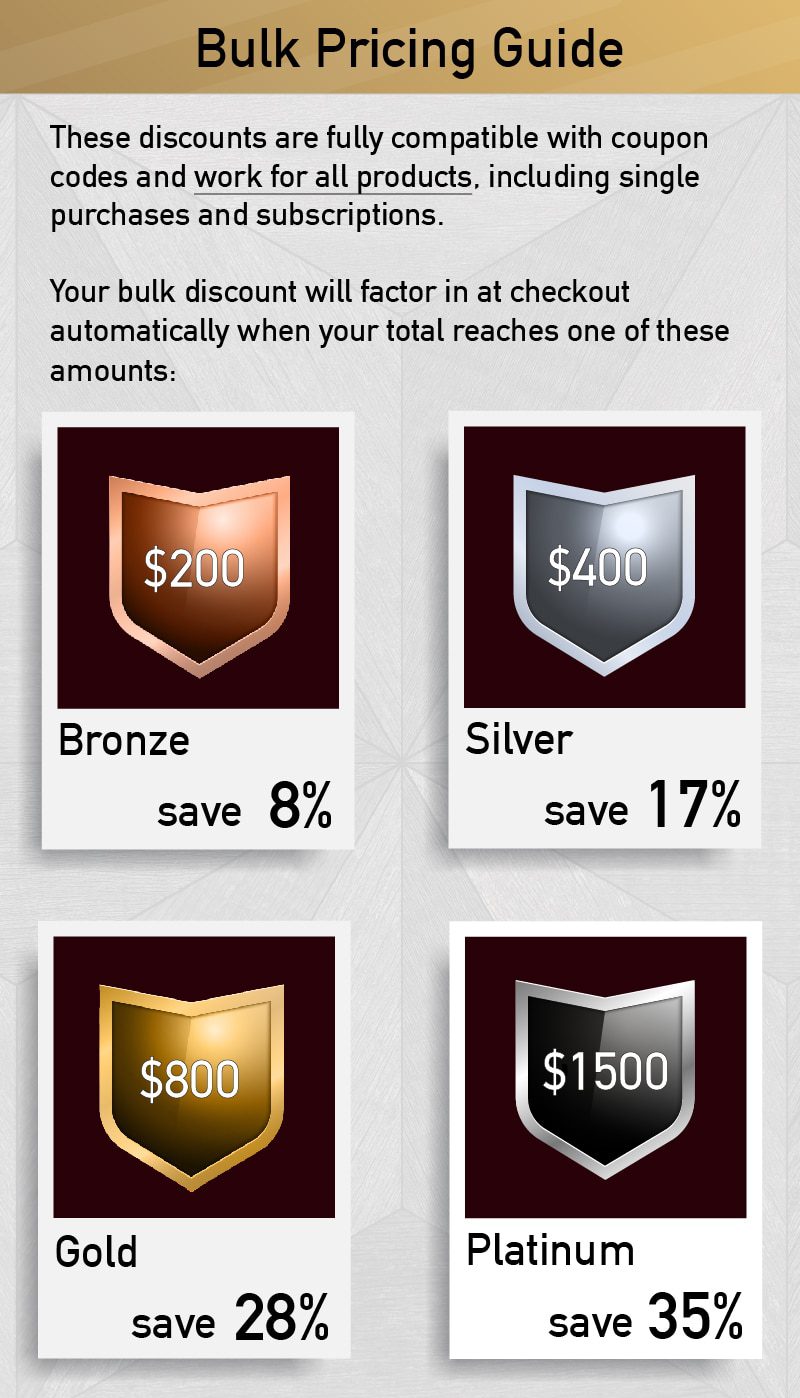 Tongkat 100
From: $49.00 / month
The most extensively researched Tongkat in the world.
The subject of 17 clinical studies, Tongkat 100 is wildcrafted in the Malaysian rainforest and lab-verified to contain key phytochemicals such as eurypeptides, glyco saponins, and eurycomanone.
100x concentrated and patent-protected.
Want to learn more?  Read our blog on everything Tongkat.
View Label
Tongkat 100 - Subscription
Great product
If your looking for quality, this is it. So far everything is working out great.
Tongkat 100
Works really quick, I noticed changes in the first couple of weeks:)
Must try.
I've been using CHOQ supplements including Tongkat-100 for over an year now…seems like great for digestion, energy boost… I combine it with other choq products as well…they all
Work great together as well. If you are men, have to consume the "Daily" ones… ;)