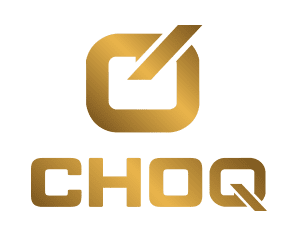 Tongkat Ali Benefits for Women

Tongkat Ali is one of the most effective energy-boosting botanicals on the planet, but not all Tongkats are created equal, and CHOQ doesn't use anything less than the best of the best.
Our patent-protected Tongkat is the subject of 23 clinical studies, sustainably wildcrafted in the Malaysian rainforest, and clinically proven to support healthy stress response and weight management while improving sleep quality and reducing fatigue.
Get CHOQ TONGKAT 100 and prepare yourself to be swept off your feet by this world-famous adaptogenic treasure!
Upgraded for safety, purity, and efficacy.
Tongkat 100 features the ONLY wild-crafted, authentic Malaysian Tongkat Ali extract that has been scientifically demonstrated in human clinicals to:
Boost physical and mental energy
Reduce stress hormones
Reduce fatigue
Promote healthy weight levels
Improve sleep quality
But the science doesn't stop there.
Every batch of CHOQ® Tongkat 100 is lab-verified to contain 28% bioactive eurypeptides, 40% glyco saponins, and 1% eurycomanone, and certified 100% free of contaminants.
Tongkat ali Checklist: Get the Facts
Tongkat Ali one of the most effective herbal adaptogens that mother nature has to offer.
Of course, whenever you have an herb this sought-after, there are going to be plenty of bad actors in the marketplace.
It happened with ginseng, and now it's happening with our beloved Tongkat.  In today's "Wild West" landscape, it's crucial that you stay informed as a consumer.
Too many Tongkats are untested, improperly extracted, and grown in foreign environments that don't support the generation of optimal levels of bioactive eurypeptides, glyco saponins, and eurycomanone, the critical phytochemicals responsible for the boosts in energy, metabolism, and mood that Tongkat is world-famous for.
If you're shopping around, ask your supplier if their Tongkat is up to snuff.  Use this checklist to see how CHOQ Tongkat 100® stacks up against the competition:
Lab analyzed for contaminants like heavy metals and bacteria
Clinically researched to support healthy mood, energy, metabolism, and sleep
Sustainably wildcrafted in the rainforests of Malaysia using fair trade practices
100x potency (100 mg of extract = of 10,000 mg of plant material)
Developed in partnership with the Massachusetts Institute of Technology (MIT)
100% Vegan (as are all CHOQ products)
Patented high temperature, high pressure, ultrafiltration extraction tech guarantees total consistency of bioactives from batch to batch
Experimentally validated 
because research matters
The extract in Tongkat 100 has been the subject of 23 clinical studies.
Is Tongkat Ali for Women?
Tongkat Ali has a reputation as a testosterone booster, and thus is popular with men.  But women can absolutely benefit from it as well.
Because Tongkat is an adaptogen, it works to provide balance within your body, no matter who you are.  Research shows that it does not raise female testosterone levels beyond what's considered normal for women. 
If you're going to take a Tongkat ali product to support your system, though, it's essential that you take one that's been proven both safe and effective….as well as one that's been produced without pesticides.   
It's easy to farm some Tongkat, dry it, throw it into some capsules, and charge premium prices.
Want to know what's not easy?
Painstakingly wildcrafting it, and then creating a patented 100:1 extraction process that yields consistent levels of critical bioactive phytochemicals with every batch, creating a product where a single 100mg capsule is equivalent to 10,000 milligrams of raw material.
Nothing less than a world-class, ecologically harvested, highly standardized extract will do if you want the ultimate Tongkat Ali.
When you take CHOQ® Patented Tongkat 100, you can look forward to: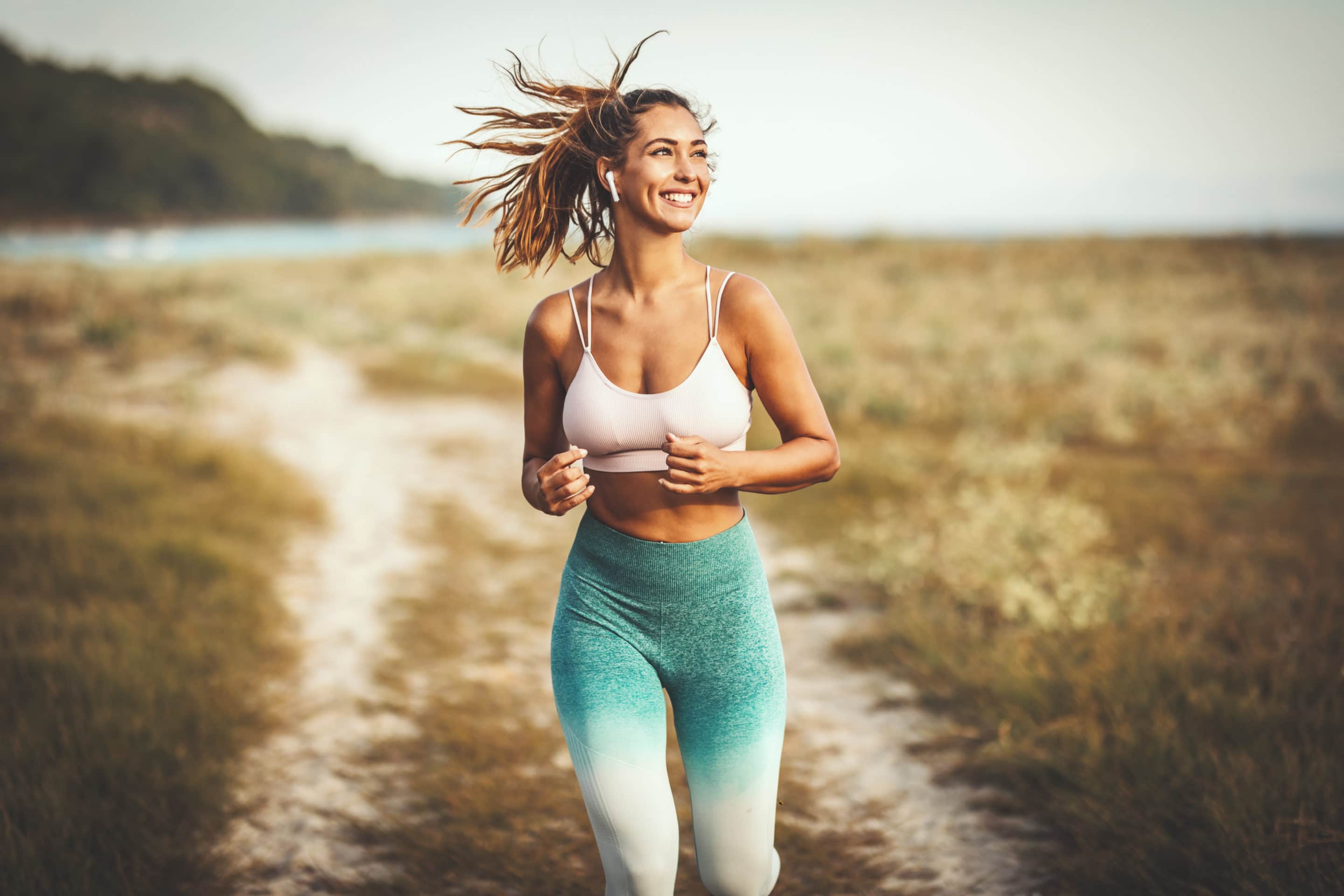 Enhanced Mental and Physical Stamina
Tongkat Ali is also called 'Malaysian Ginseng' because it's a top-tier whole-body adaptogen, meaning that it supports athletic endurance and mental acuity.  Clinical studies have demonstrated improvements in strength, balance, and overall muscular endurance, as well as enhanced psychological mood states.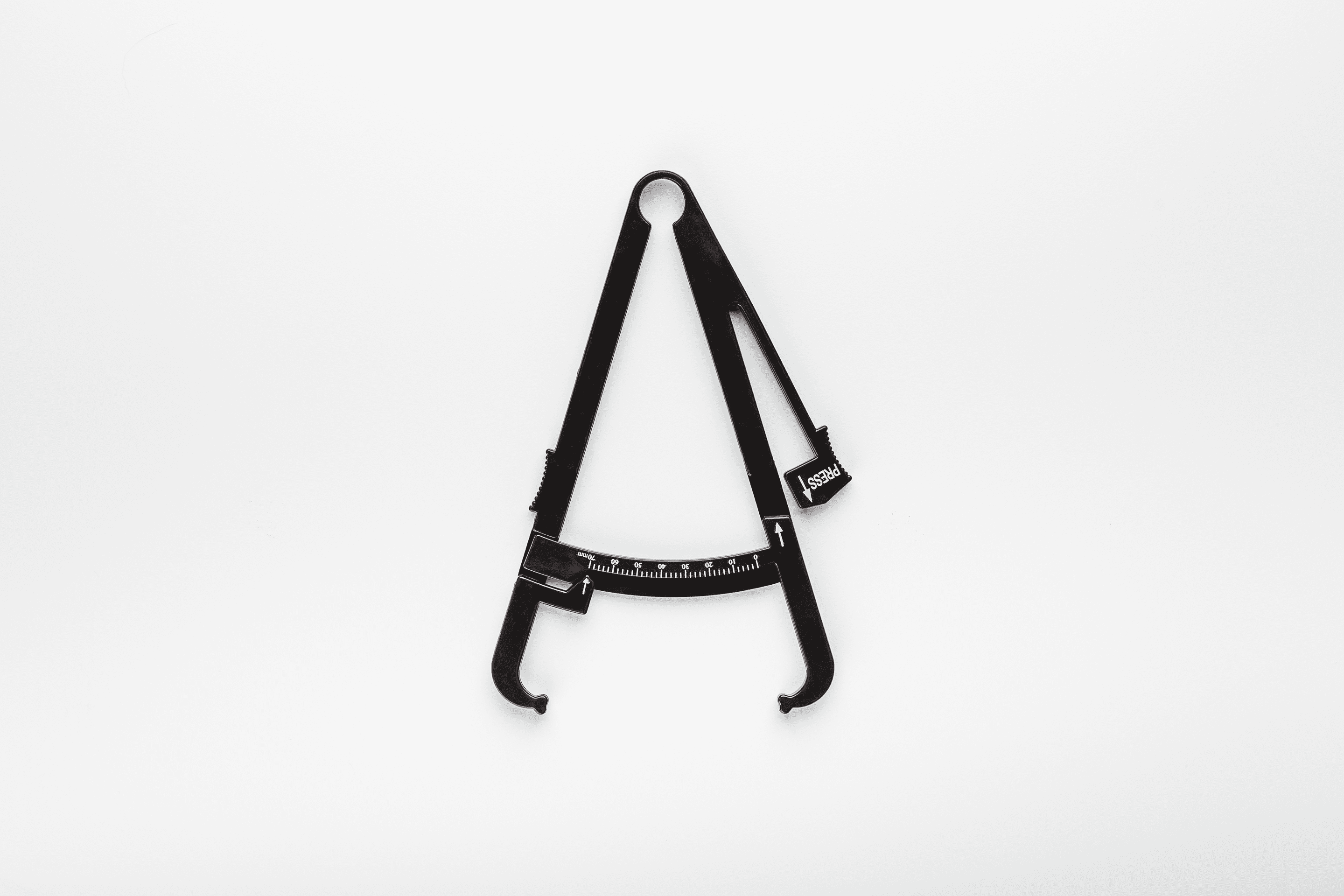 Healthy Body Fat Percentage
Both Male and Female participants given this patented Tongkat extract during 5 weeks of strength training showed increased fat burning, decreased body fat percentage, and enhanced anabolic growth.  Part of this effect may be through a reduction of cortisol, which can break muscles down and lead to weight gain when not kept in check.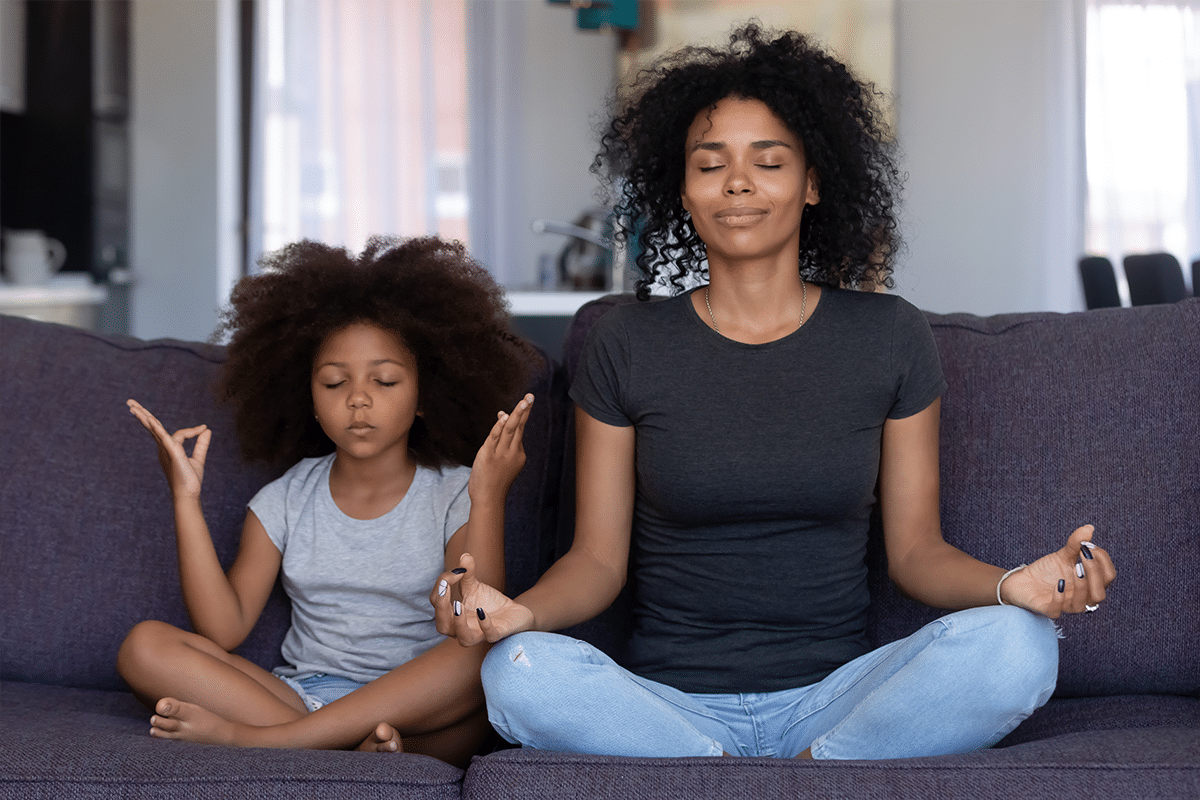 Healthy Cortisol Levels and Stress Response
This 100x patented extract has also been demonstrated in clinical studies to reduce the stress hormone cortisol, which supports a sense of calm as well as increased muscle growth for women.  Maintaining a healthy stress response is crucial for keeping an even keel from day to day.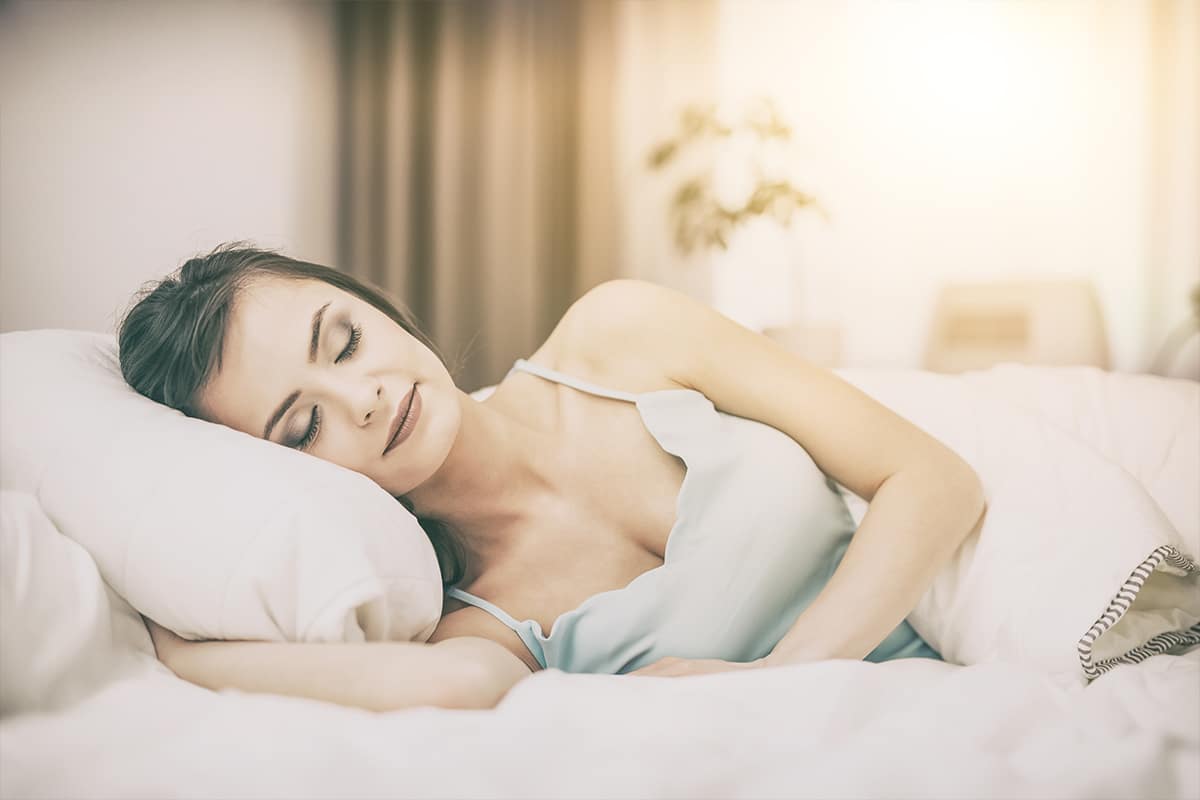 Improved Sleep Quality
Adaptogens like Tongkat exert a wide array of effects on the body because they regulate the hypothalamic–pituitary–adrenal (HPA) axis, which influences the nervous system and circadian rhythms.  When stress hormones like are modulated and kept in balance, sleep naturally improves and bedtime relaxation becomes easier.
CHECK OUT OUR AMAZING STATS
Made possible by advanced chemistry and the rainforests of Malaysia
Reduced the stress hormone CORTISOL by 32% in 5 weeks
Each 100 mg capsule contains the equivalent of 10,000 mg of raw materials
Guaranteed 40% glyco saponins, ensuring consistent results with every batch
Subscribe now and save big on CHOQ® Patented Tongkat 100.
Are you ready for better energy, endurance, mood, and metabolism?
Sign up today and reclaim your vitality with the only Tongkat extract that's patent-protected, ethically harvested, backed by 23 clinical studies, and delivers tangible results in less than a month. 
Subscribe and SAVE 29% OFF (locked in for life) the most researched Tongkat available anywhere.   

Claim your monthly subscription of CHOQ® Patented Tongkat 100 and upgrade your vitality today!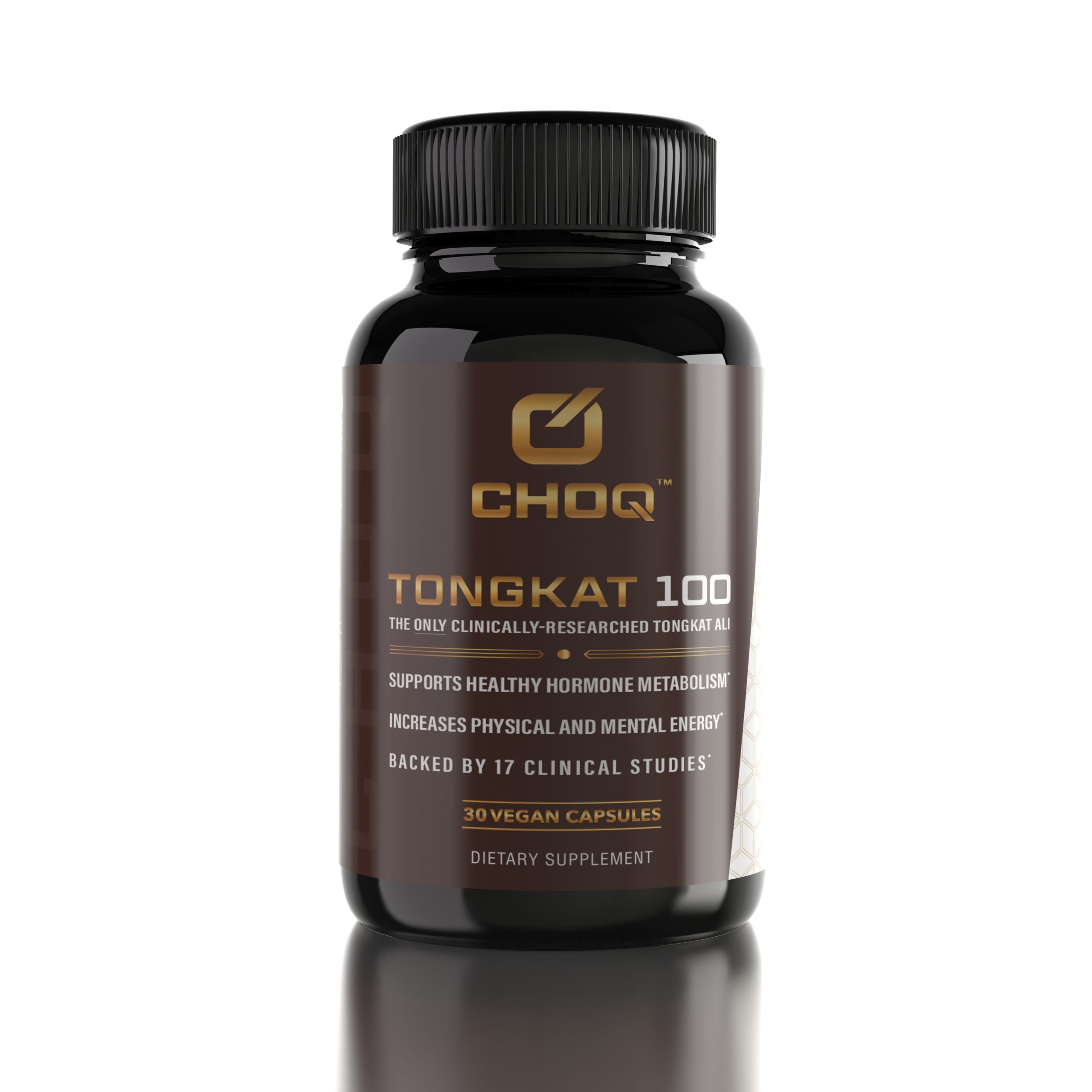 Tongkat Ali: an ideal Adaptogen for Women
SIGN UP and SAVE BIG! Offer provided to online customers only. Your order will ship in 3 days or less. Act now to claim your CHOQ® Patented Tongkat 100 Lifetime Subscription Bonus!