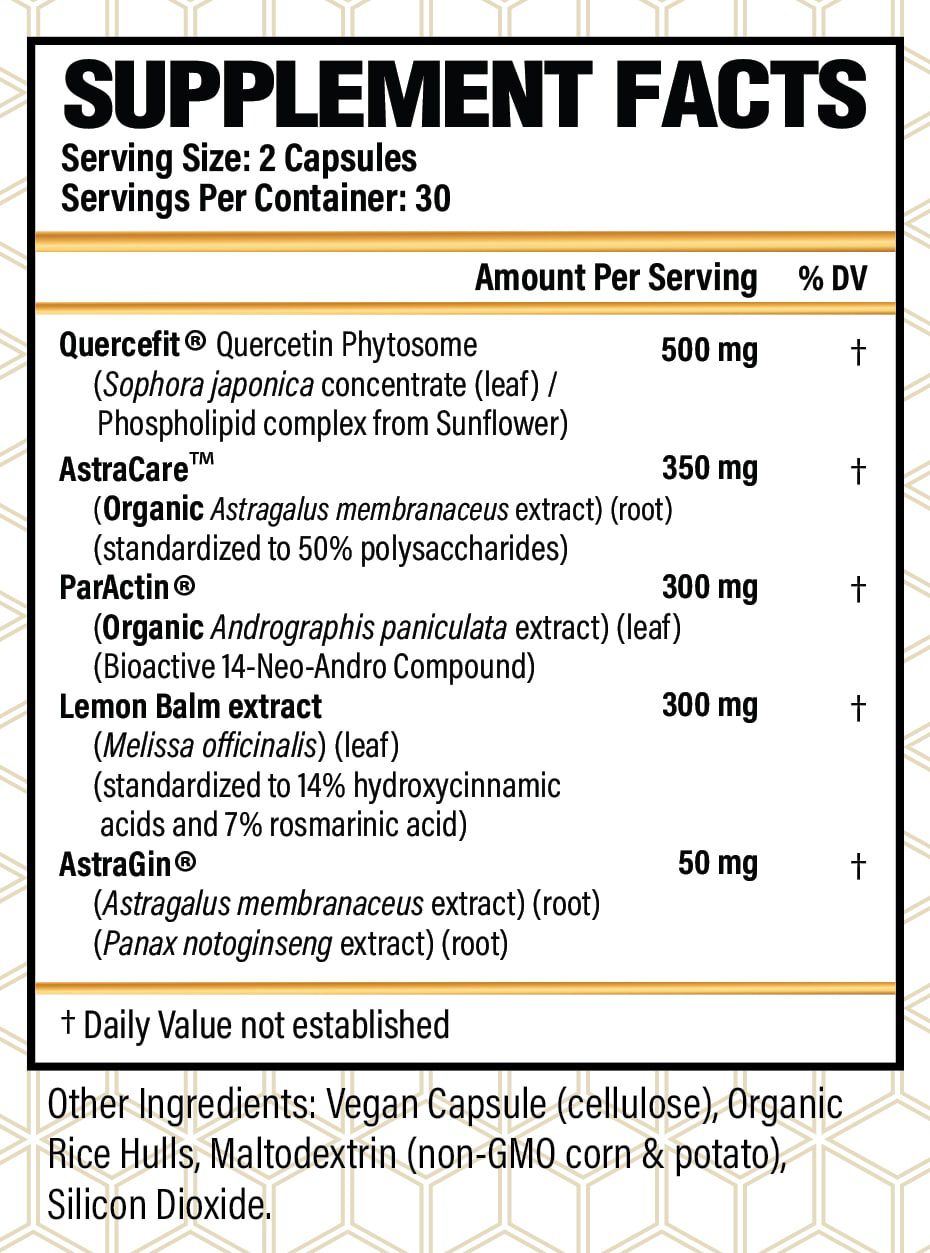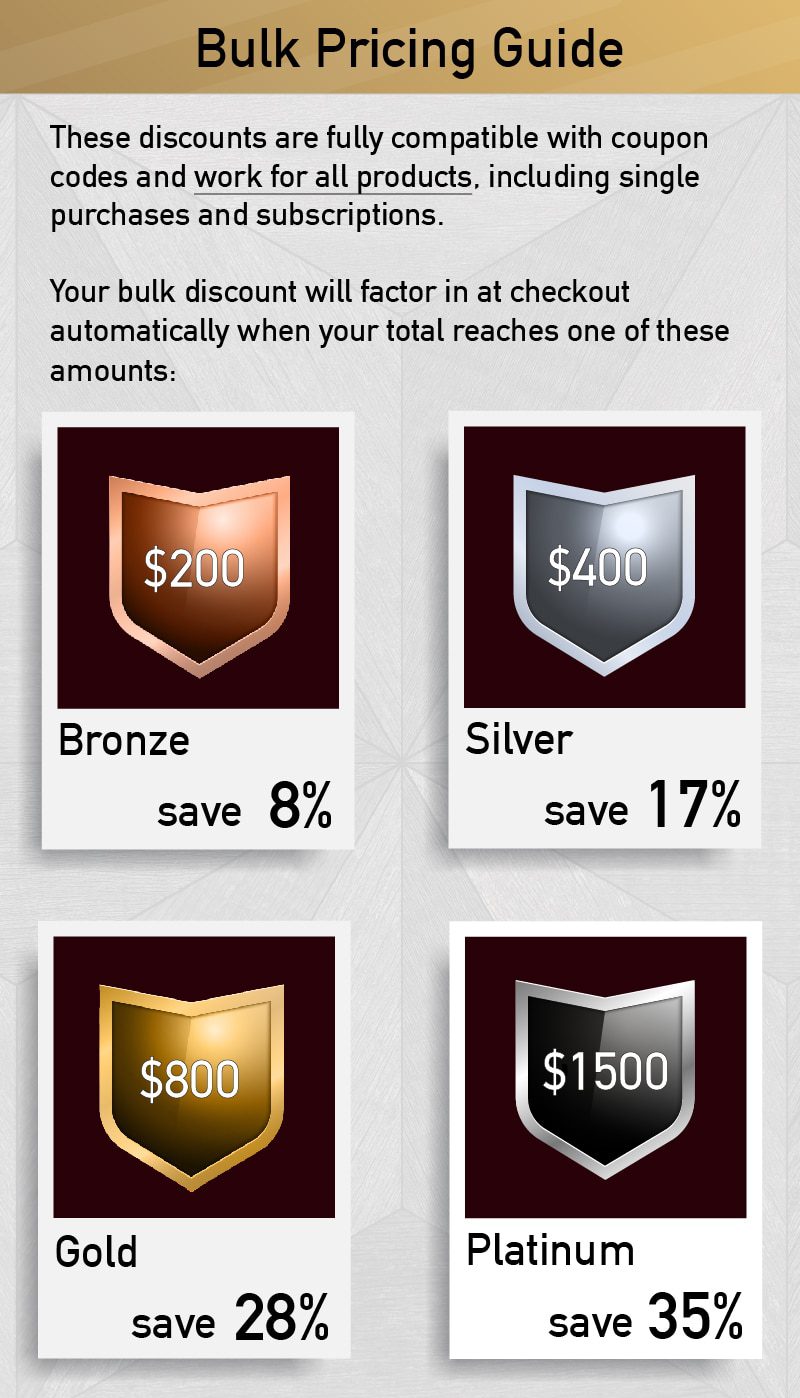 Armor
From: $89.00 / month
This is SERIOUS immune support.
A world-class immuno-adaptogen with a plethora of side benefits, including powerful support for healthy histamine levels, CHOQ Armor features a unique 20x absorption Quercetin Phytosome, Organic Astragalus, and Organic Andrographis Paniculata.
The Quercetin in CHOQ Armor also makes it an ideal solution for healthy energy levels (ATP), liver function, and detoxification.
View Label
Excellent service
We live in Mauritius. Products got here swiftly. I had questions about the products and it was all answered within a day. Friendly service and awesome ethos. Thank you Choq.
Putting on the Armor
There is no greater feeling then knowing you are arming your Immunity when taking CHOQ Armor and the calm focus that is gain in return.