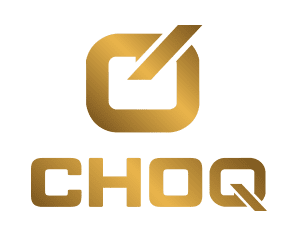 ACTION 2.0: Beast Mode in a Bottle.
CHOQ™ Commandment: thou shalt ALWAYS improve thy products
We've taken all the best elements of the original formula: fast-acting nitric oxide boosters, cellular energy support, and better blood flow–and optimized it for cardiovascular and inflammatory health with a best-in-class roster of research-based ingredients from the world's top suppliers.
Try CHOQ™ ACTION 2.0 and prepare yourself for all day energy and game-changing performance!
FACT: the lower your Nitric Oxide levels are, the more compromised your circulation is.
Do you use caffeine as a crutch to survive the day?
Has your performance decreased over time?
Or are you just looking for an edge to your already formidable game?
FACT: Nitric Oxide (NO) levels start to drop at age 18.
Let's get real: the powers that be don't give a damn about your vitality.
Yeah, we said it.
The Standard American Diet (S.A.D.) isn't exactly designed to keep you healthy, let alone optimized for Nitric Oxide synthesis and therefore healthy blood flow and peak performance.
Check out the stats on cardiovascular health.  They're not pretty.
Both men and women need a steady supply of this critical neurotransmitter to maintain healthy energy levels, athletic prowess, and a robust circulatory system, and most of us just aren't getting what we need, especially those over 40.
There's no shortage of products that claim to serve up Nitric Oxide and energy-boosting nutrients on a silver platter, but the vast majority of them have one or more of these 4 critical flaws:
4 Major Flaws With

OTHER

 Supplements
Fairy Dusting
Most supplements out there today feature trendy, marketable ingredients but often at measly sub-threshold doses, like 5 milligrams of fenugreek buried in a proprietary blend of 15 ingredients.
This practice, called 'Fairy Dusting', is a shameful but all too common strategy for maximizing profits.  It helps all the less-than-scrupulous wannabes get away with charging top dollar for products that cost $3 a bottle to make.
All fluff and no substance.
CHOQ™ formulates around award-winning, research-based ingredients, using enough of each one to ensure that the amount you're taking actually does something.
Not Backed by Research
Your uncle, your old roommate, your golfing buddy.  Anyone can start a turnkey supplements company these days to make some extra scratch, and most of them produce generic "me too" products because they don't have the expertise to build their own formulas.
Too many products out there are created with cheap, untested, non-standardized ingredients.  CHOQ™ formulas feature name-brand ingredients backed by clinical research and analyzed using HPLC (High Performance Liquid Chromatograpy) and other analytical methods to verify potency and purity.
The trademarked ingredients in CHOQ™ Action 2.0 have been the subject of more than 55 clinical studies because, even though we're serious herbalists, we feel that scientific validation is critical in today's Wild West landscape.
Trashy Binders and Fillers
Bottom-of-the-barrel binders, fillers, flow agents, and capsules…just to save two pennies a bottle.  Welcome to the world of business-as-usual in the supplements industry.
If a company is putting their products inside of capsules made of artificially dyed, pesticide-laden Chinese beef gelatin, do you really think they care about quality?  At CHOQ™, we use just plant cellulose and organic brown rice hulls and nothing else because it's worth paying the extra money for a truly clean product.
Synthetic, weak nutrients
The cheapest nutrients are often the ones that chemists first learned how to synthesize almost 100 years ago, and despite advancements in the creation of more natural, bioavailable vitamins and minerals, the warehouses are still stockpiled with barrels upon barrels of low-bioavailability vitamins that were probably made during the Cold War.  
Take the synthetic B12 Cyanocobalamin, for example.  It was created in the 1940s and is still used today, despite the fact that it doesn't occur anywhere in nature and contains cyanide.  At CHOQ™, we only use nutrients in a molecular form that's safe and bioavailable, which is why we use the bioactive Methylcobalamin in Action 2.0.
HOW IS CHOQ™ RAISING THE BAR?
"You never change things by fighting the existing reality.  To change something, build a new model that makes the existing model obsolete."
-Buckminster Fuller
Everyone on the CHOQ™ team has one thing in common: we've each seen tens of thousands of crappy products during our decades of experience in the natural products industry, and it's our mission to create a product line that reflects our passion for integrity and lets us shed some light on everything that's wrong with the marketplace. 
CHOQ™ is that new model: research-based, highly effective supplements with full disclosure labels that help you optimize your performance throughout all aspects of life. 
Our veteran formulators eat, sleep, and breathe this stuff.  In an industry dominated by "me too" clones who are all about the bottom line, we're proud to tell you that we're not afraid to pay extra for trademarked, research-based ingredients, even if we make less money per bottle than our competitors.  
Professional-grade cellular energy support without stimulants
Engage beast mode.
CHOQ™ ACTION 2.0 boasts industry-leading Nitric Oxide support but goes way beyond a simple NO product.  In addition to maximizing blood flow, Action 2.0:
Enhances mitochondrial energy output
Eases post-workout recovery
Increases lean muscle mass and power output
Supports healthy levels of inflammatory cytokines
Drives antioxidant pathways to protect cells from free radical damage
It's a top-tier performance enhancer for both men and women, strong enough for athletes looking for a major competitive boost.
But it's not all about the gym: ACTION 2.0 also supports a healthy inflammation response and cardiovascular wellbeing. 
Join the
CHOQ™

team and unlock your true potential. Subscribe and SAVE on

 ACTION 2.0

 today.
evidence-based ingredients at therapeutic dosages
Quality matters.  R&D matters.  So please allow us to brag about the evidence-based roster of ingredients we put together:
ElevATP® Ancient Peat & Apple Extract
When it comes to sustained, stimulant-free energy, it's all about ATP.  ElevATP® is an adaptogenic blend made of ancient peat and apple extract that has been clinically proven to enhance mitochondrial ATP production.
150mg of ElevATP® supports:
Increased lean muscle and strength
Enhanced power output and training volume
Healthy collagen formation
Mitochondrial biogenesis (via PGC-1a)
Healthy expression of inflammatory mediators such as NFkB, COX-2, and TNFa
Synthesis of glutathione, the body's master antioxidant and chemical detox compound
RhodioLife® Rhodiola Rosea
Rhodiola is arguably the most famous herb on the planet for enhancing athletic performance, mood, and focus.  Unfortunately, the market is full of adulterated rhodiola extracts that haven't been properly vetted.
That's why we chose Rhodiolife®, the world's first third-party verified rhodiola rosea, wilcrafted in the Altai mountains of Siberia and standardized to contain consistent quantities of 6 different key phytochemicals using UHPLC.
250 mg of Rhodiolife® supports:
Mitochondrial energy production
Healthy cognitive function
Neurotransmitter optimization and positive mood
Healthy circulation and oxygen transport
Game-changing endurance and stamina
Leucoselect® Grape Seed Extract
With over 35 studies to date, Leucoselect® is the most clinically researched grape seed extract on the market.  Unlike many other grape seed extracts, Leucoselect® is easy to absorb because it contains a high percentage of low molecular weight OPCs.
150 mg of this best-in-class Italian grape seed extract supports:
Collagen stabilization through inhibition of enzymes that break down joint tissues
Enhanced capillary strength and peripheral circulation
Post-workout recovery and healthy inflammation response
Neutralization of mitochondria-generated free radicals
ENOVITA® Grape Seed Extract
Another fine Italian grape seed extract, ENOVITA® at 150 mg supports:
Healthy blood pressure already in the normal range
Enhanced blood flow at the level of microcirculation
Healthy inflammation response
Capros® Organic Amla Extract
Capros® is the premier research-based blood flow booster: a multi-patented organic Amla extract that's backed by 11 clinical studies.  500 mg of Capros® supports:
Over 50% increased production of Nitric Oxide and Glutathione
Healthy muscle recovery and inflammation response
Healthy blood glucose and cholesterol levels
Heart muscle strength
Athletic endurance
Liver detoxification
S7™ Superfood Blend
S7™ is a blend of 7 superfoods that is clinically demonstrated to increase your nitric oxide production by 230%.
50 mg of S7™ supports:
Enhanced blood flow
Free radical scavenging
Cellular oxygen delivery
Vegan B12 (Methylcobalamin)
Nearly all the B vitamins are crucial for mitochondrial function and cellular energy production, but of all of them, B12 is one of the most important, which is why we chose to use the bioidentical, bioactive methylcobalamin instead of the often-used cyanocobalamin, which does not occur in nature and contains cyanide.
500 mcg of Methylcobalamin supports:
Cellular energy production
Healthy blood cell formation
Dopamine production
Cardiovascular health
Immediate jitter-free energy
Healthy plant-based lifestyle
Organic Beet Root
No nitric oxide booster is complete without beet root.  Rather than a main driver, our USDA-certified organic beet root serves to provide a clean source of dietary nitrates to support the other all-star, evidence-based nitric oxide boosters in Action 2.0.
1000 mg of Organic Beet Root supports:
Nitric oxide production through the nitrate

–

nitrite

–

nitric oxide

 (NO) pathway

Red blood cell and hemoglobin support
Healthy blood pressure levels already in the normal range
Experimentally validated 

because research matters
In total, the ingredients in CHOQ™ Action 2.0 have been the subject of over 55 clinical studies.
Are you ready to upgrade to 2.0?
Only a professionally formulated product backed by stacks of clinical research could bring you this kind of game-changing, all-natural energy while also delivering on blood flow, endurance, and healthy inflammation response. 
It's time to upgrade your lifestyle.  It's time for ACTION 2.0.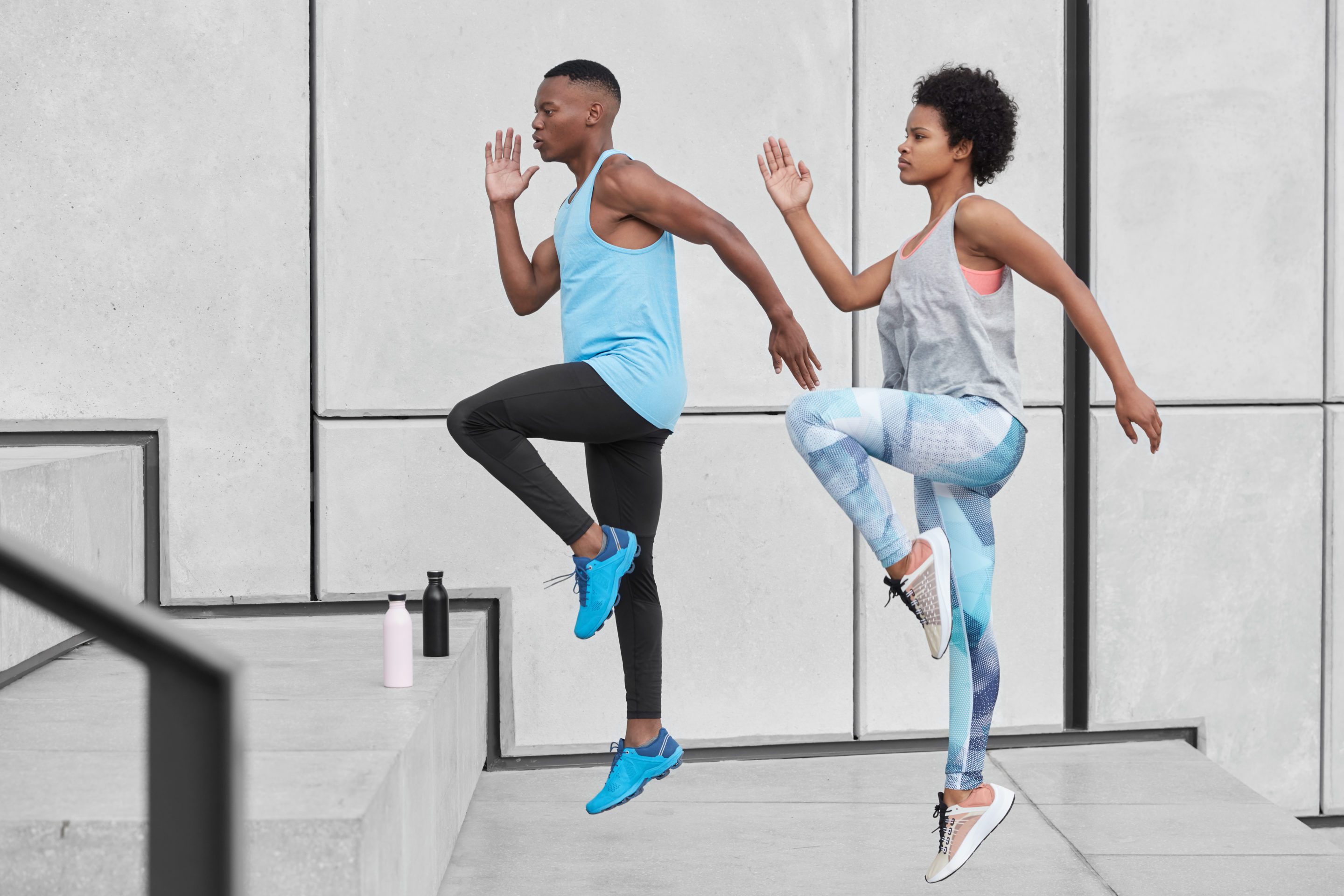 Smooth, All-Day Energy by Maximizing ATP
In the cell, ATP is king.  Clinically proven ElevATP®, Rhodiolife®, and Capros® offer top-tier mitochondrial support that lifts you up without dropping you down because they're working with your body's natural energy currency.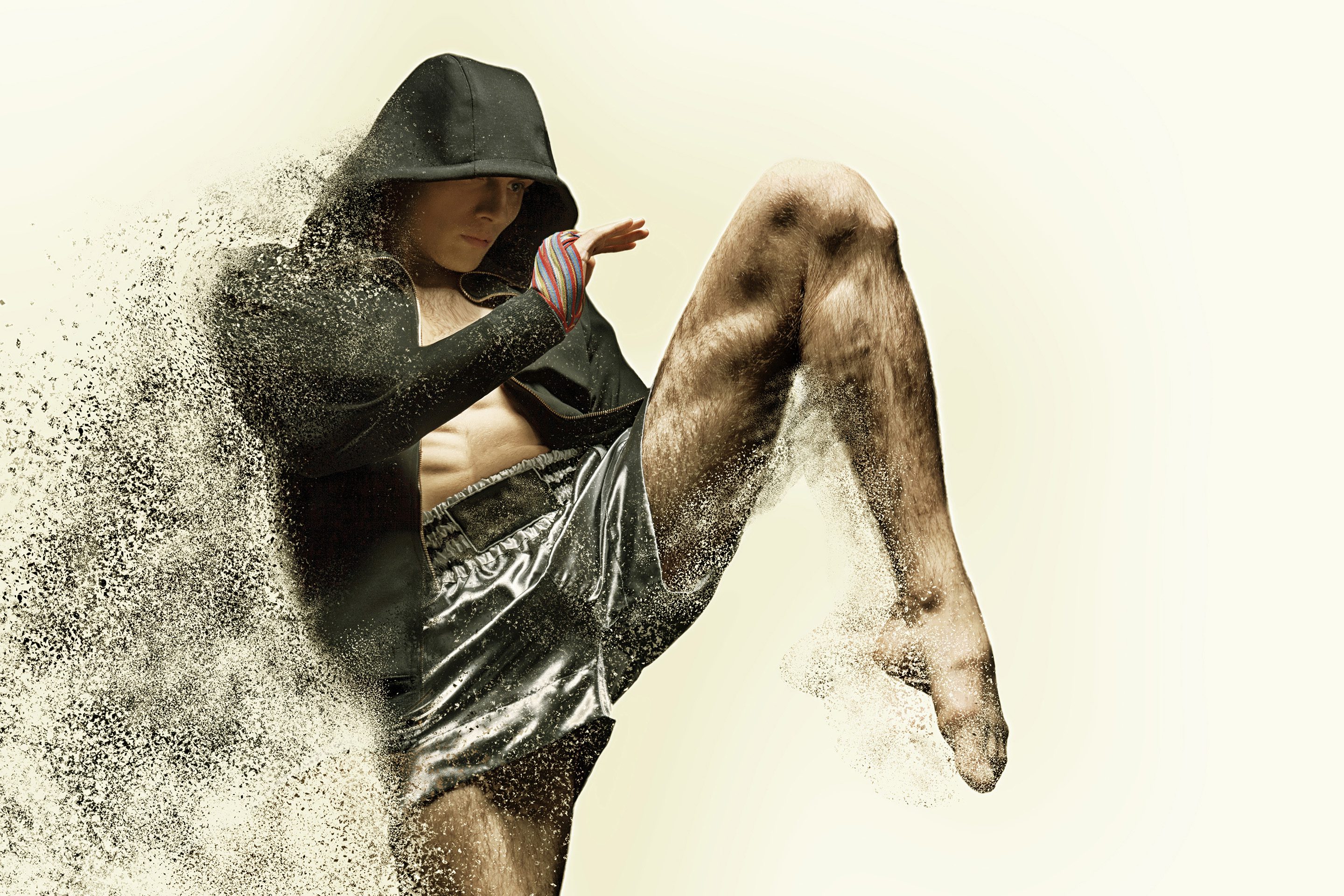 Smart Nitric Oxide Support for Superior Blood Flow
Get dramatic circulation increases for sustained high performance, but with plant-based, heart-healthy ingredients instead of the junk and fillers you find in most athletic supplemements.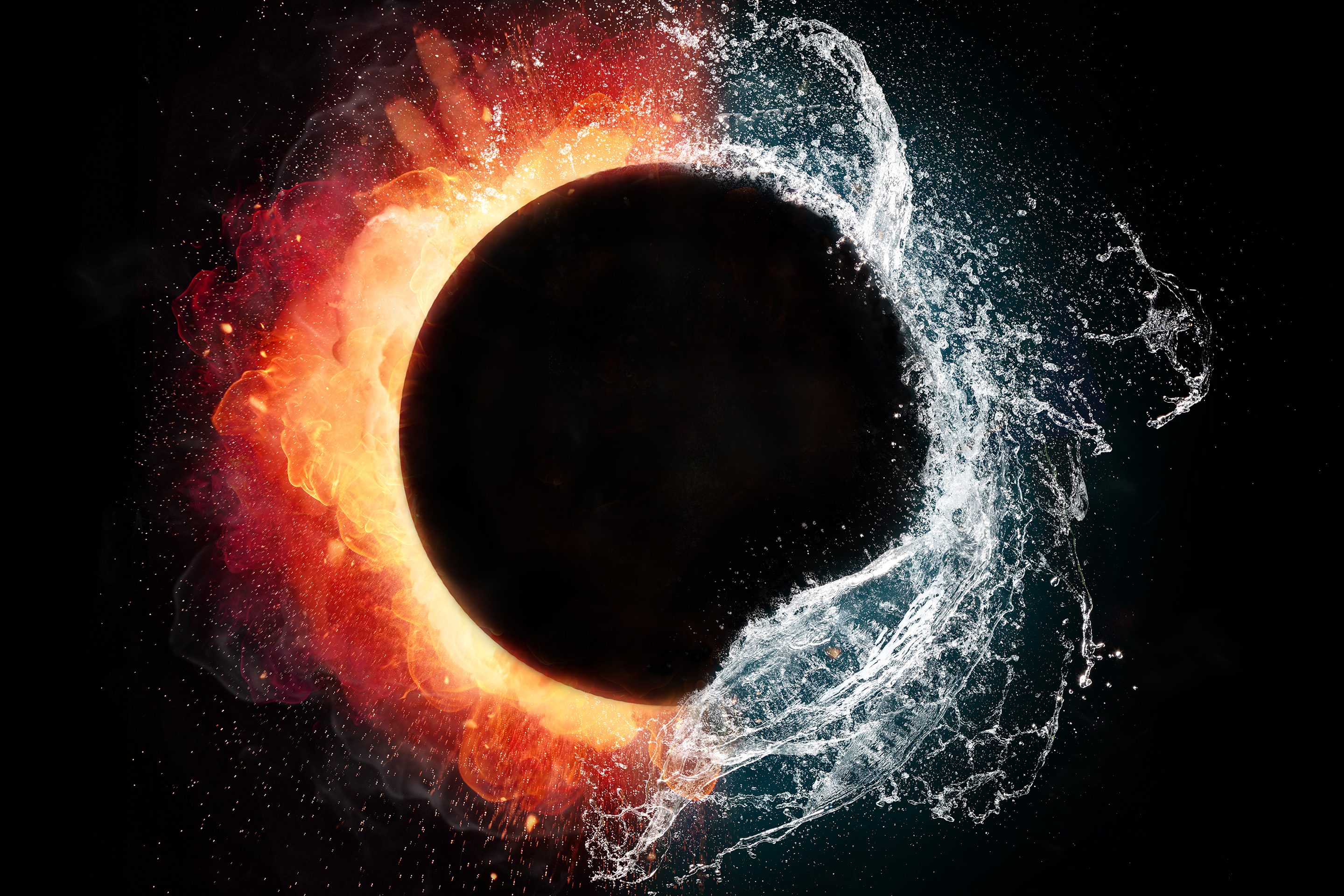 Upgraded Inflammation Response
CHOQ™ is all about having fun, but we're also looking out for you in the long run.  Ingredients like ElevATP®, CAPROS®, and Leucoselect® ensure that your body is protected against free radical damage, helping to keep your cardiovascular system out of the red zone.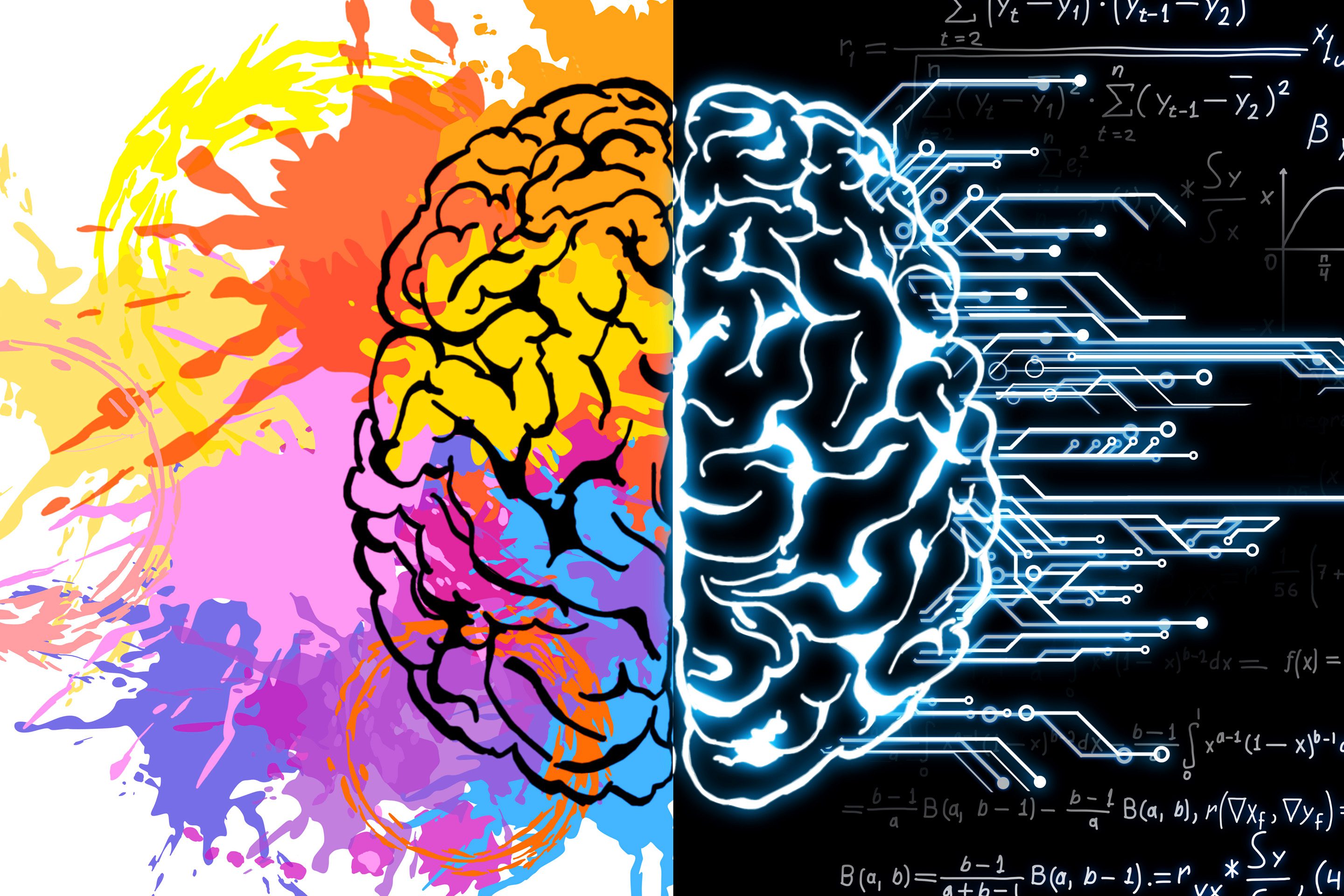 Neurotransmitters For the Win
Whether you're training for a cross-country race or just running a gauntlet of emails, ACTION 2.0 gives you the clean, feel-good focus you'd expect from a natural, plant-based product but with the power you might expect from something naughtier.
RESEARCH-DRIVEN ENERGY SUPPORT FOR ANY OCCASION
Precision formulated for tangible results.
Boosts ATP in muscles up to 333% within two hours
Increases nitric oxide production by over 230%
Delivers Beast Mode Performance 365 Days a Year
Subscribe now and save big on action 2.0.
Amateur hour is over.  Are you ready to go PRO with industry-leading stamina, blood flow, and clinically validated cellular energy support?
Subscribe and SAVE 23% OFF the most game-changing supplement in your cabinet that makes your old performance boosters straight up obsolete.  

Claim your monthly subscription of ACTION 2.0 and start playing harder and recovering faster!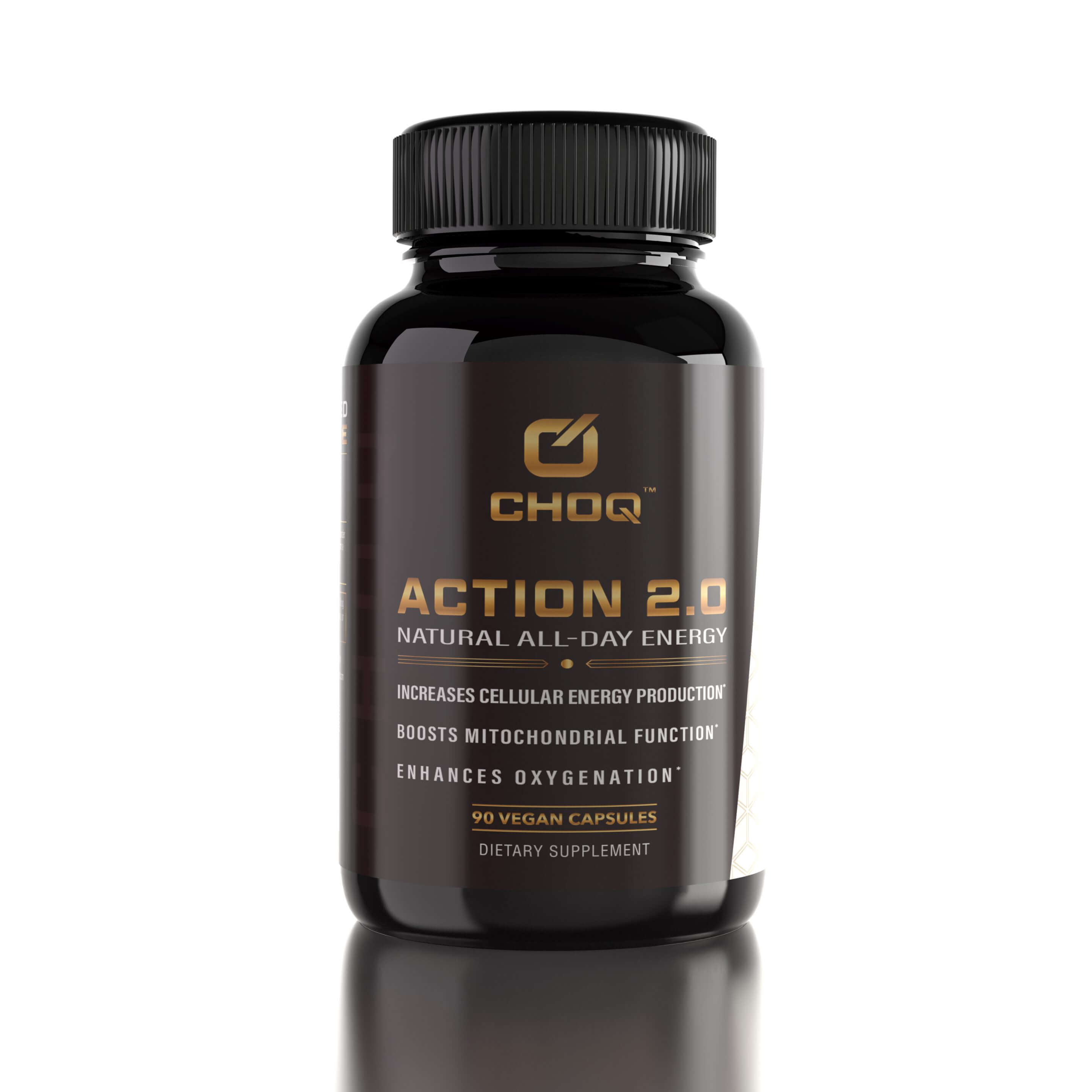 SIGN UP and SAVE BIG! Offer provided to online customers only. Your order will ship in 3 days or less. Act now to claim your CHOQ™ ACTION 2.0 Subscription Bonus!