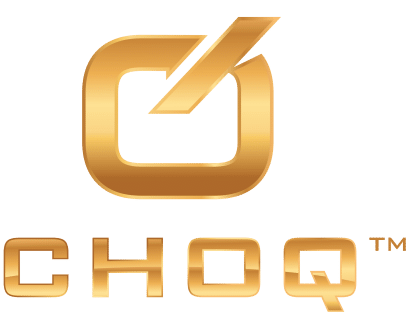 CHOQ™ DAILY 
—

the best natural testosterone booster
Presenting the plant-based testosterone-booster you have to try to believe. Optimize your free- and total-testosterone levels to experience game-changing energy, performance and confidence. Revive your drive and reinvent your manhood in 90 DAYS with CHOQ™ DAILY.
restore your vitality with

CHOQ™ DAILY.
CHOQ™ DAILY delivers 500 mg of PrimaVie® Purified Shilajit plus 4 of the most premium herbal extracts from around the globe to help men maximize energy, boost lean muscle mass and optimize your reproductive health.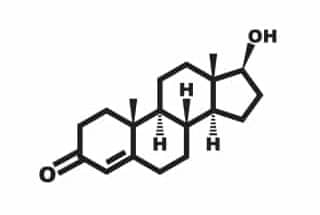 boost free- and total-testosterone
Testosterone plays a critical role in helping men maintain their physical performance, but testosterone also impacts mood and gives men their drive.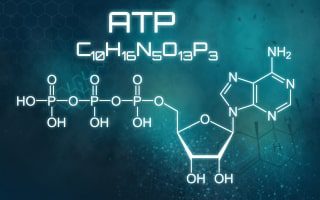 Enhance Mitochondrial Energy
CHOQ DAILY contains natural ingredients that enhance the body's ability to use critical Coenzyme Q10, achieving unparalleled energy and focus at the cellular level.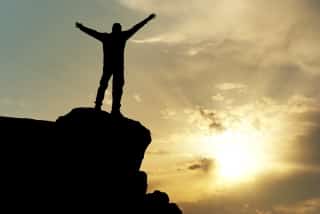 Claim your DAILY subscription bonus today!
Revive your drive. Restore your confidence. Maximize your mojo. Sign up and SAVE 15% OFF your CHOQ DAILY subscription — for life!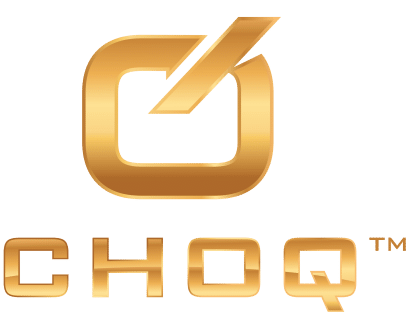 FEMALE VITALITY BUNDLE SUBSCRIPTION —

CHOQ Purified Shilajit

 +

 SEVEN WONDERS
CHOQ is proud to deliver the all-new CHOQ vitality bundle for women. LOOK and FEEL better in just 90 days. Balance hormones, increase mitochondrial energy and enhance the health of your skin and joints. Sign up to get CHOQ SHILAJIT & SEVEN WONDERS organic medicinal mushroom blend for just $111/month when you subscribe.
THE CHOQ FEMALE VITALITY BUNDLE SUBSCRIPTION
Supercharge your vitality with the world's most well-researched adaptogens 

—

purified shiliajit and medicinal mushrooms.
Want to learn more about

CHOQ PURIFIED SHILAJIT

 or 

SEVEN WONDERS

organic medicinal mushroom blend? Click on the buttons below to learn how you can benefit from unparalleled energy, mental clarity, healthy aging and more!
Promote Healthy Inflammation & Immune Response
Support Skin, Joint and Bone Health
Increase Mitochondrial Energy
Increases Exercise Endurance and Overall Fitness Level
Promote Mental Clarity & Boost Mood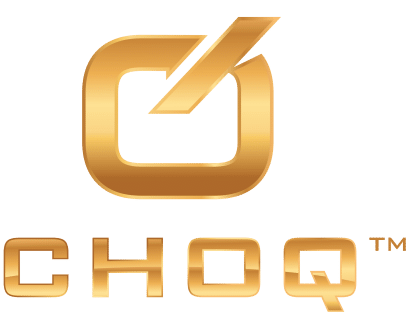 CHOQ SHILAJIT —  Purified Shilajit
Presenting the game-changing ayurvedic adaptogen for men AND women that tops them all. Optimize and balance hormones, boost collagen production, increase mitochondrial energy and enhance sports performance. Use CHOQ PURIFIED SHILAJIT — The ultimate in healthy aging and all-around vitality.
CHOQ SHILAJIT delivers 500 mg per capsule of PrimaVie

®

 Purified Shilajit 
—

the exact amount that has been clinically-shown to provide countless health benefits.
Up-Regulates Genes for Collagen Synthesis (Patent Pending)
Up-Regulates Steroidogenic Genes (Patent Pending)
Mitochondrial Energy Booster
Increases Exercise Endurance and Overall Fitness Level
Improves the Bioavailability of CoQ10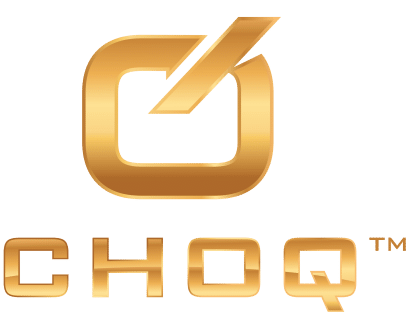 ACTION 
— the

 jitter-free pre-workout formula that promotes better blood flow.
Introducing the pre-game-booster you must try to believe. Maximize your workouts, improve muscle health and recovery AND ignite your passion and performance with better blood flow. Unlock your potential. Try CHOQ ACTION — Perform like the stud you were born to be!
Elevate your game with
CHOQ ACTION
CHOQ™ ACTION delivers 1500 mg of Nitrosigine® plus therapeutic doses of four other potent ingredients, including Chocolate Extract, to boost Nitric Oxide and maximize blood flow for better workouts, faster recovery and enhanced cognitive function.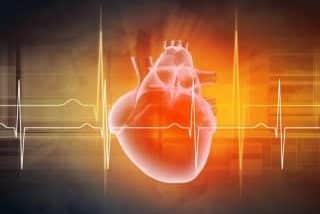 boost Nitric Oxide Levels naturally
Nitric Oxide(NO) performs a critical role in boosting exercise performance. But N-O also decreases muscle soreness and promotes healthy muscle function, while promoting heart health.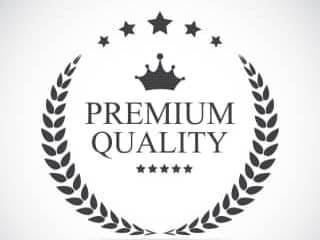 ingredients backed by science
CHOQ combines the most well-researched, scientifically-validated ingredients in precise amounts to ensure the efficacy of our formulas.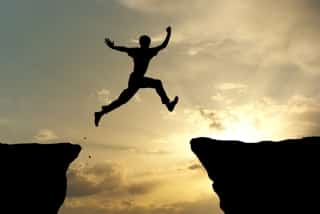 Claim your ACTION Subscription bonus today!
Boost your workouts, your performance and confidence. Subscribe and 15% OFF on CHOQ ACTION — for life!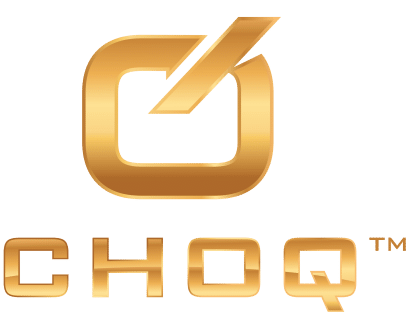 Seven Wonders — oRGANIC mEDICINAL Mushroom BLEND
Presenting the all-new, all-purpose organic medicinal mushroom blend. Boost energy and mental clarity, combat inflammation and enhance your body's immune function. Use SEVEN WONDERS for every-day immune support and year-round performance optimization.
CHOQ™ Products are AVAILABLE ONLINE ONLY. CLICK the button BELOW TO INQUIRE ABOUT wholesale discounts.