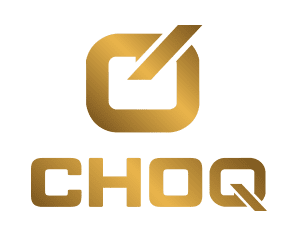 The benefits of Irish Sea Moss are numerous, but particularly when it's organic, wild-crafted, and lab-verified like ours. 
Unlike most of the Irish Sea Moss you'll find out there, ours is certified organic and tested for contaminants.  Now you can enjoy the many gifts this beloved superfood has to offer with the confidence that you're getting a truly clean product.  
The ocean isn't what it used to be.
There are over 500 different 'dead zones' in our planet's various bodies of water, places where hardly anything can live because of insufficient oxygen concentration and the presence of billions of tons of pollutants that we carelessly dump each year.
Sewage, radioactive waste, and agricultural runoff are disrupting ocean life and contaminating many of the foods that we obtain from these living waters.
When it comes to any product that comes from the sea, it's crucial that it be tested by an independent third party in order to verify that it's free of dangerous contaminants like pesticides, heavy metals, and other chemical byproducts of our modern way of life.
Unfortunately, the vast majority of online brands seem blissfully unaware of the critical need for lab verification and proper organic certification of Irish Moss because they're happy to make a quick buck by providing you with an untested, unsafe product.
That's the typical 'Wild West' behavior you'll encounter when you explore the status quo of the supplements industry.
What's worse is that some of these brands even label their Irish Moss as organic, even though they have ZERO certifications that would enable them to legally make that claim.
When we did our research on this widely admired superfood, the choice was obvious: we won't sell anything from the sea that isn't 100% proven safe by a third party.
We wouldn't take conventional Irish Sea Moss ourselves, so why would we sell you anything less than certified organic?
CHOQ® Irish Moss is:
Tested for contaminants like heavy metals
100% Vegan (as are all CHOQ® products)
Packed in a GMP-certified facility
HOW IS CHOQ® RAISING THE BAR?
"You never change things by fighting the existing reality.  To change something, build a new model that makes the existing model obsolete."
-Buckminster Fuller
We've each seen tens of thousands of crappy products during our time in the natural products industry, and it's our mission to create a product line that reflects our passion for integrity and lets us shed some light on everything that's wrong with the marketplace. 
CHOQ® is that new model: research-based, highly effective supplements with full disclosure labels that help you optimize your performance throughout all aspects of life. 
Our veteran formulators eat, sleep, and breathe this stuff.  In an industry dominated by "me too" clones who are all about the bottom line, we're proud to tell you that we're not afraid to pay extra for trademarked, research-based ingredients, even if we make less money per bottle than our competitors.  
CHOQ® Organic Certified Irish Moss
Experience the benefits of one of nature's premier superfoods.
From Ireland to Jamaica and around the World, Irish Moss has been celebrated for its ability to promote energy, clarity of mind, skin health, immune function, and general wellbeing.
Irish Sea Moss Benefits Include:
Helps build healthy blood
Supplies iron and various trace minerals
Healthy immune function (algal polysaccharides)
Healthy digestive function (source of prebiotics)
Supports healthy circulation (chlorophyll)
CHOQ® Organic Irish Sea Moss is sustainably wildcrafted and tested for contaminants like heavy metals and microbes
At CHOQ®, we're all about optimization through harnessing the best of nature, but verified by the scientific method for safety, purity, and efficacy.
Just as our Irish Moss is free of heavy metals and pollutants, it's also free of the junky binders, fillers, and flow agents that you'll find out there in so many other products.
Get CHOQ® Organic Irish Moss so you can
: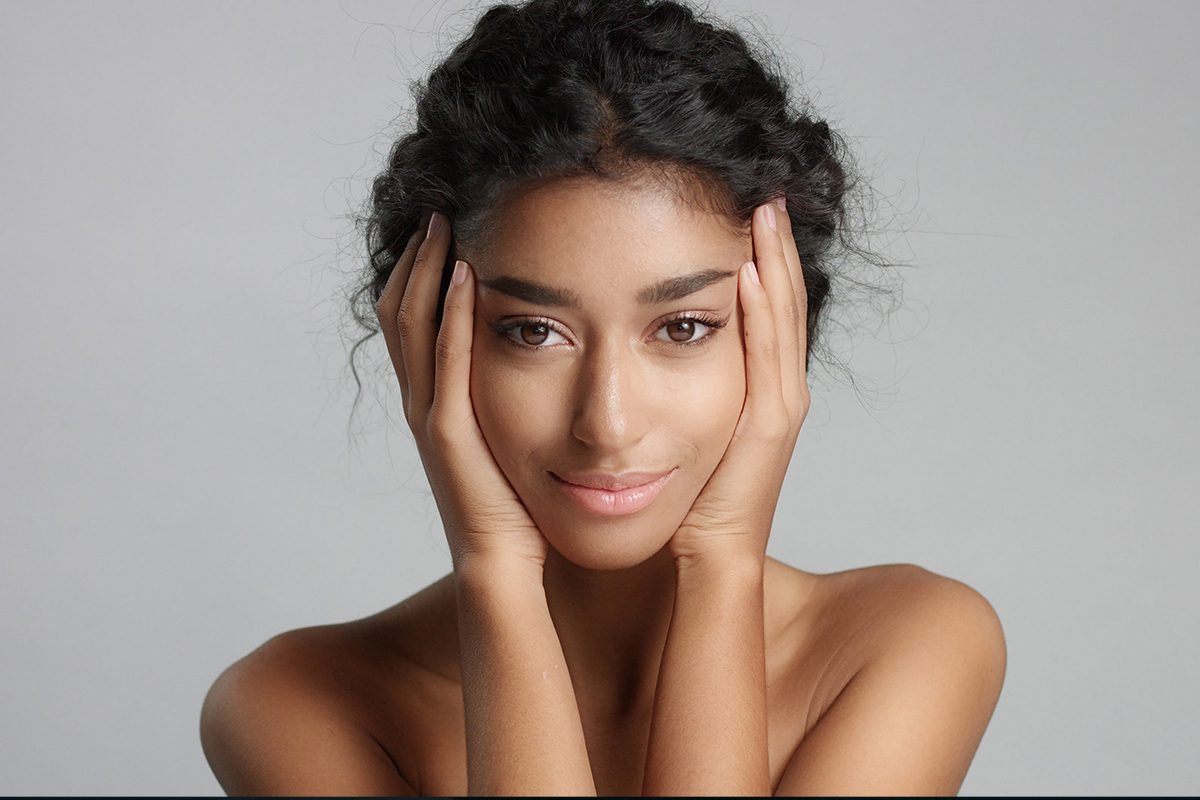 Support Your Skin from the Inside Out
Irish Moss has a variety of nutrients that support skin health, including sulfur, trace minerals, and phytochemicals known to support healthy inflammation response.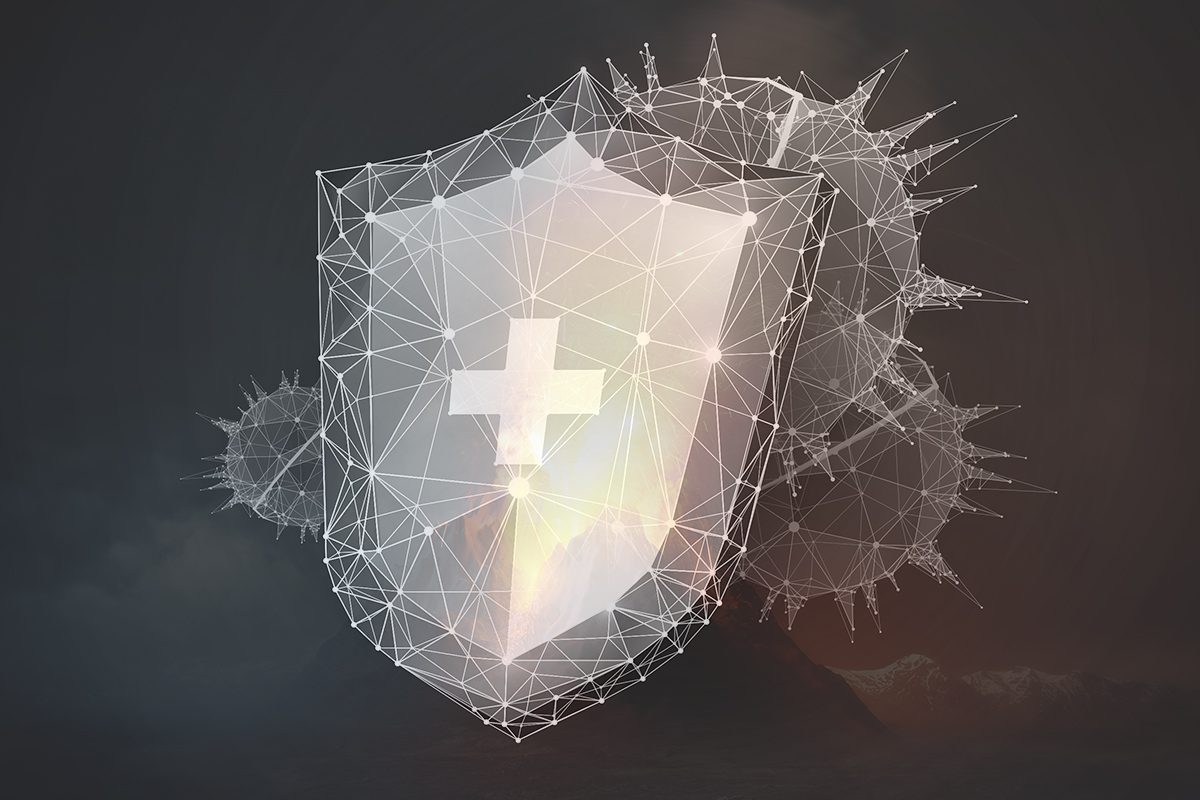 Support Your Immune System
CHOQ® Organic Irish Moss is rich in algal polysaccharides, compounds unique to sea vegetables which have been found to support healthy immune system functionality, to soothe mucous membranes, and support upper respiratory tract health during seasonal challenges.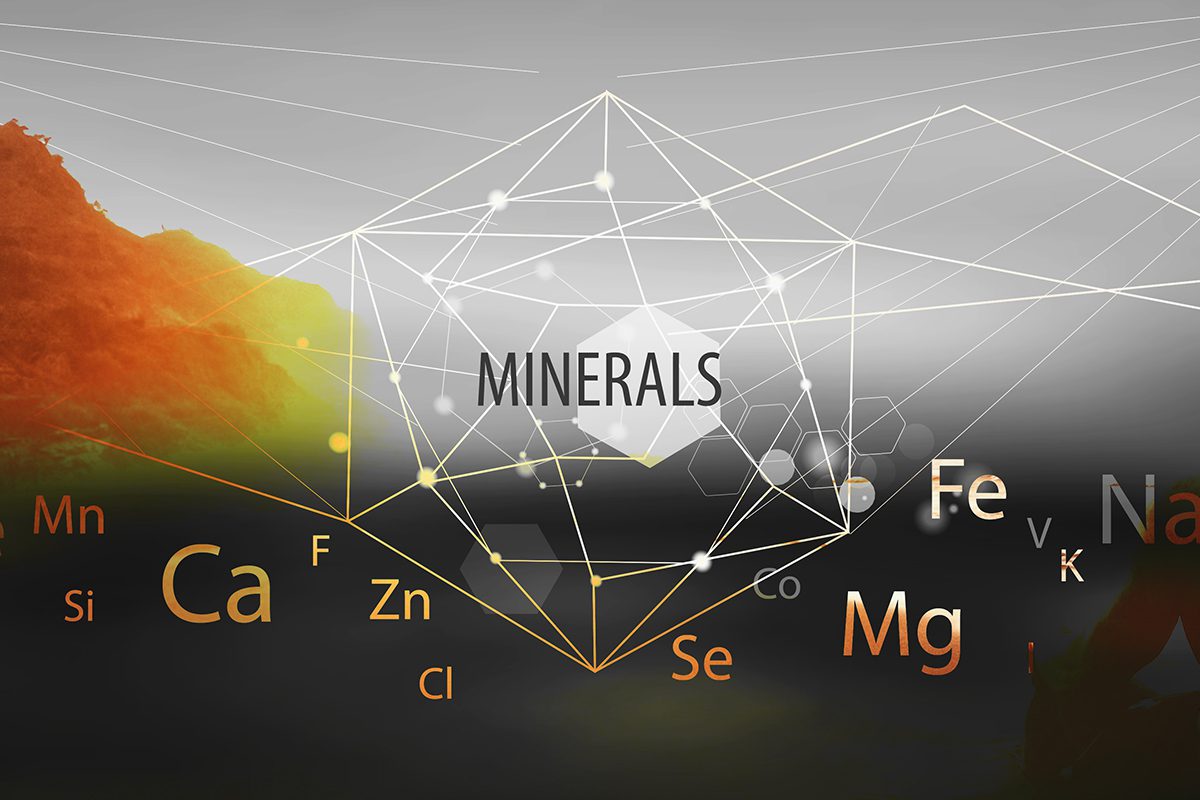 Get Healthy Plant-Based Iron
CHOQ® Organic Irish Moss is a good source of plant-based iron.  A critical component of hemoglobin, iron is essential for mitochondrial energy production and oxygen transport throughout the body.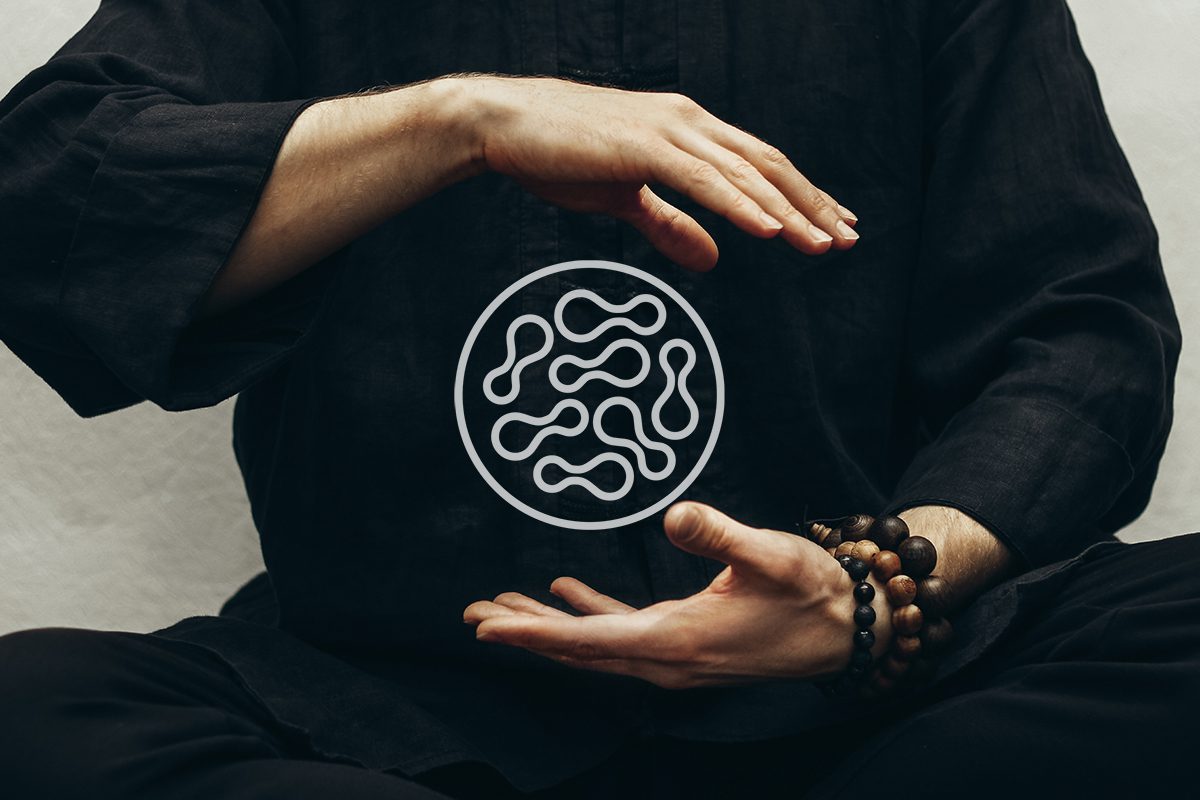 Feed Your Microbiome and Soothe Digestion
Irish Moss has been used for centuries to soothe the digestive system.  Modern research has confirmed that in addition to calming the GI tract with its mucilaginous polysaccharides–which coat and soothe the inner lining of the gut–it also contains prebiotics which can feed the all-important probiotic bacteria that keep your digestive system strong.
Here's what real customers, like you, are saying about CHOQ® IRISH MOSS:
Very pleased with my order. I've been taking the capsules every day and I feel an energy boost. It's not too harsh on my stomach like other vitamins, so I don't have to eat with a big meal. Very pleased thank you.
I can feel the difference with my energy levels and my skin is glowing.
These products and this product especially is nothing short of great. I've gone through about 3 bottles in the past few months and can really feel the benefits. This ones a hidden treasure. Sometimes I take double the dosage when I feel the need to. I take this combined with Choq Daily and they have improved my energy, focus and overall quality of life. Most definitely would recommend!
Organic. Wildcrafted. Lab-Verified.
Save 29% off CHOQ® Irish Moss for Life!
Simply put, our Irish Sea Moss is the gold standard by which all other Mosses should be measured.
Sourced from the clean Atlantic waters of Nova Scotia, CHOQ® Irish Moss is lab-analyzed for contaminants, so you can enjoy all the benefits of its vast array of trace minerals and phytochemicals without worrying about swallowing large amounts of heavy metals or pesticides.
Thousands of years of tradition, validated by cutting-edge scientific methodology.  That's how we do it because that's what gets results.
Why not optimize your immunity naturally with a world-class superfood that is loved around the world? Get CHOQ® Irish Moss today.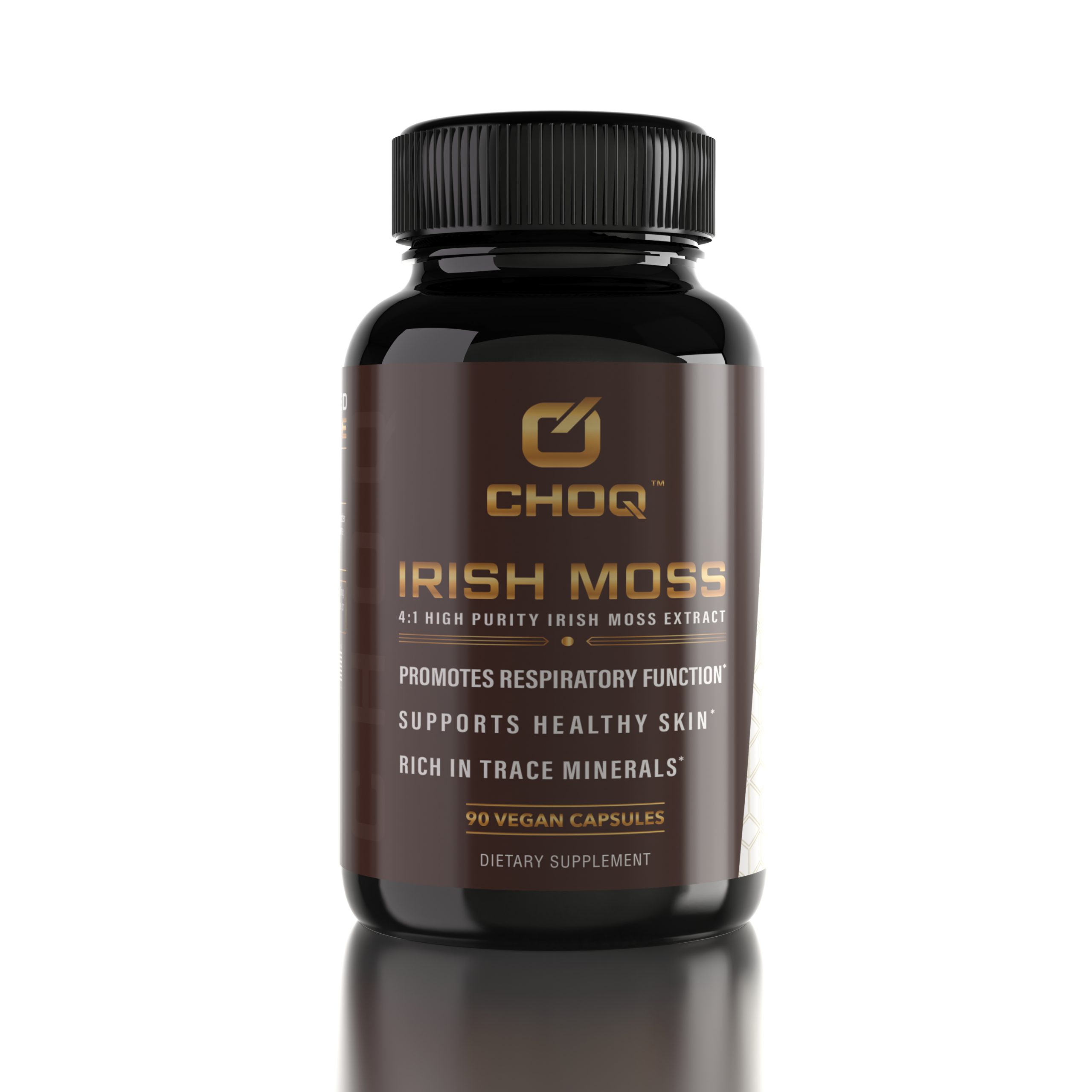 SIGN UP and SAVE! Offer provided to online customers only. Your order will ship in 3 days or less. Act now to claim your CHOQ® Irish Moss Lifetime Subscription Bonus!
Still have more questions about the benefits of Irish Moss? Read here.
What is Irish Moss Good For?
Irish Moss contains iron, polysaccharides, trace minerals, and various other naturally occuring phytochemicals.  These nutrients give it the following properties:
Supports healthy blood cell regeration
Supplies iron, a critical nutrient for oxygen delivery and cellular energy production
Promotes healthy immune function
Supports healthy digestion and healthy microbiome
Supplies essential trace minerals
Is Irish Moss the same as Sea Moss?
Yes.  The official name of this sea plant is Chondrus crispus, but it goes by many names, such as:
Irish Moss
Irish Sea Moss
Sea Moss
Carrageen Moss
What is Irish Moss?
Irish Moss (AKA 'Sea Moss') is a type of red algae, and algae are part of the plant kingdom.  Just like other plants, it contains chlorophyll (lots of it) and creates energy through photosynthesis.
It's called 'Irish Moss' or 'Irish Sea Moss' because it's commonly found on the shores of Ireland, but it also grows all over the world, including in Jamaica, Canada, Iceland, and many other countries.
Do Irish Sea Moss Capsules work just as well as the powder?
Yes, Irish Moss in capsule form works just as well as it does as a powder.  Here's why:
Inside of our non-GMO, easy-to-digest vegan capsules, you will find the exact same powder that you would from a powdered product.  The capsules that we use easily break down in the stomach in less than twenty minutes (usually faster), and so all of the effects are identical.
I heard about some kind of irish moss warning article. What's that about?
Yes, unfortunately Irish moss is something that tends to accumulate heavy metals and must be properly lab-verified.  CHOQ wildcrafted Irish Sea Moss is certified organic and has been through rigorous testing to ensure that every batch is safe for consumption.