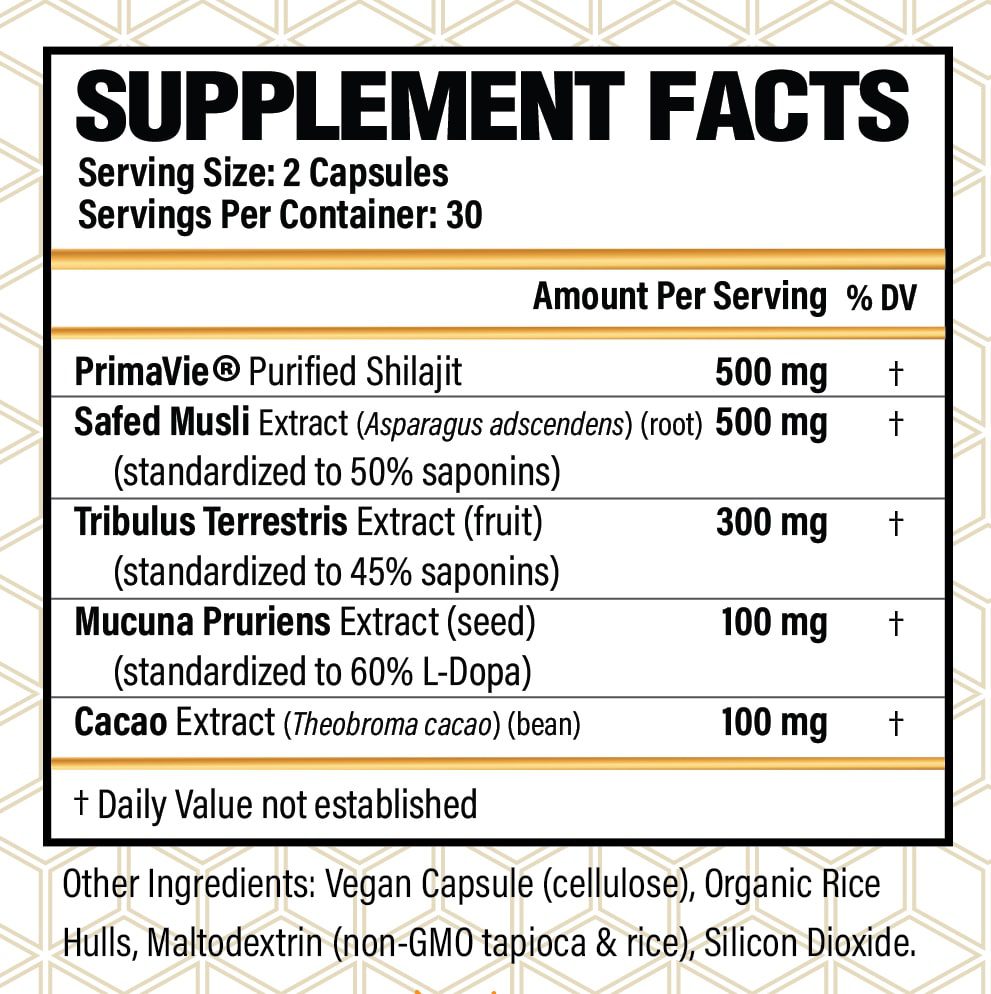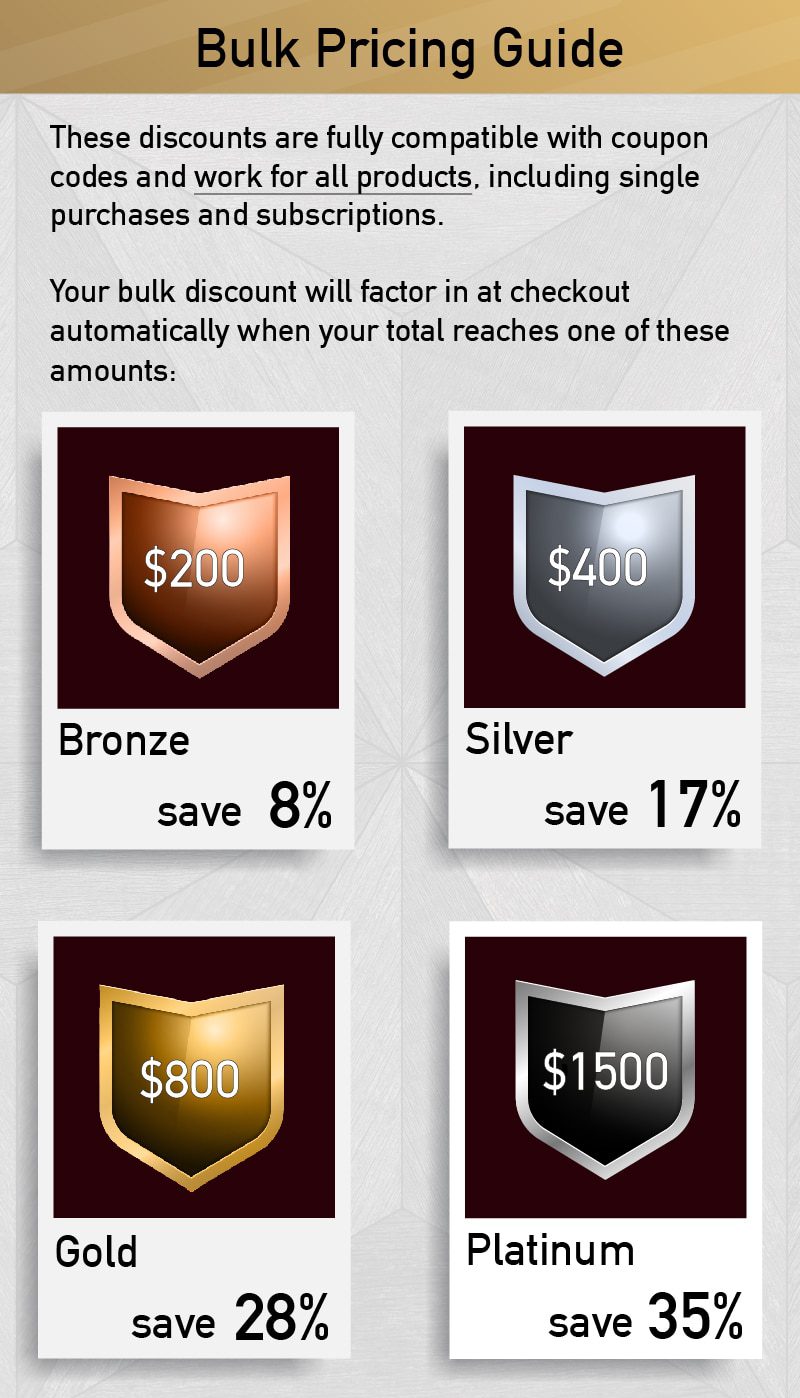 Daily
From: $49.00 / month
Optimize your free and total testosterone levels to experience game-changing energy, performance, and confidence.
Our flagship men's herbal multi, Daily contains a full 500mg of Purified Shilajit for evidence-based results.
View Label
Excellent product
It's an excellent product and I can already feel a difference
Best supplements iv tryed
I would love to consume this product every day for the rest of my life. I love making it apart of my daily ritual and enjoy all the benefits I get. I'm talking energy, stamina, strength, clear thoughts this helps me in my day to day life. thanks choq for being so beneficial for humanity
Daily boost for my balls and boldness overall Use referral link http://www.choq.com/#888_choq
I have been using daily for about a year and a half. I feel a sense of increased inner equilibrium through my hormonal calibration, the shilajit in it does it well to reasses and lack of hormonal levels that I have. Indeed an awesome use to when I have just ejaculated or am in a state of low testosterone. Leaves me feeling secure, stable and grounded/confident. Noticeably saw a shift within a week.
Like them
I like these supplements!