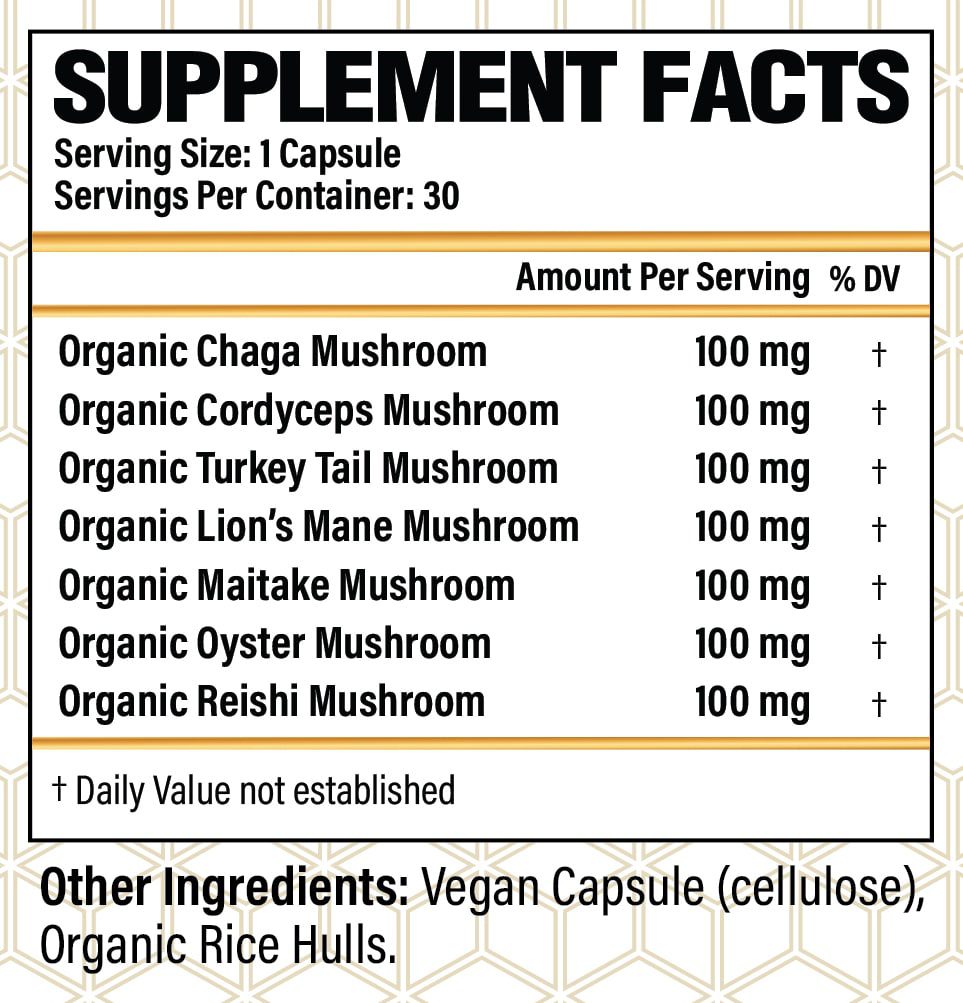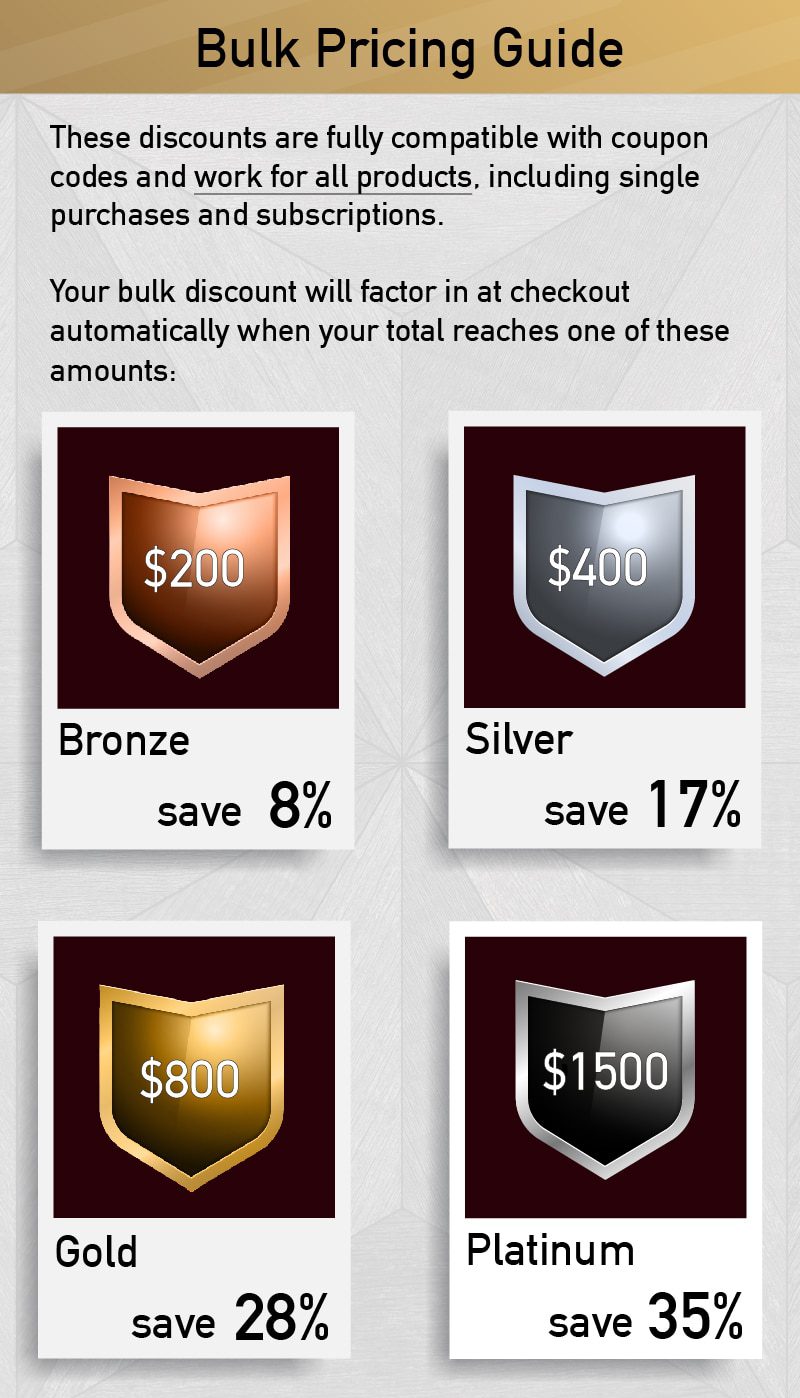 Seven Wonders
From: $44.00 / month
Simply put, 7 of the most powerful adaptogenic fungi in the world.
Feed your natural killer cells, optimize your inflammation response, and bolster yourself with a plethora of antioxidants that support daily detoxification and deeply replenish your vitality.
View Label
Seven wonders
I think it is helping with my stomach to be honest.
It's not working
I've used it for over 3 months & I still feel the same. Nothing has changed & It just feels like I'm draining money monthly
Wonderful
An amazing product for immunity and Maintanance of the internal body system. Will continue consuming for another few months to see the true benefits of the Seven Wonders! Highly recommended along with the Shilajit (my personal favourite so far)!