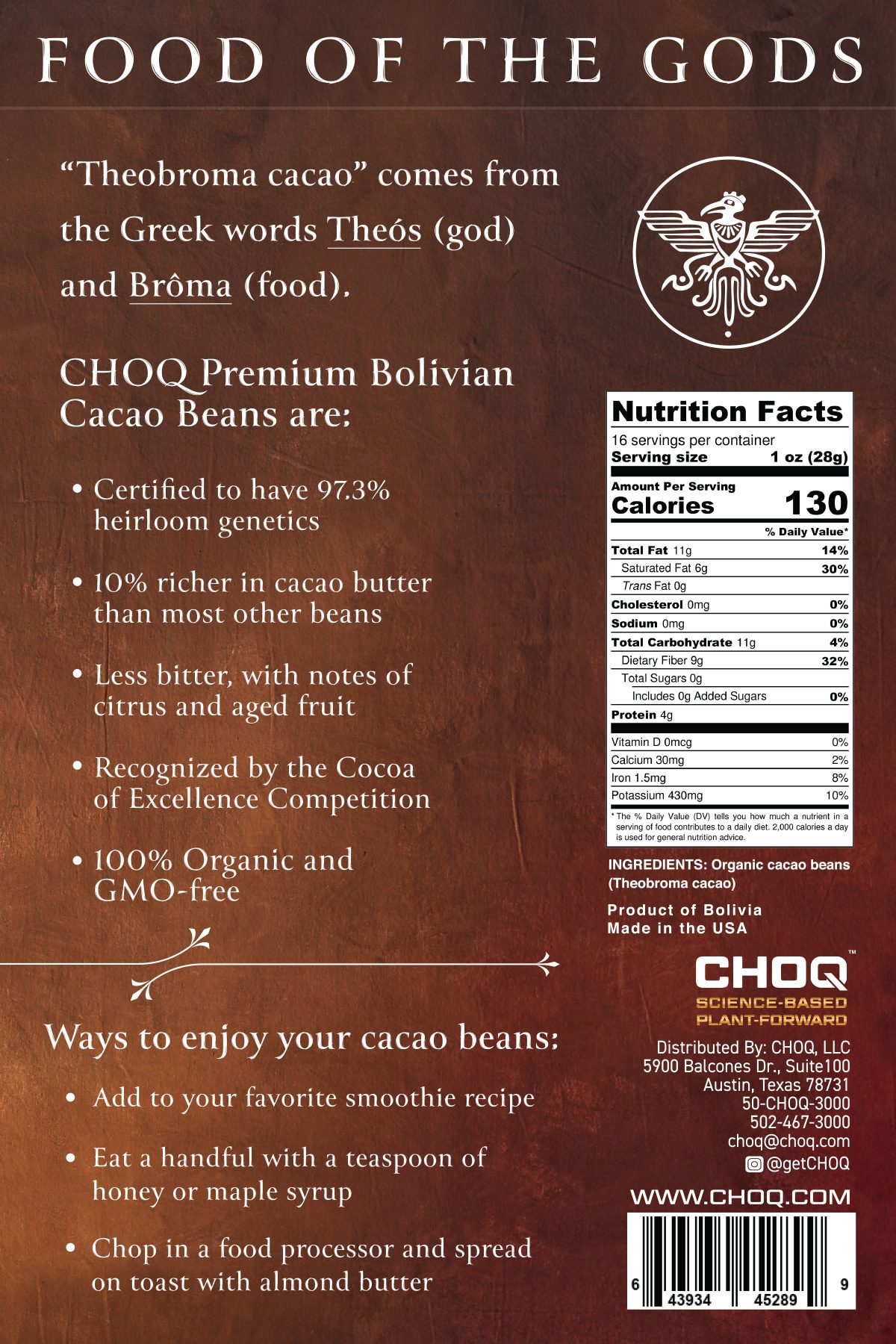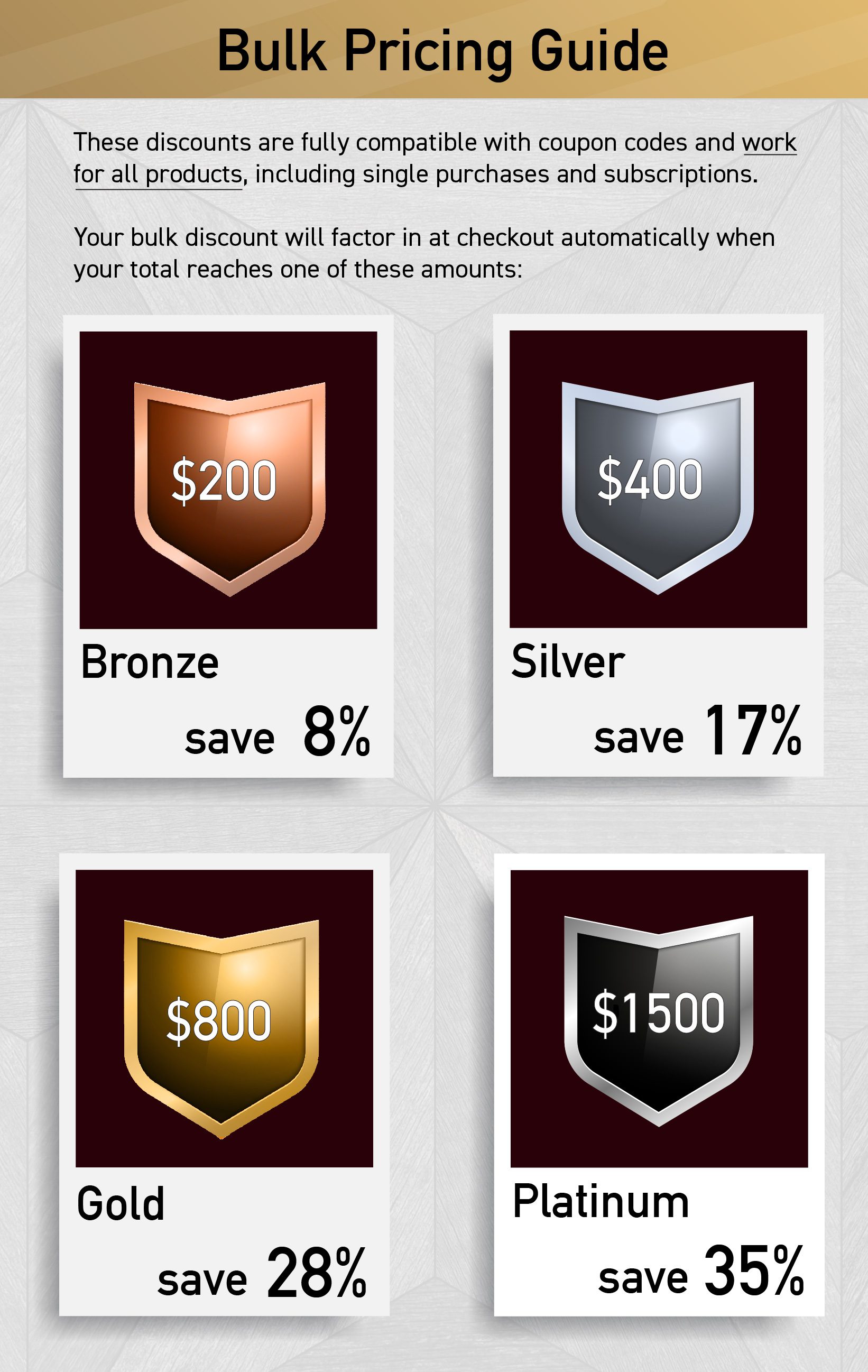 CHOQ Lit Cacao Beans
From: $49.00
View Label
WARNING: once you try these beans, you'll be a chocolate snob forever!
Each package contains 16 oz. of whole cacao beans.
WE HAVE A VERY LIMITED SUPPLY from a single farm in Bolivia that has sold out of these beans. We have purchased their entire yield for this particular bean and it will not be available again until 2022 at the soonest, which is why we are not offering subscriptions.
ENJOY WHILE SUPPLIES LAST!
Definitely a chocolate snob now
I made these into hot chocolate! They were so satisfying!!! I ground them into a powder and mixed them with some blackstrap molasses and milk/nutmilk and frothed it all up together! It was so good!! No guilt or sugar crash!! Pure bliss! Thanks for such a great product! I am definitely even more of a chocolate snob now!!
Hope they get these again
I dip these in either Organic Maple Syrup or some Local Honey, and they are SO good