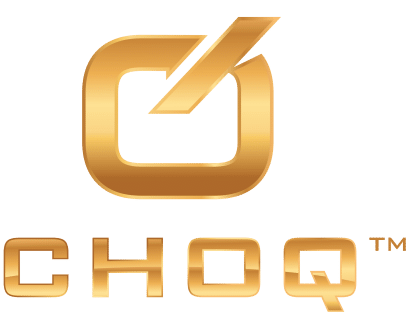 Choq™ 
Patented Tongkat 100: 
nothing else even comes close.
Tongkat Ali is one of the most effective energy-boosting botanicals on the planet, but not all Tongkats are created equal, and CHOQ™ doesn't use anything less than the best of the best.
Our patent-protected Tongkat is the subject of 15 clinical studies, wildcrafted in the Malaysian rainforest, and clinically proven to support healthy stress response while improving sleep quality and reducing fatigue.
Get CHOQ™ TONGKAT 100 and prepare yourself to be swept off your feet by this world-famous adaptogenic treasure!
CHOQ™ TONGKAT 100 at a glance:
Boosts physical and mental energy
Supports hormonal health
Enhances athletic performance
Reduces fatigue
Promotes healthy weight levels
Improves sleep quality
CHOQ™ Tongkat 100 is lab-verified to contain active amounts of key phytochemicals and certified 100% free of contaminants.
Patented high temperature, high pressure ultra filtration extraction tech ensures consistency, potency, and purity from batch to batch.
Click below to learn more about CHOQ PATENTED TONGKAT 100.