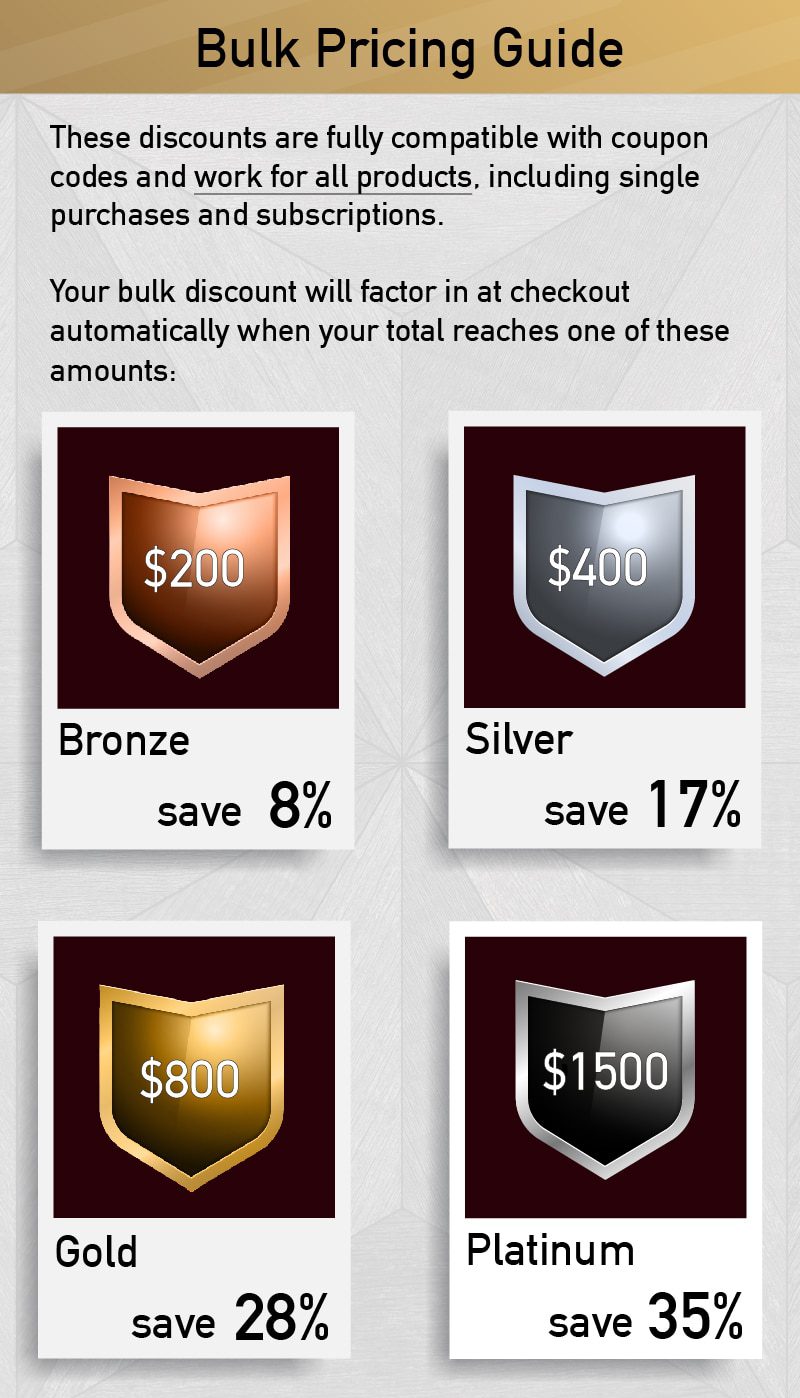 Custom Bundle Builder
From: $44.00
Custom bundle builder
I personally love the custom bundle builder because I can order what I want and also order extras to share with others.
Love this stuff!!
My husband, son, & I have been using Choq for almost a year now & we can't go without it. We just love how it makes us feel.
Custom bundle builder. Taking all in conjunction
Got to say the best decision I made. Feeling energized and more conscious then ever before. I remember so much better as well as am able to decode and think things throughly.