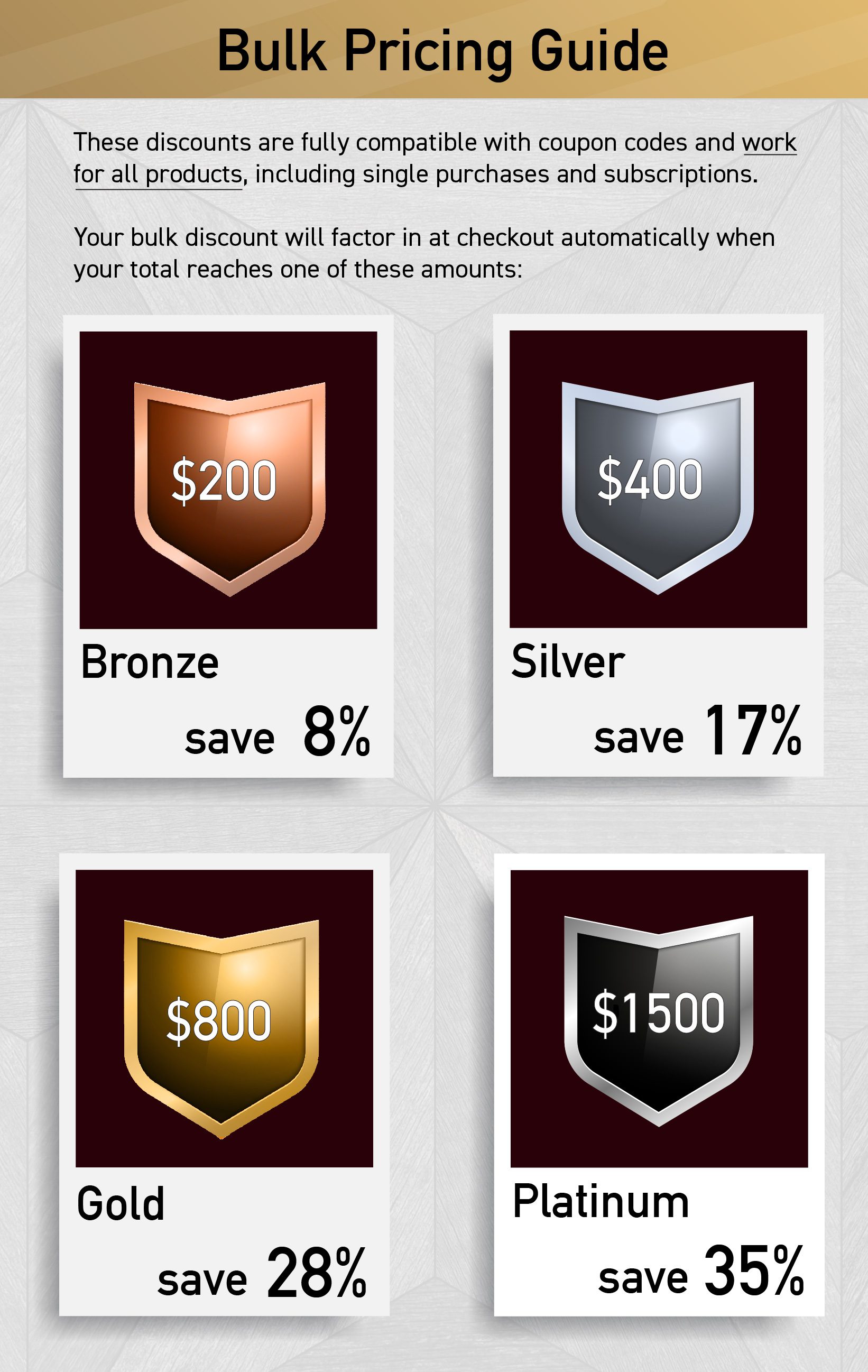 CHOQ Organic Cotton T-Shirts
$69.00 – $89.00
Our premium T-shirts are made of 100% organic cotton.
Made in the USA and extremely comfortable.
USA Made
Honestly these are my favorite shirts I have. I ordered Large, which ran a little big. Medium and Small actually fit me quite well. I have one in each size and gifted the larger ones to family. So soft, comfortable, sized to be snug and perfect. I love that they are made right in my neighboring state. Made not only in the USA but also with American resources. Honestly ready to order a couple more just talking about it.
obessed with this shirt
so soft and comfortable, i wear it all the time.
Great shirt to work out in
I love my choq shirt, the material is incredible and I feel good wearing it as it does not have any synthetic, chemical filled material. I have 3 and I wear them often.
Amazing
Very comfortable and so soft, love the art!
Best feel
Gotta love the cotton and designs!