Demand safe water NOW!
If you're still not familiar with PFAS, the forever chemicals, then it's probably time you take a moment to educate yourself. This is my third article on this topic because of just how important it is.  Until recently, the average person was fairly uneducated on the topic of environmental toxins and all the dangers they […]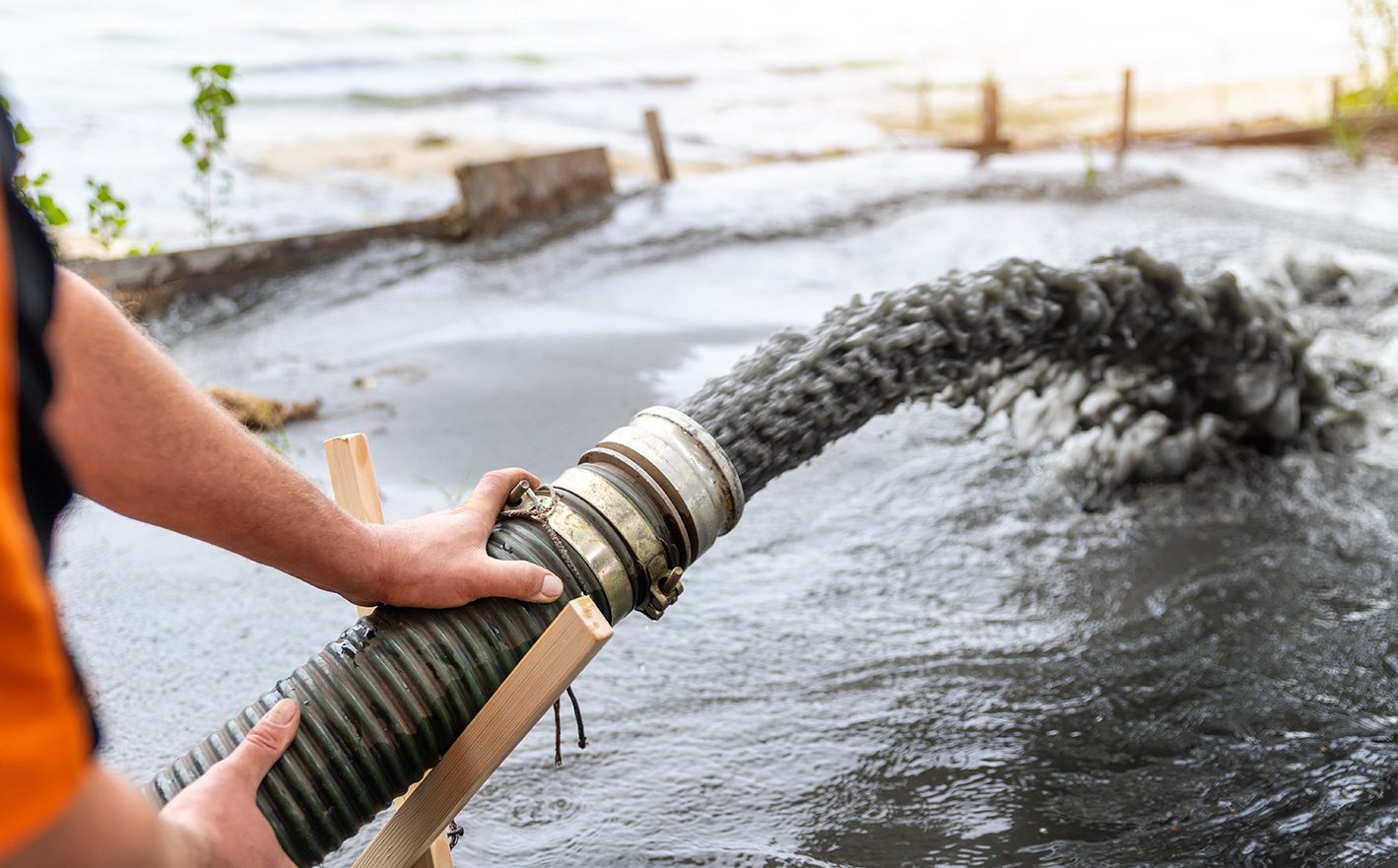 Sorry, but nothing matched your search terms. Please try again with some different keywords.