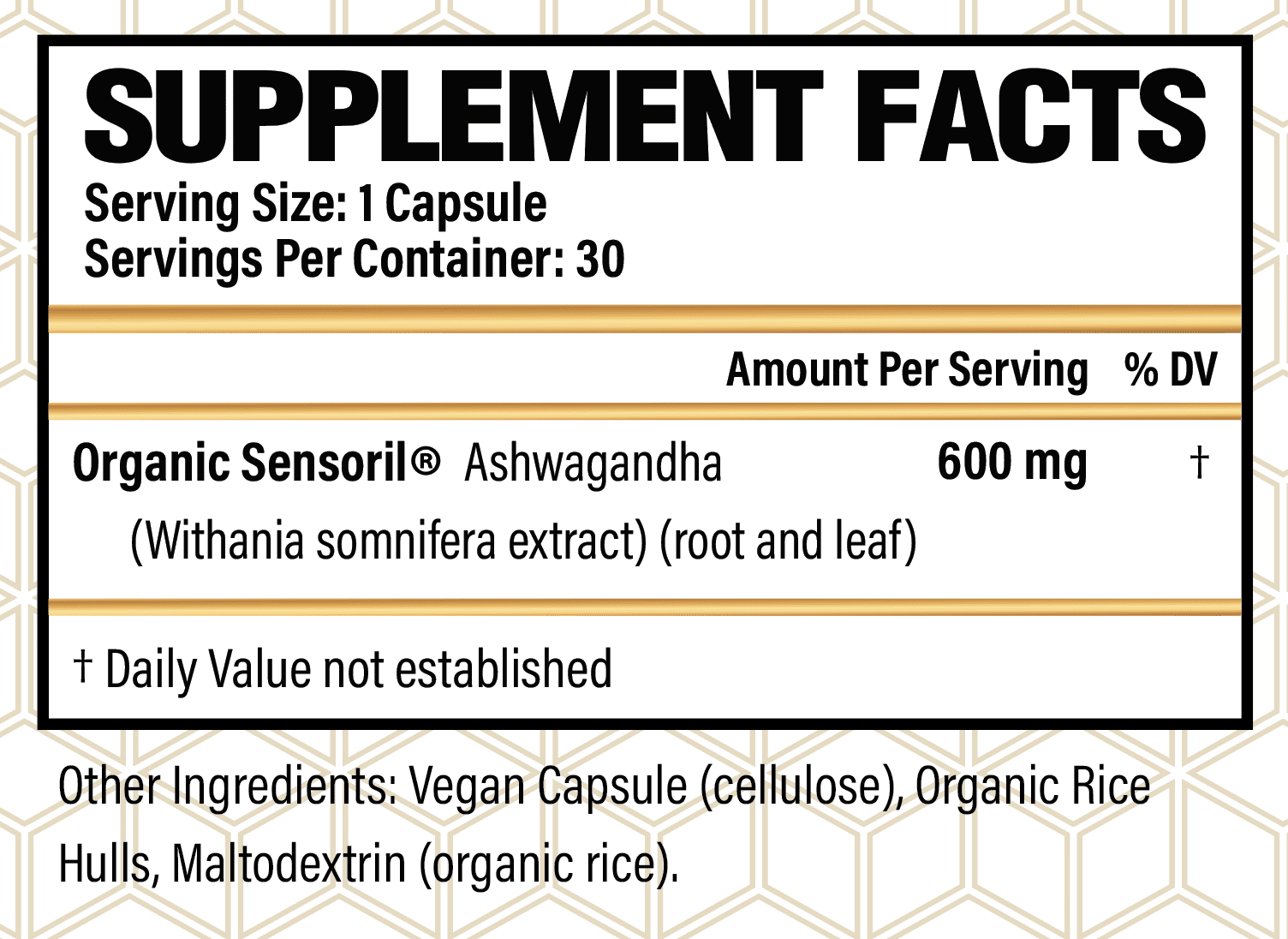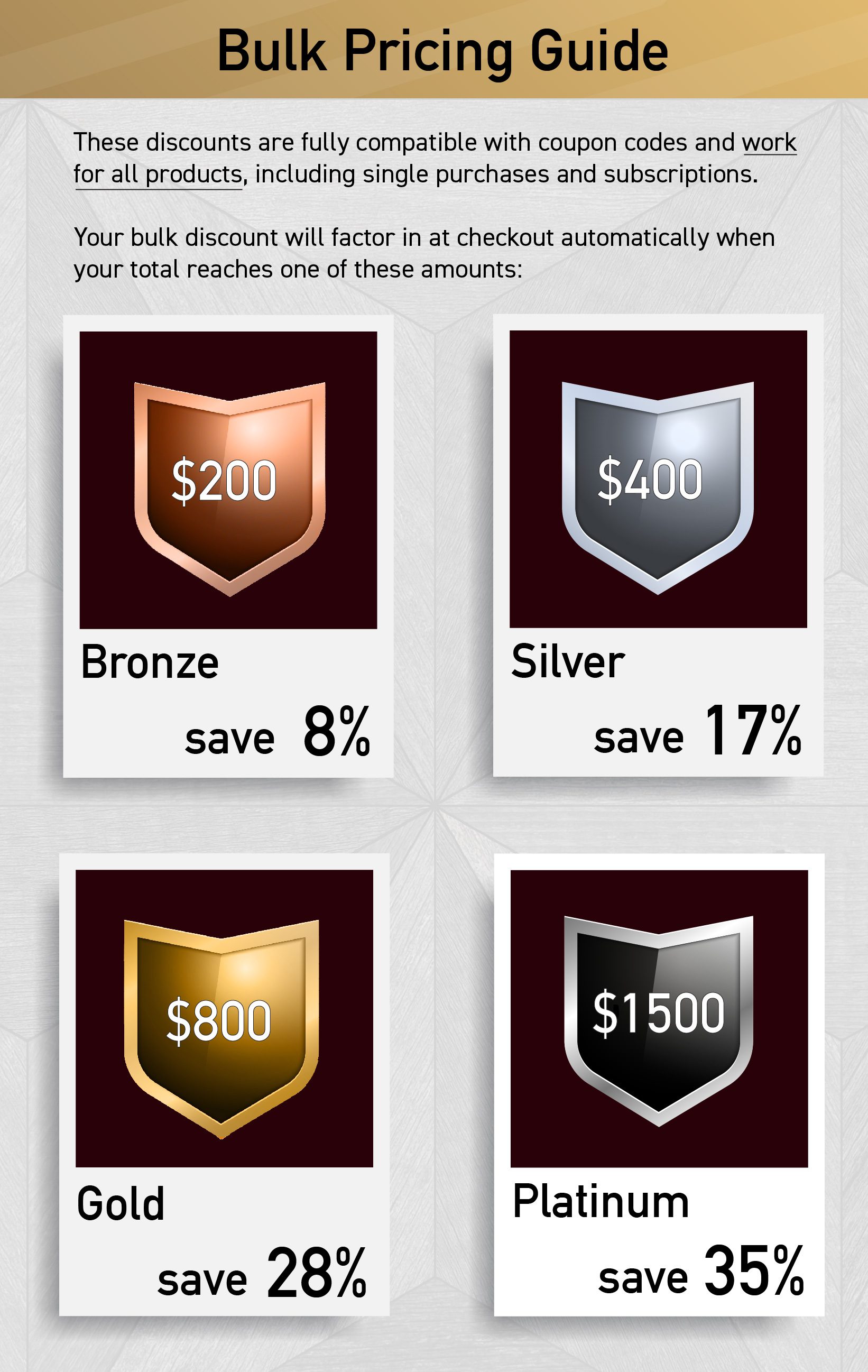 Ashwagandha
From: $35.00 / month
Ashwagandha is a must-have for living in the modern world, with essential cortisol support and potent effects on both mood and focus.
This standardized extract comes from organically grown roots and leaves and is protected by multiple patents.
600 mg per day = unmatched potency.
Supported by 14 clinical studies.
Clean water-extracted (chemical solvent-free).
Non-GMO & Organic.
View Label