Consciousness: Do Plants Have A Mind?
What creates consciousness? Would you agree that all you have to have in biology to have consciousness is "and"? One and one means you have consciousness. Life can retreat from adversity and also can be attracted to what sustains itself. Plant consciousness is in fact very similar to our own. The smallest building block of […]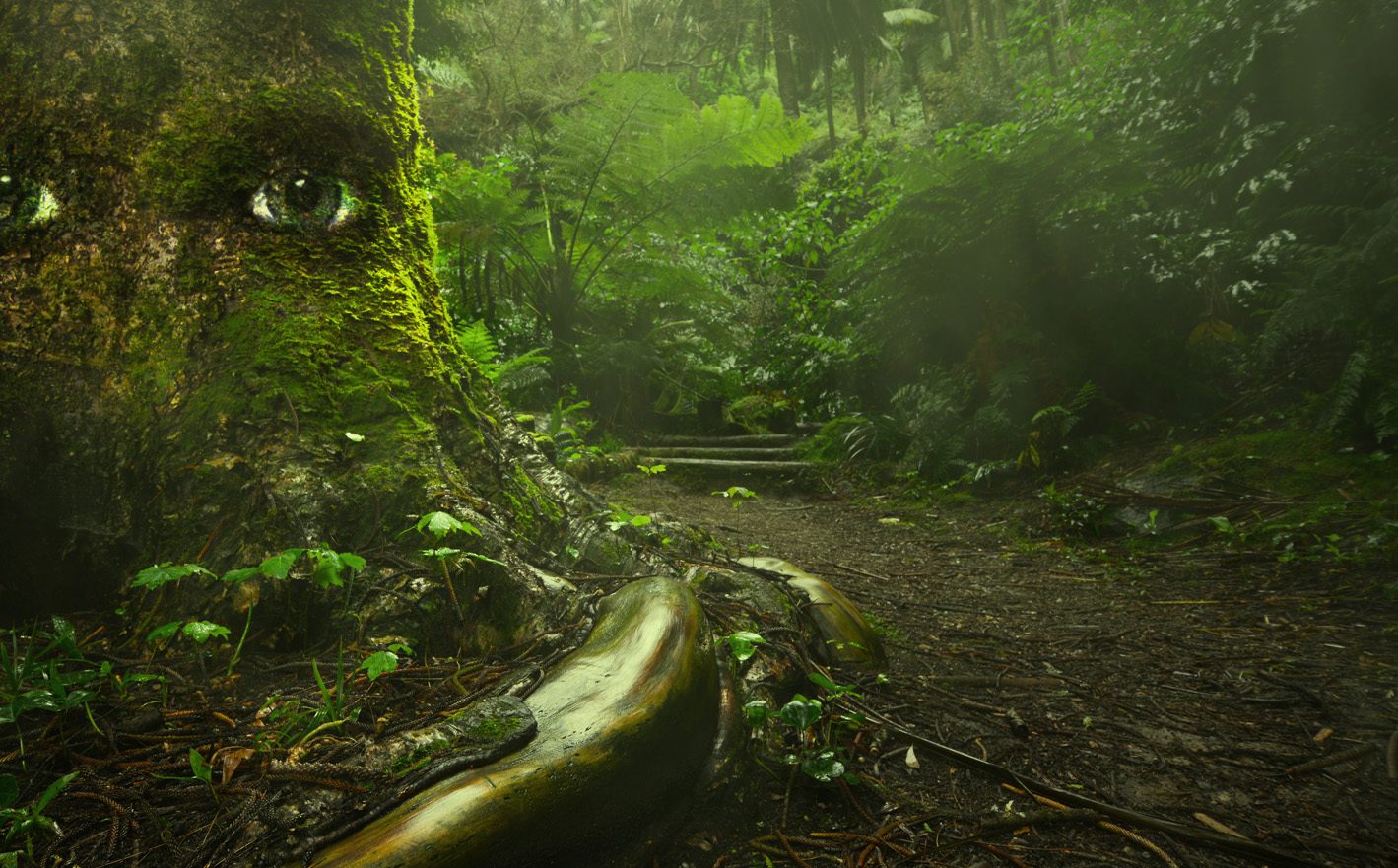 Sorry, but nothing matched your search terms. Please try again with some different keywords.