Memes: they make the world go 'round.

Here in CHOQ Nation, we like to have fun.  Anybody who's been with us for a while knows that we have a sense of humor.  So, instead of a usual blog, we decided to do something a little different.
Welcome to our collection of 100% home-grown, USDA Certified Organic, Non-GMO, Fair Trade, Soy-Free, Lab-Verfied MEMES!
Let's get the ball rolling with a few memes honoring everyone's favorite disgraced primal living influencer, Brain Johnson, AKA 'the Liver King':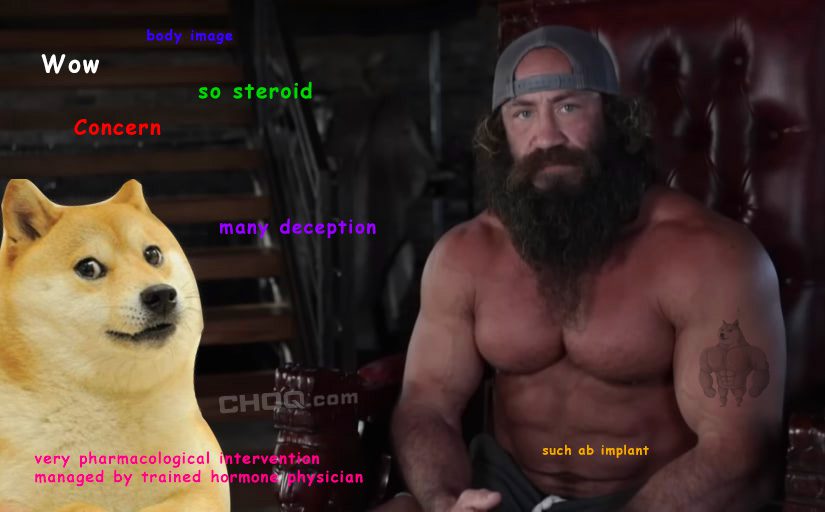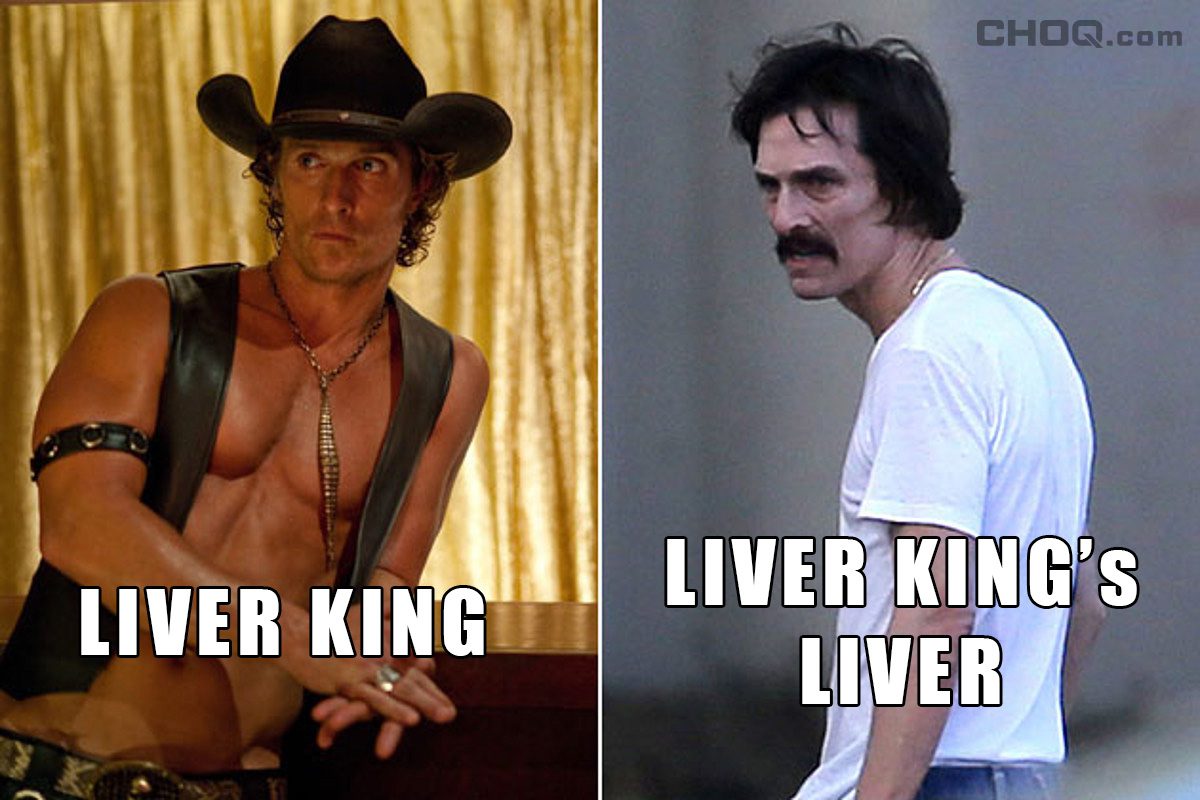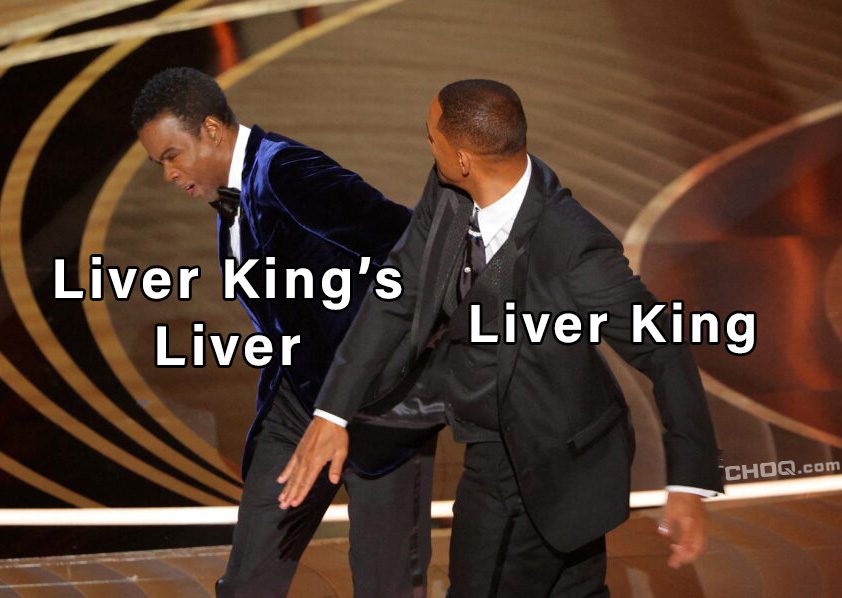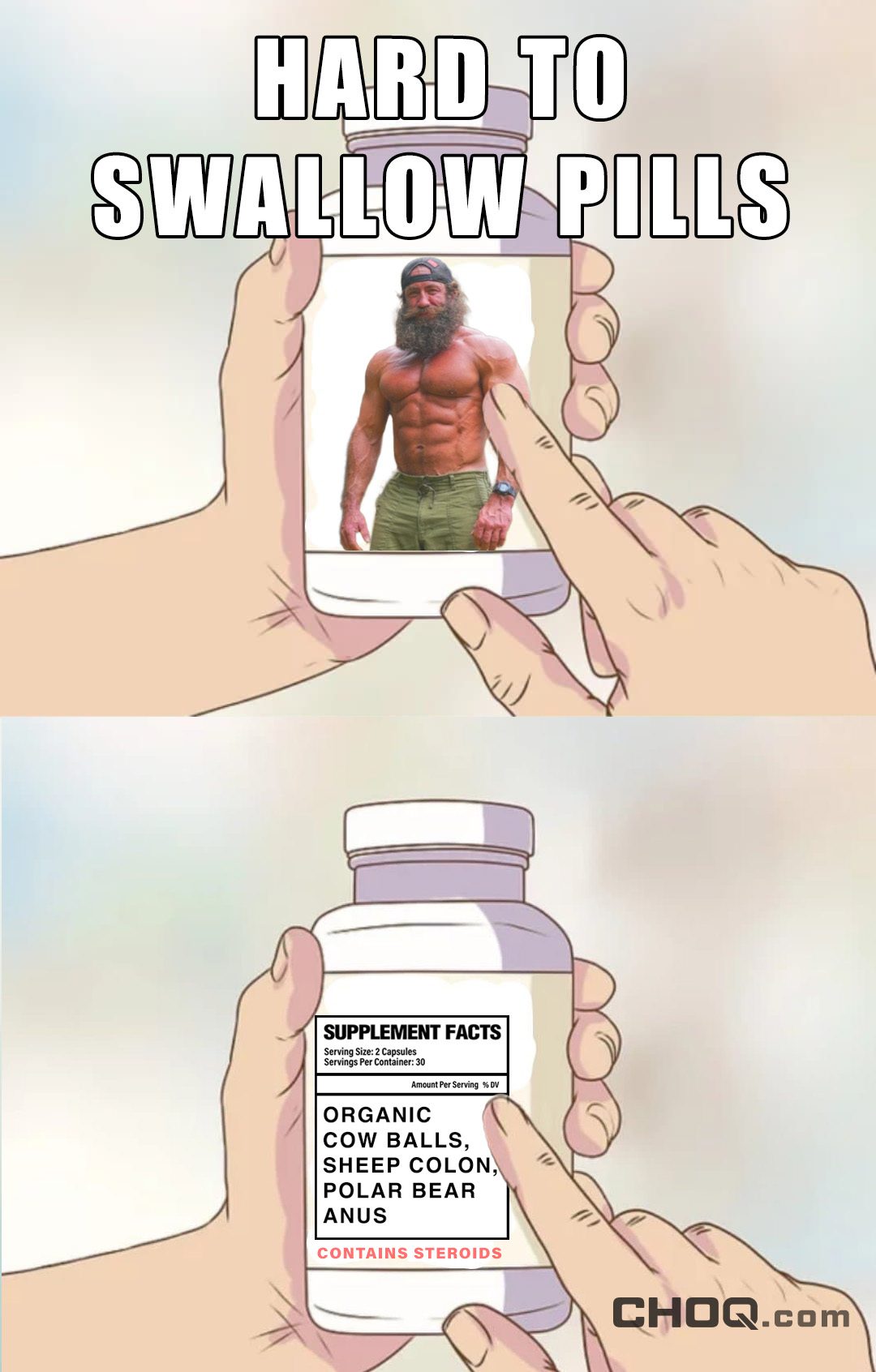 And since we just started 2023, we figured we might make a few memes to celebrate the new year: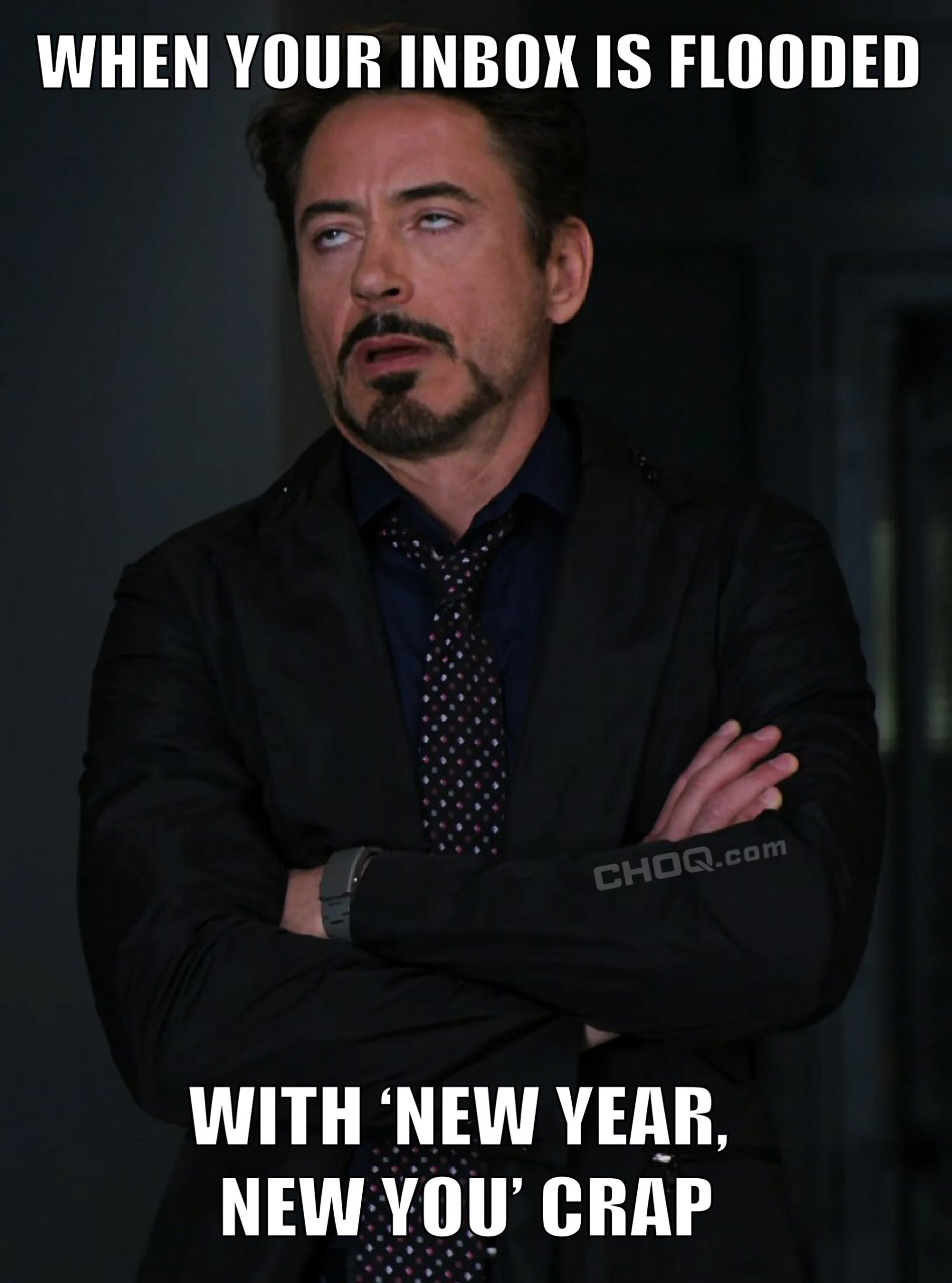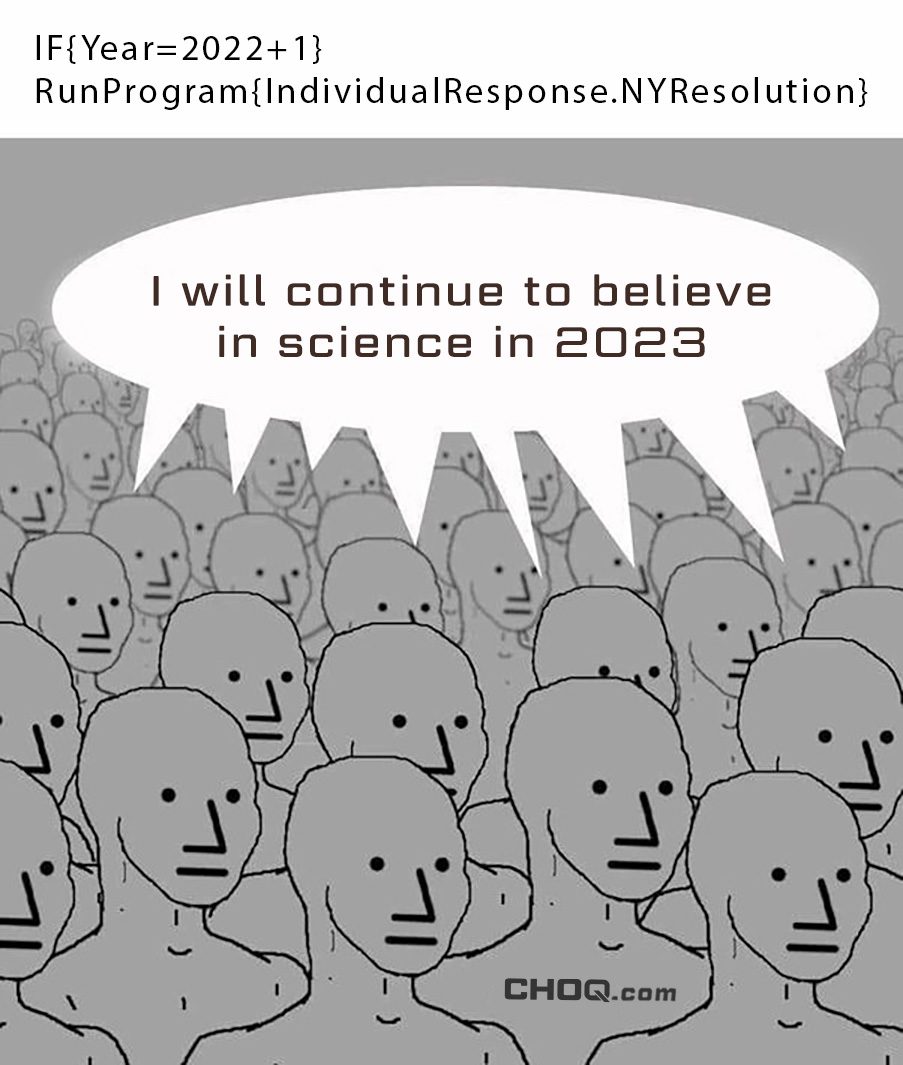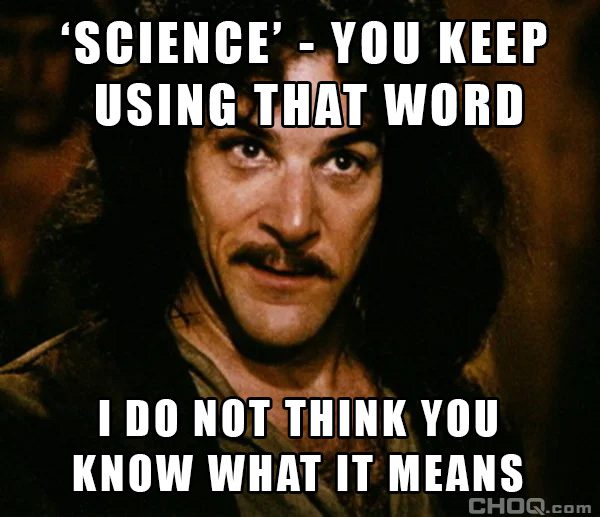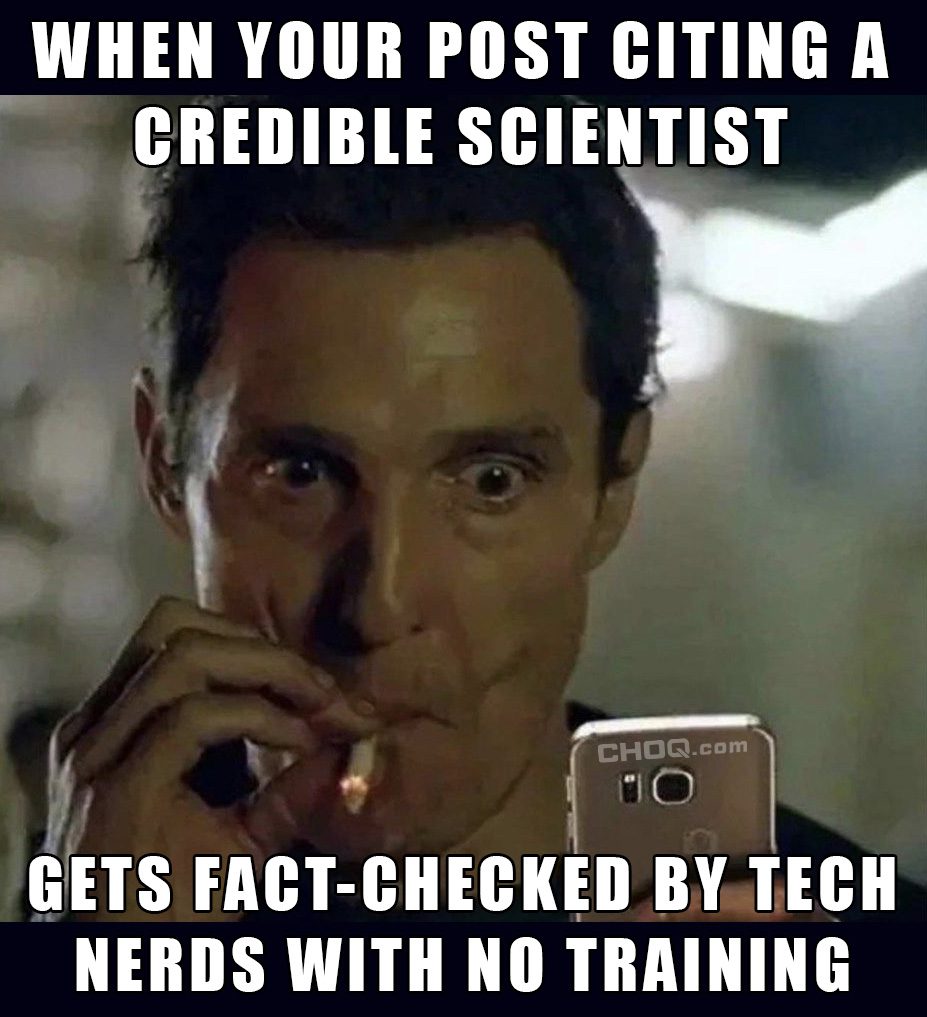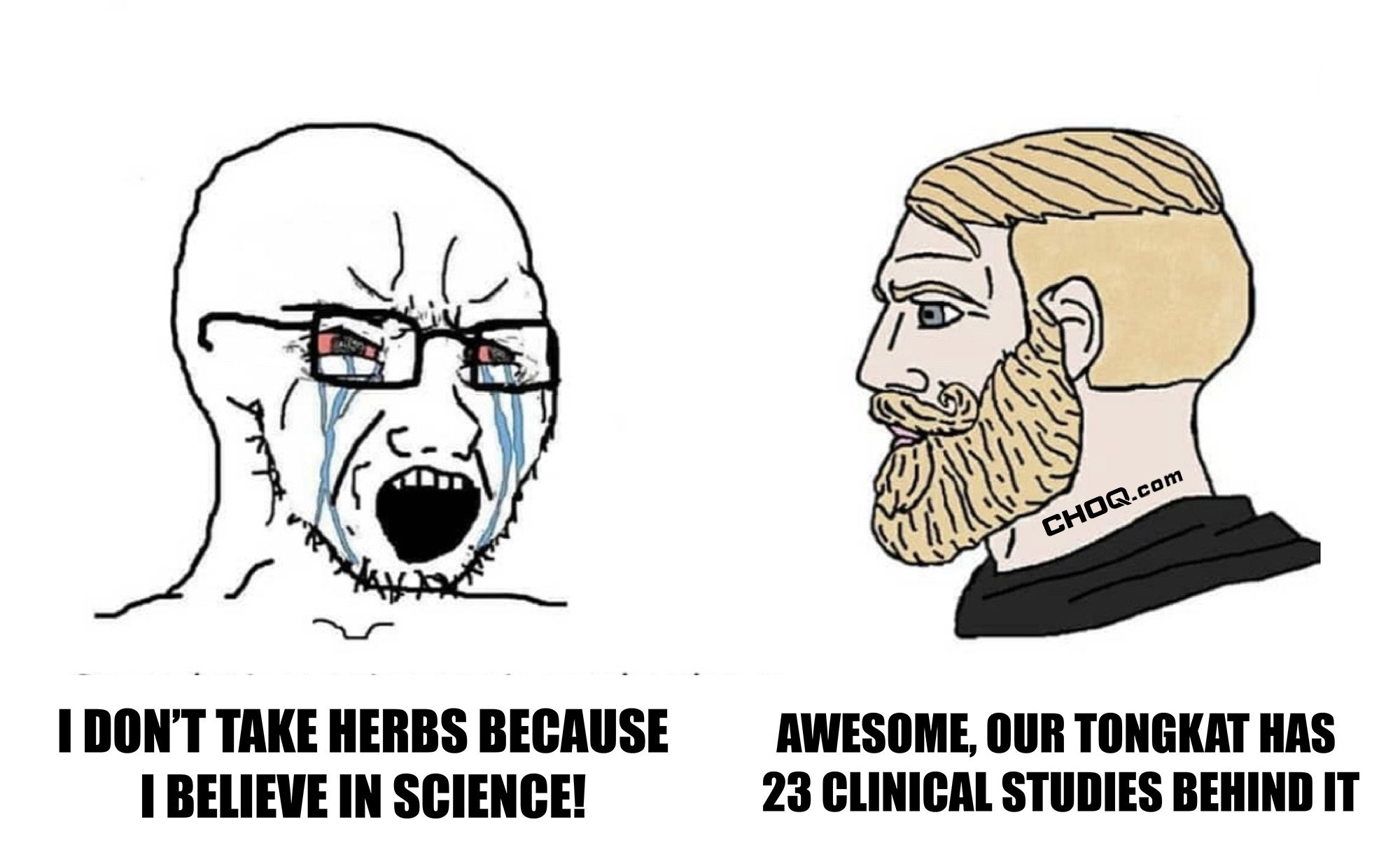 CHAD MEMES

A hybrid Chad + Spirit Halloween Costume meme?  Now that's next level.

Welcome to the scariest Chad imaginable.  Watch out for this dastardly pesticide-spraying maniac.  If it were up to him, he'd be the only Chad left on the entire planet with normal testosterone levels. 

(PS, this one is our personal favorite)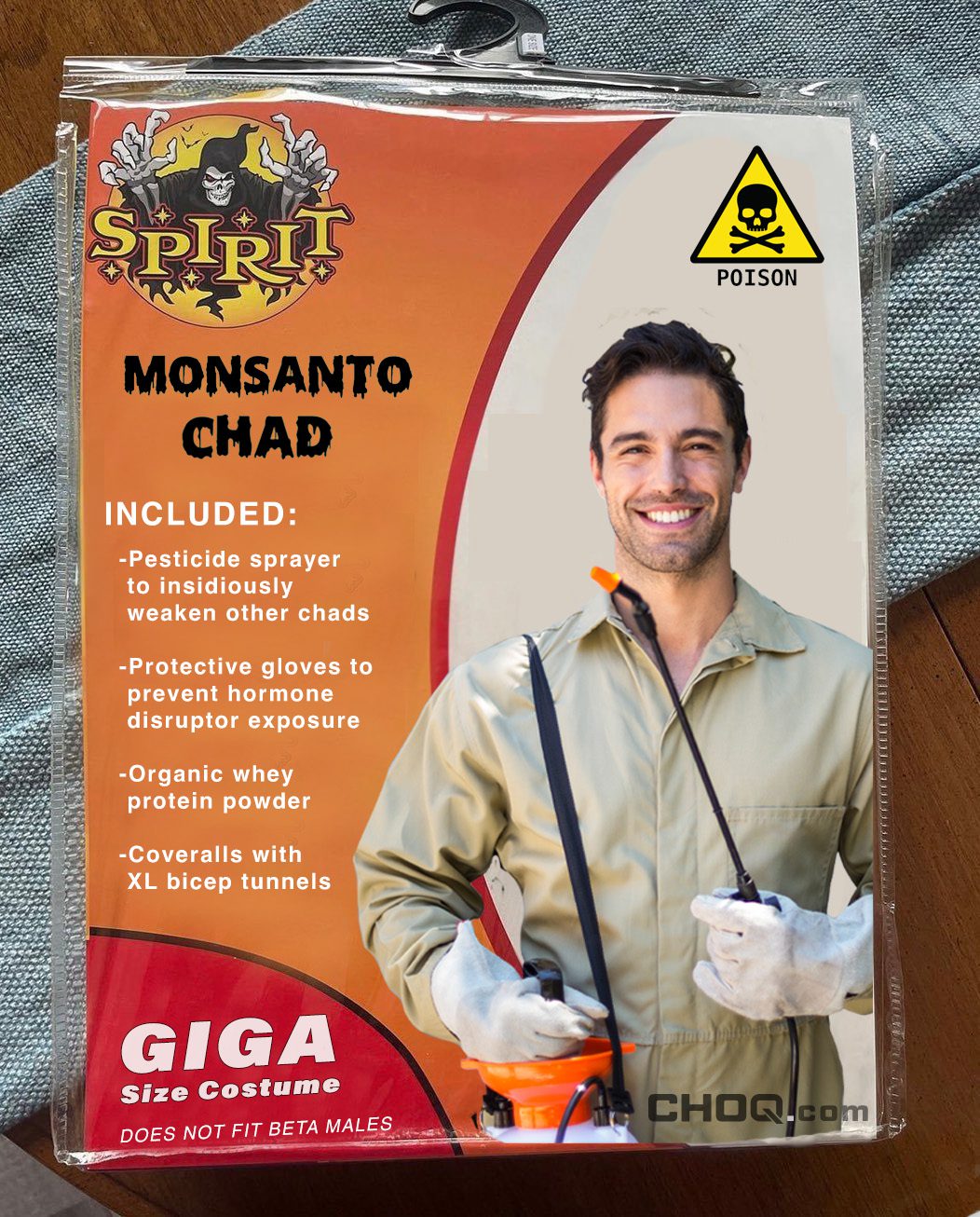 WARNING!!!!  The following meme (unlike our supplements) is NOT SOY-FREE: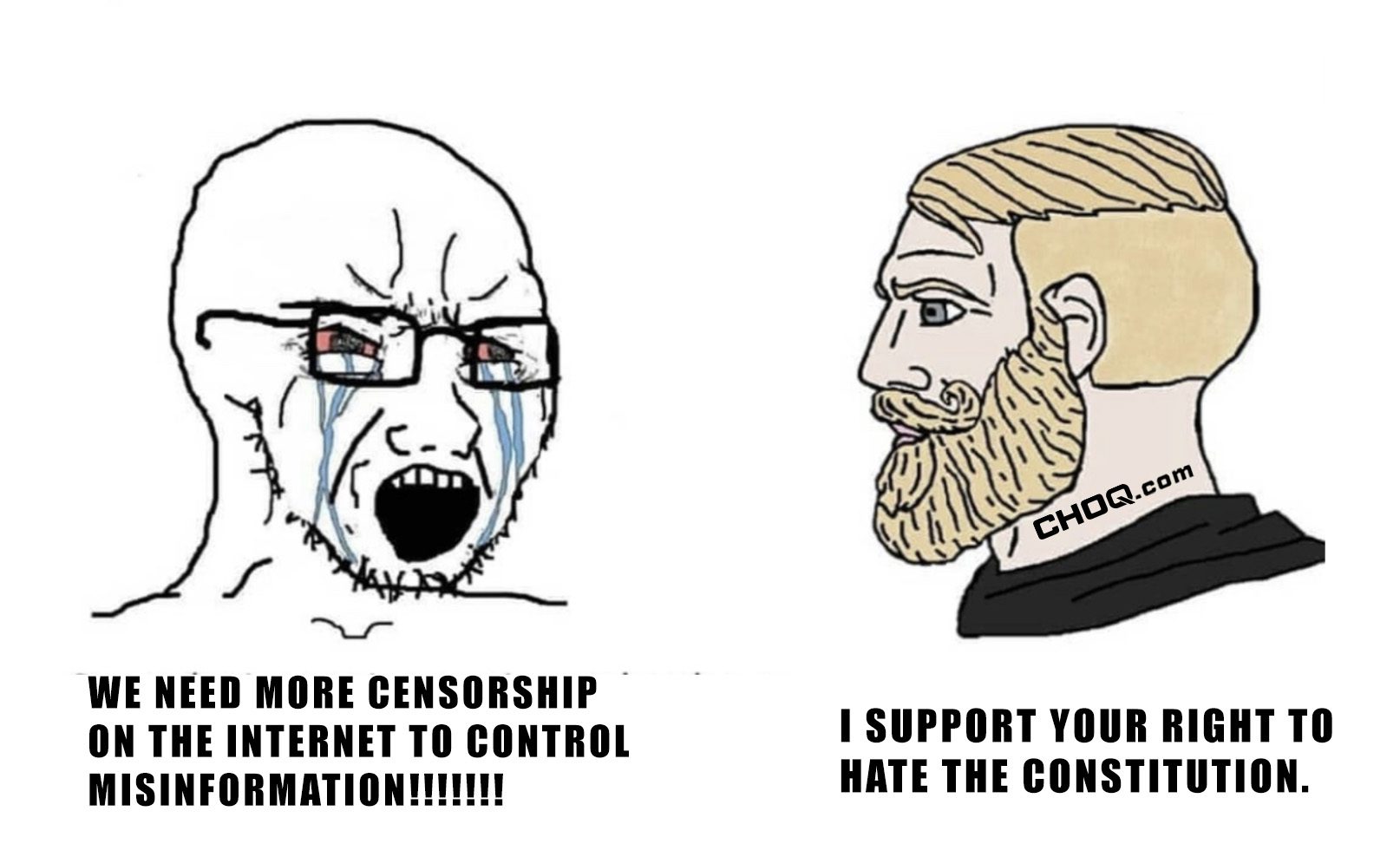 JEALOUS GIRLFRIEND MEMES
Who doesn't love a good jealous girlfriend meme?  Actually, most of these are just more Liver King memes, LOL.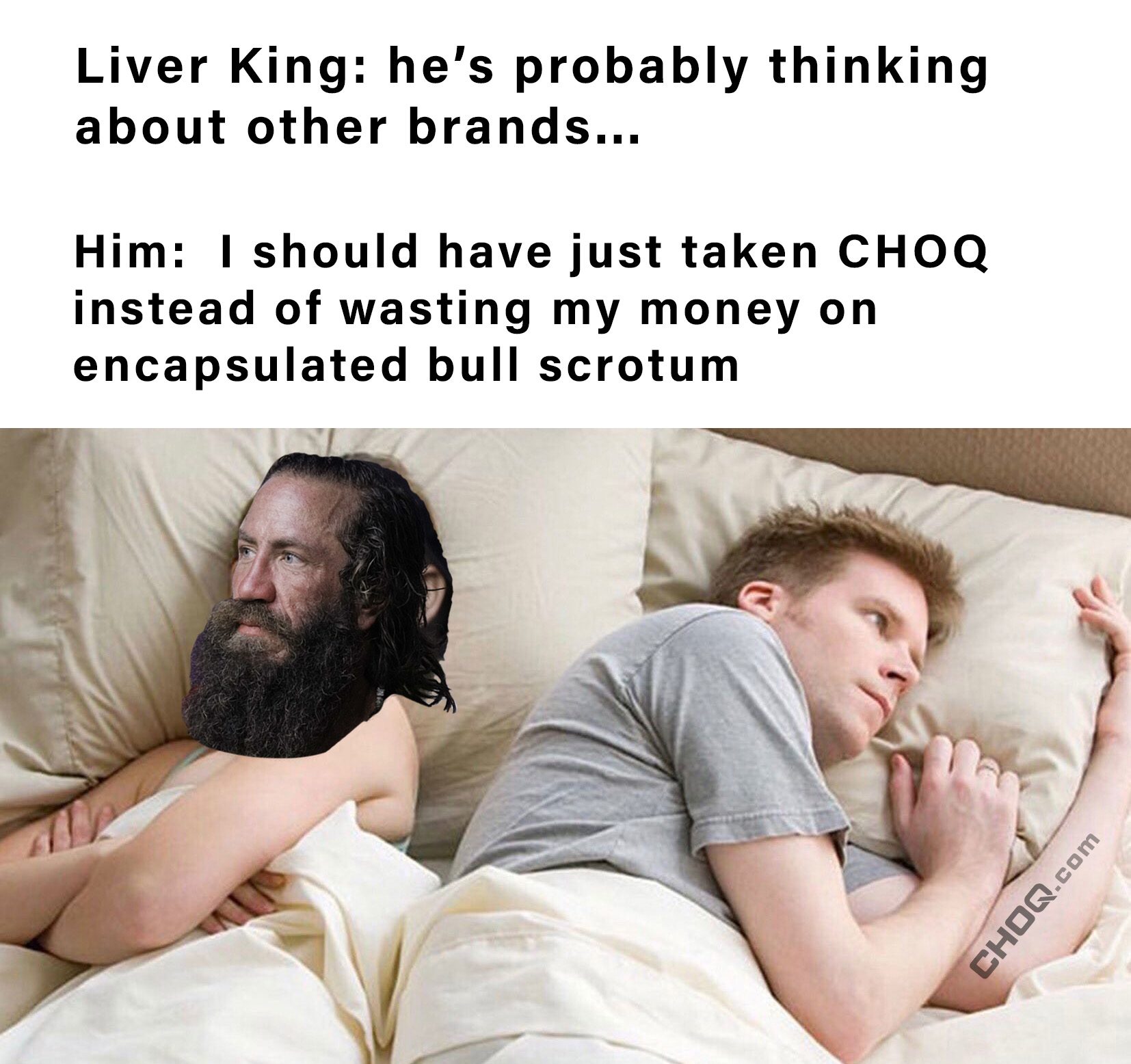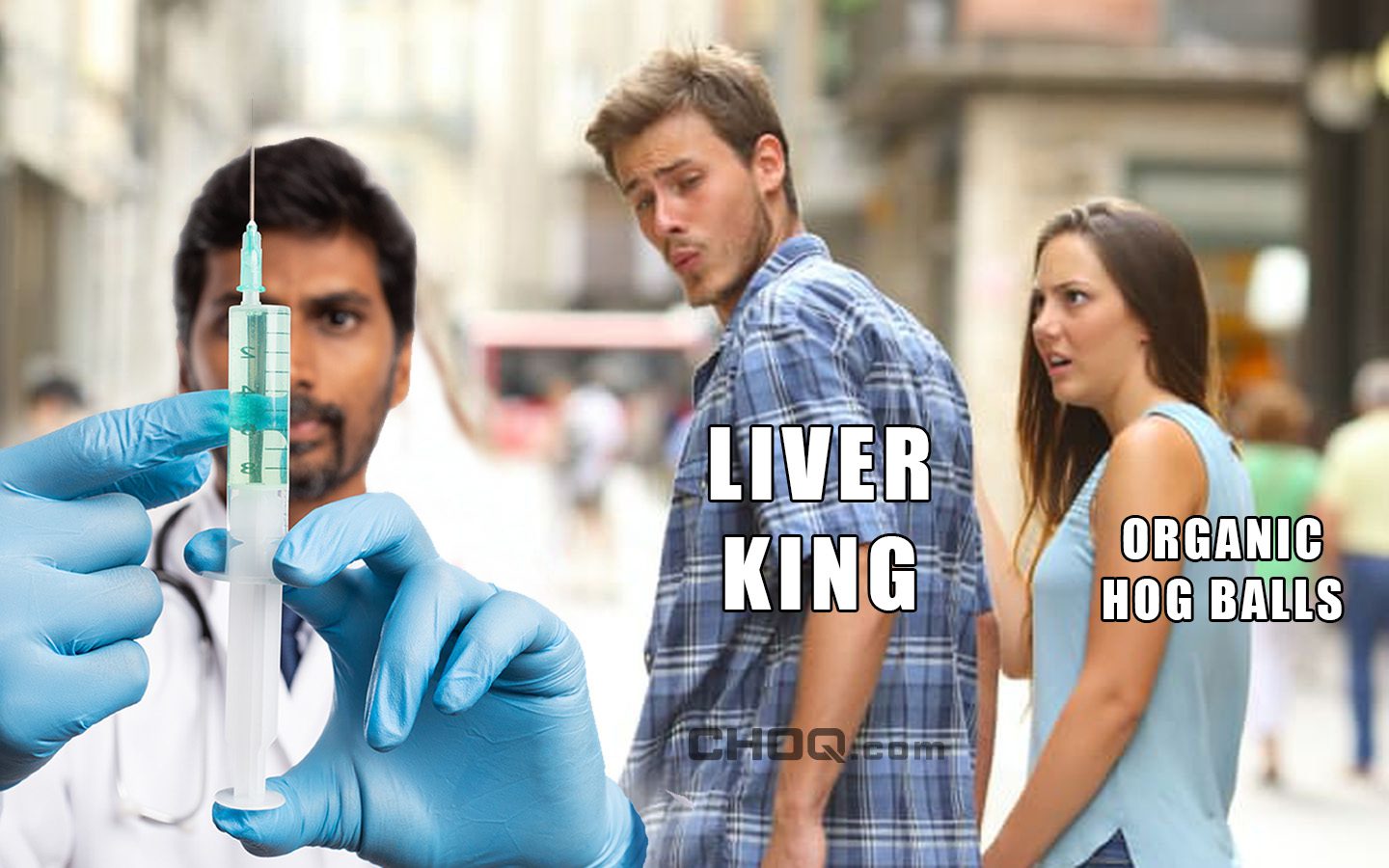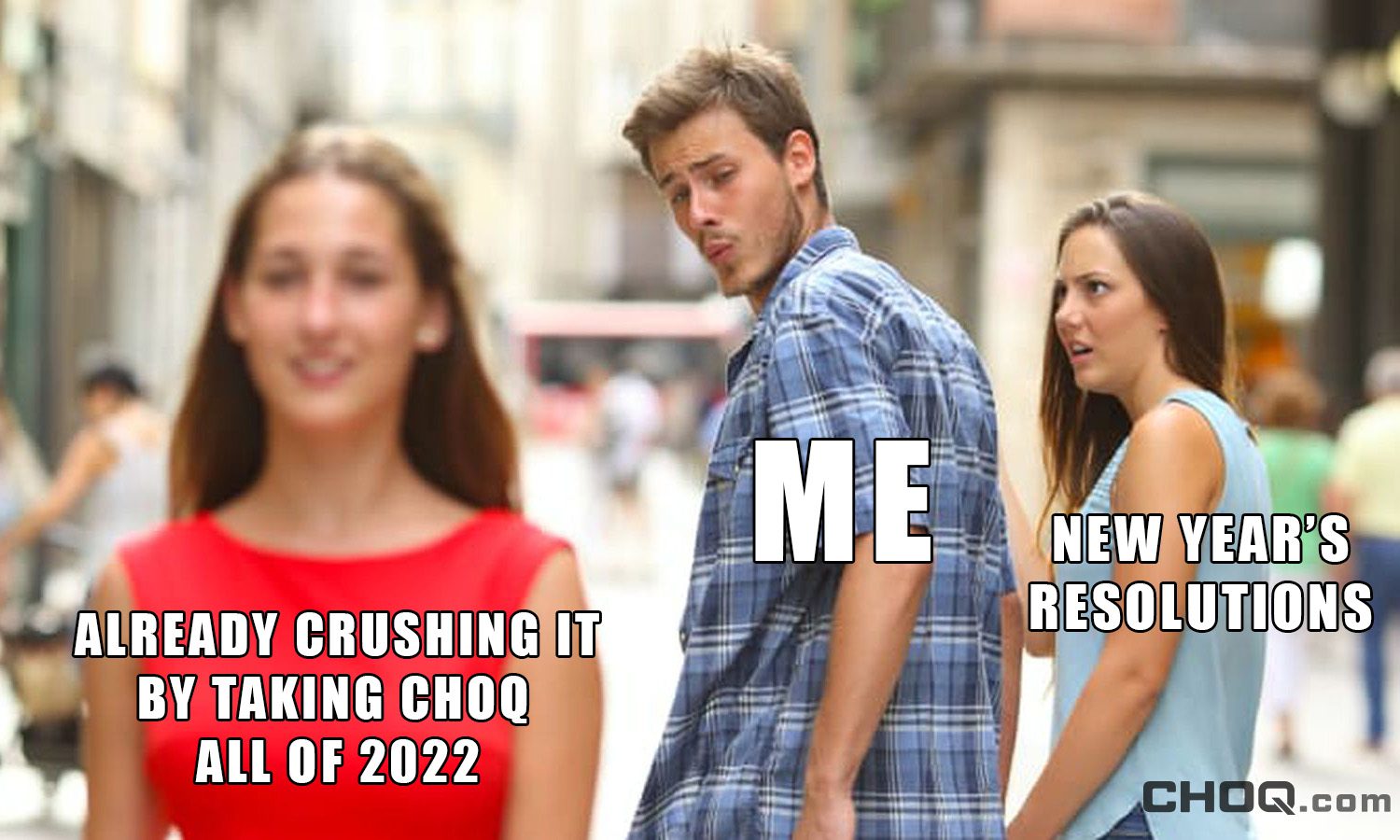 And one more Liver King meme just for good measure: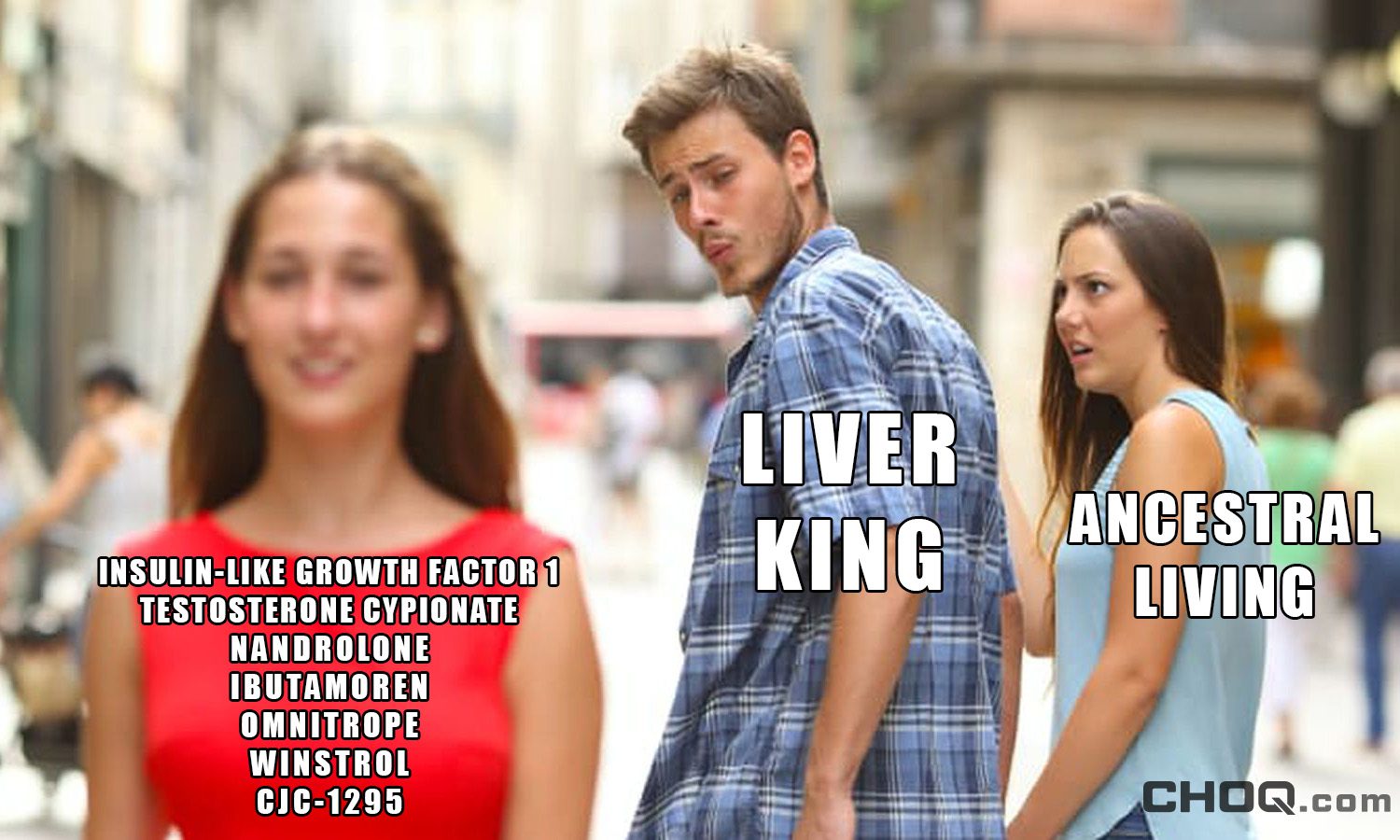 MEMES ARE THE BEST THERAPY
The world is crazy, and life is friggin' hard.  Fortunately, we have memes (and adaptogens like the ones in our Vitality STAQs) to de-stress us and keep us sane.
Like our style?  Well then you might want to check out the blogs listed below, as they're both entertaining and enlightening.  If you loved any of these memes, feel free to share them with your friends and family.  
And if you're not familiar with our world-class, high potency supplements, you can check them out here.
Check Out These Other Awesomely Entertaining Blogs:
And lastly, click on the Drake meme below to read about how proprietary blends suck, and why CHOQ is one of the few companies in the industry that uses evidence-based dosing and full disclosure labeling: